current time
Feb. 2021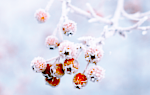 staff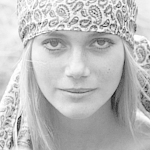 Admin Xaria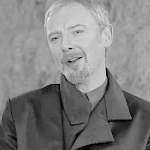 Admin Violet
Who is online?
In total there are
5
users online :: 0 Registered, 0 Hidden and 5 Guests
None
Most users ever online was
139
on Wed Jul 03, 2019 9:12 am
Credits
Skin & graphics made by Xaria. The Harry Potter franchise belongs to J.K. Rowling. All original characters belong to the respective user that made them along with their posts. No copyright infringement intended.
Page 1 of 3 • 1, 2, 3
With term finally in tow, Narkissos' first thought was to go to the prefect's bathroom, soak in the tub, and have the first of many gossip sessions for the school year.
He stepped into the tub already filled with floral fragrances and bubbles waiting for Faye.
@Faye Phiera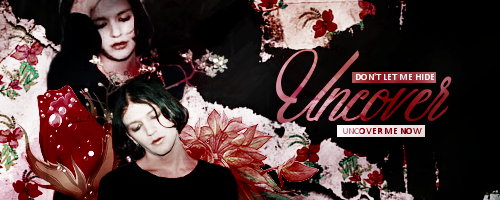 Almost three months and no prefect's bathroom session with Narks: she thought she might go mad! She just hoped he was there like he said he would be, and she wouldn't have to find an excuse to leave if it were, say,
Hades
in there. Fortunately, he was waiting for her.
"I'm almost mistaking you as an absolute sweetheart, Narks,"
She teased, removing her clothes promptly to her one piece bathing suit beneath. Well, she didn't waste any time. She slid into the warm water.
"God I've missed this..."
But back to business.
"So. New term, new slate, new scandals. What's the talk at the moment?"
This was
everything
.
@Narkissos Jetson
"Hm, really?"
he wondered with a smirk.
"I never would've guessed..."
Oh, how was he going to begin?
"Malfoy is an unqualified purist sympathizing scumbag! Uhh, James apparently lost his virginity on the train. Last word is that he's keeping who hush hush."
@Faye Phiera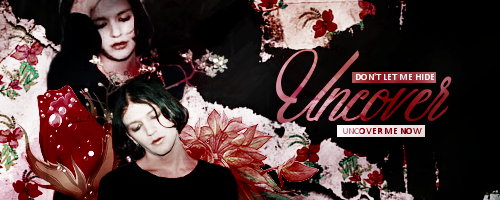 "Urgh. Don't get me started on her,"
She moaned, feeling her annoyance flare up immediately.
"Good idea. Let's start with dream boat,"
She agreed, switching onto the James Potter situation.
"From the sounds of things he's quite proud about it, but what's with the extra mystery? It's probably someone totally boring and predictable like Blanche Labelle. They're together a lot of the time anyway. He probably thinks as soon as people find out it's Blanche, they won't give him any attention any more."
She rolled her eyes.
@Narkissos Jetson
"The gag is that Blanche wasn't even there when the relations occurred. In fact, from what I heard, she was all around the train. A twist, isn't it?"
@Faye Phiera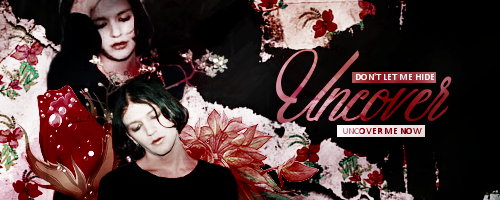 "Hmm... well, that's interesting..." She had filed it under 'was definitely Blanche' and was keen to move on from the matter, but Narks made a good point. "What other girls does he hang out with that aren't his own cousins? I mean - Gryffindor sixth years - Alayna Nott... hmm. Cassiopeia Malfoy." She tapped them off her fingers.
Narkissos thought for a moment.
"Didn't he date one of the Graysons a couple years ago?"
That was a good lead.
"I'm positive it was Evelyn. I think she was with Seul-ki though for all of the ride."
@Faye Phiera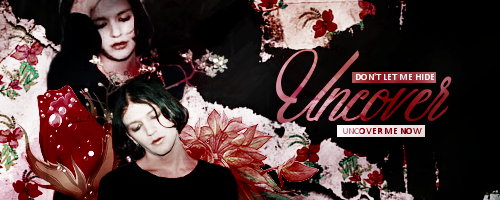 "It could be her," Said Faye, "Then again, it could be anyone. I mean he is the ideal boyfriend. He's good-looking, bold, doesn't take himself or life too seriously..."

But not for her. She didn't like people who were as reckless as he was.

"I mean, that's the impression I get," She couldn't really act like she knew him. She didn't. "You know there's another couple that started at the dance, I hear. Lesbians. So you'll love it." She added the last bit sarcastically.
"Fuck knows. I'm just waiting for the day he accidentally lets it slip."
James had a
way
of saying the wrong things.
Narkissos raised an eyebrow.
"I'm intrigued."
@Faye Phiera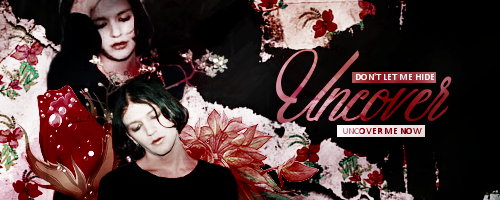 "Yeah - and they're both in my bloody dorm." She sighed in frustration. Honestly, she didn't think very much of Kenzi: they weren't exactly friends, but she didn't seem too bad. But Discordia... "Discordia Lestrange and Kenzi Mikeal. Makes me cringe, to be honest. Discordia is... pretty messed up. I didn't think she would actually ever kiss someone. Just picturing her in a relationship is -- yeah. Weird.They were kissing at the dance, though."

She hoped they wouldn't start doing 'things' together in the dorm. She couldn't handle that.
Same dorm? That's even more intriguing.
Oh.
"I thought Lestrange would die as some corrupted, celibate nun or in Azkaban. Guess not."
@Faye Phiera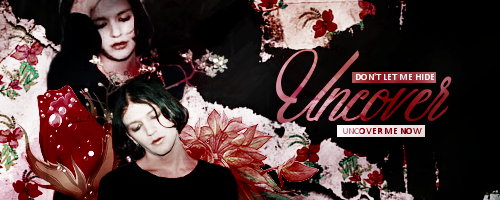 Faye nodded and furrowed her brow.

"Narks... she is an absolute freak of nature," She said, and involuntarily shuddered. Since the bath was warm, that was weird. "She's like one of those... possessed children you get in horror films. You know the ones who kill cats and paint satanic symbols on the walls and say 'you're next, Mommy'."

That was probably the most outlandish thing she ever came out with.

"It's like she has the mind of a child a lot of the time as well..."
"I'm guessing you once woke up in the middle of the night for water and saw a makeshift shank out of the corner of your eye?"
The description he was given managed to be both concerning and amusing.
"Elaborate."
@Faye Phiera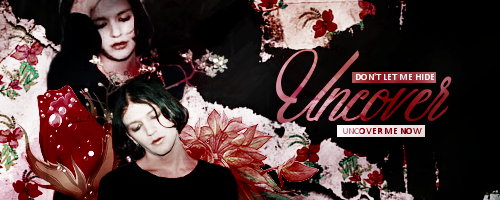 "Worse than that..."

Faye swallowed.

"I woke up with her, like, over me once. She had something sharp in her hand, and told me to go back to sleep." She shook her head. "I had to take precautionary measures just to keep her the heck away from me!" Maybe Narks found it amusing, but she certainly didn't.
Well, that was disturbing.
"The only reason she hasn't been institutionalized is due to old money. Tragic, isn't it?"
@Faye Phiera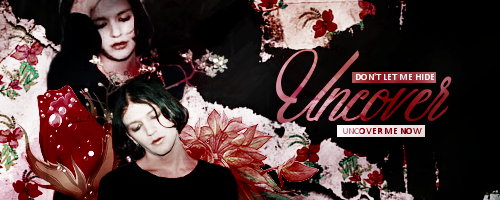 "Institutionalised?!" But that wasn't the part that was truly shocking. It was the old money part that got her. "It's funny because her brother is nothing like her. Or she's nothing like him. He's a very caring man. I wonder if Louis will be a bit like him when he's older..."

She got lost in her own little world for a moment there.
"Which brother?"
He wondered how aware Faye was of the Lestranges' nonconformist family structure.
"I think their different mothers play a role."
@Faye Phiera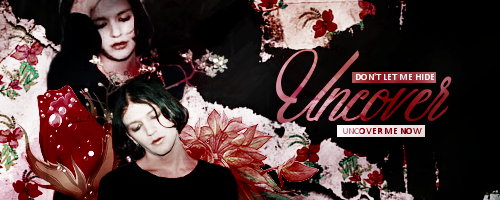 "Well obviously he's only a half brother," She said dismissively, thinking that Narks was correcting her on that. She didn't know that Discordia had more than one sibling. "But if they grew up in the same environment. Nurture over nature and all that. I suppose you probably know more about the Lestrange family - all I know is that they were Death Eaters, and a few of them are in azkaban."
Narkissos pointed out,
"They're honestly some polygamist cult or whatever."
That went straight to the point somewhat inaccurately.
"I think in Chaos' case it's nature as nurture doesn't like him."
@Faye Phiera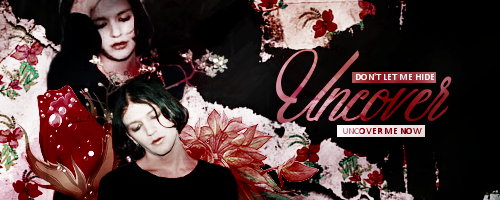 "Really? Gross..."

She was pleased to know Professor Lestrange was the 'black sheep'.

"So what else has been going on? You got in trouble recently, didn't you?" She didn't even try to stop herself from laughing gleefully.
Narkissos smirked.
"Let's just say I called Carina out on her shit and reported her and that entire train debacle."
@Faye Phiera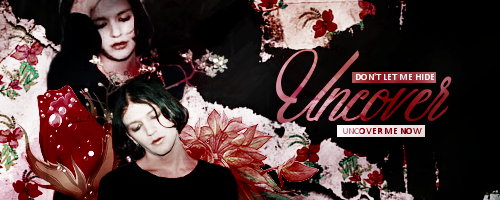 "Yeah... speaking of her..."

She rolled her eyes.

"And Louis. I mean, really? She'll probably lose interest in him and start dating a Belvedere-type." As in a meat head. "Why is she so... I just don't know why she... why can't--" She spluttered this, and just shook her head. "They call it 'being extra' in the muggle world..."
"I don't get what Louis sees in her. He'd be better off having heart-eyes on Ingrid even though she doesn't play that team."
He never understood Louis that well.
"Extra, hm? Well, apparently Albus and Mackenzie are dating. I say dating very loosely as 14 year olds don't get serious relationships."
@Faye Phiera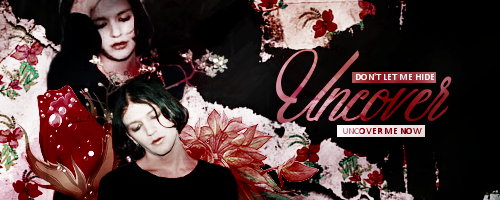 "I have no idea," She said, sounding almost satisfied. It was good to have Narks on her side about this one. They didn't see everything eye-to-eye. "There's a lot of girls he hangs out with that would be better than her. I don't know why he hasn't dated Lakelyn yet."

Faye snorted. "Yeah, well, I'm not going to pretend to know too much about Albus or the Riddle girl. Louis seems to think she is all right though. Then again, his judgements of others are always through rose tinted glasses..."

Faye suddenly looked at him. "And what about you then, Narks? Feeling lonely at all?" She teased.
He shrugged.
"I don't know why ever. She's pleasant looking and seems like the type to bake you cookies just to."
Plus, Lakelyn wasn't a snob.
"I grew up with the Potters. Al was always pretty shy."
Narkissos thought for a bit.
"I never really focused on relationships. Got too much goals at the moment."
@Faye Phiera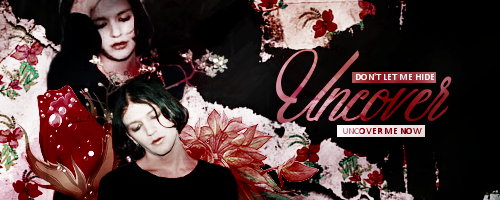 Page 1 of 3 • 1, 2, 3
Similar topics
---
Permissions in this forum:

You cannot reply to topics in this forum