current time
Sep. 2020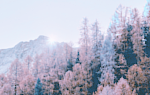 staff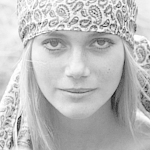 Admin Xaria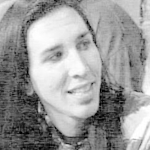 Admin Jules
Admin Topher
Who is online?
In total there are
9
users online :: 0 Registered, 0 Hidden and 9 Guests :: 1 Bot
None
Most users ever online was
139
on Wed Jul 03, 2019 9:12 am
Credits
Skin & graphics made by Xaria. The Harry Potter franchise belongs to J.K. Rowling. All original characters belong to the respective user that made them along with their posts. No copyright infringement intended.
Azazel had got a couple of owls from someone called Miriam, he had no idea who this lady sas yet she seemed to say she was his sister. Azazel wanted to find out the truth; and he wanted to do it face to face instead of through the owls, as he was not sure if he would receive the next one or not.
The only problem was, that he also did not want to be caught so he asked her to meet him at an abandoned cabin that he had found around midnight. Azazel sat inside the cabin as he waited for her to arrive, if she would arrive he did not care he just wanted a chance to meet the person who claimed to be his sister.
@Miriam Baptist
Miriam found herself trying to get to an abandoned cabin following her shift at the Ministry - at an odd time in the night too. Well, if he insisted, she might as well. Who knows if she might've gotten another chance in the future.
At the entrance, she knocked before letting herself in.
Black hair? Why, that's unusual.
"Azazel? Is that really you?"
@Azazel Baptist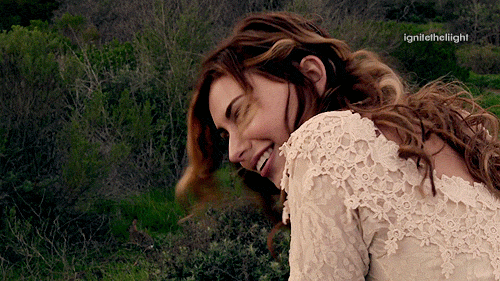 Azazel looked over at the door when he heard someone say his name, he was a little nervous about the meeting but he really needed to know what was going on. He wanted a family so bad, but could this really be his sister?
"Yeah it is me, and you are Miriam?"
He asked hoping he got the name right he only had seen it in the letters and was just not sure if he remembered it correctly.
@Miriam Baptist
"Why, yes, I am,"
she responded with a warm smile as she pulled out a small picture of her as a kid with baby Azazel.
Miriam approached him to show it.
"You were absolutely the cutest baby, a very happy one too."
@Azazel Baptist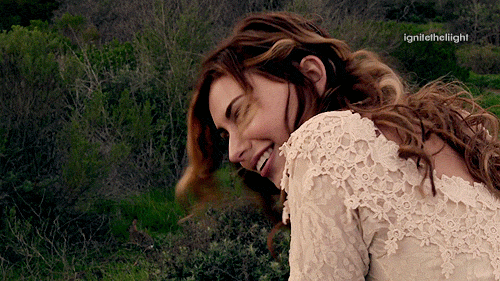 Azazel looked at the photo that she gave him with longing eyes, he could see some resemblance, but he just could not believe that it was him. He looked up at her as she talked, wondering how his parents could sell him to his master, he however understood that they did not know the monster of the man that they had sold him to.
"I.... I don't know what to say,"
He had so much hate for his family, only to find out that there was some who wanted him, who wanted to get to know him. How was he to respond to that? He had no idea, what he did know was he wanted to get to know her, he wanted her to be his sister, he just could not see that she was at the moment.
@Miriam Baptist
She sighed.
"I knew this would be very heavy on you, but I'm so grateful to have finally made contact with you,"
Miriam responded with a small smile hoping to bring her baby brother's mood up somewhat.
"I'm curious. How did you find this location? For a place so abandoned, it's oddly very cozy."
@Azazel Baptist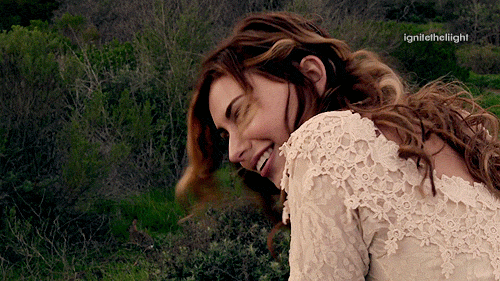 Azazel looked at her taking in everything that she said, when she asked about how he found the cabin he did not know how to explain as he was just walking in the woods and it had showed up.
"Well really it more appeared to me one night,"
he told her which was the truth, he knew that it sounded weird he could not say it any other way.
"So if you are my sister, tell me about yourself?"
He wanted to know about her, about his family who he never met.
@Miriam Baptist
"I see."
That was good enough of an explanation for her. Miriam looked around.
"I must say, this place seems to be warded very well. I wasn't aware of its existence."
Well, she already sent him the basics and general gist in the letters. How else could she describe herself?
"Well, I do enjoy rainy days and a good cup of coffee. What about you? I don't know much about you. You didn't have much of a personality at our departure."
@Azazel Baptist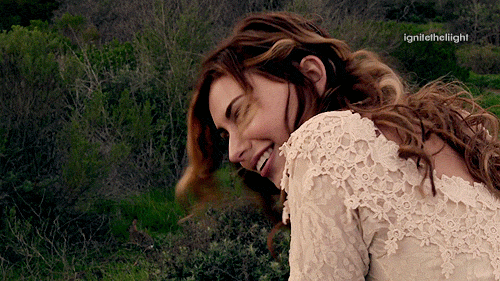 Not really knowing where to start, Azazel was really not used to talking about himself, really he was just told to be quiet and stay in the shadows.
"I don't know where to start, I have never been asked to talk about myself.. I usually am just asked to be in the shadows and only talk when I am called on and that is normally just simple tasks,"
he really did not know what to tell her or what she wanted to know.
Azazel did not think that he was the most exciting person, and really what you saw was what you got, he had nothing to hide and really did not have the chance to develop his own personality. His master basically formed him to the man that he was today, with some exceptions and those he was not allowed to show if he could help it.
"Guess I like the smell after a rain storm, watching birds out the windows when I get a chance. I also quite enjoy to play the piano and write songs, when I get the chance,"
he finally said when he was able to think about it.
@Miriam Baptist
Miriam was glad to even be able to just talk to her baby brother for once; she didn't mind being patient as he figured himself out.
"I think you'll enjoy adulthood once you reach it. You have your own autonomy legally. I just advise that you be responsible and get some sort of job so you can earn your own galleons."
@Azazel Baptist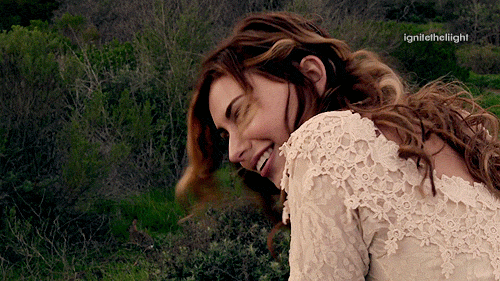 ---
Permissions in this forum:

You cannot reply to topics in this forum