sexual orientation
sexual orientation
blood purity
blood purity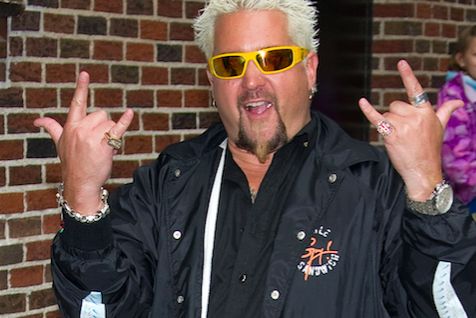 Name: Reuben Washington McDonald
Nicknames: N/A
Titles: N/A
Date of Birth: November 13, 1972
Age: 47
Blood Status: Half-blood
Hometown: Arlington, Texas
Current Home: Some English suburb
Nationality: American
School: Ilvermorny alum - teaches at Hogwarts
Sexual Orientation: Heterosexual
Wand: Madrona, phoenix tail feather, 9.5", flexible
Hair Color: Naturally brown - bleached
Hair Style: Frosted tips
Eye Color: Blue
Body Type: Big-boned
Height: 5'9
Other Distinguishing Features: His facial hair
Clothing Style: A mix of classic Texan and early 2000s "cool" kid style
Reuben is
very
passionate about food. Moreso than he is American football. You wouldn't be far off with the assumption that he's a stereotypical Texan. He's friendly to just about everyone he encounters, even if they're Death Eaters, as he's of the belief that kindness makes the world go 'round. Something he has always valued is patriotism and freedom, and it's not hard to understand why due to having spent almost all of his life in America. He loves teaching the young'uns a thing or two about good Texan cooking and how important that skill is in life. He isn't the most judgmental of people as he follows the philosophy of "If you're nice to me, I'm nice to you." Reuben is also a dependable person to go to for help no matter what it's for. It's the Texan way.
Born in a traditional nuclear family, Reuben was raised on some traditional, yet progressive values for the 1970s. If he had to give his first vivid memory, it'd have to be the bicentennial. Seeing all the fireworks and love for the country instilled the values of patriotism in his mind before he even knew of the word. Besides the magic he got from his father, he had a rather typical childhood with being in the public school system before he was sent to Ilvermorny.
During his time at Ilvermorny, he did best in his Potions classes as it was the most like cooking to him. He was never the strongest in his magic, but he always did his best and it paid off. After graduating from Ilvermorny, he decided to follow his dreams by going to a culinary school to hone whatever cooking skills he had to become a chef. Reuben met his future wife at the culinary school with them marrying not long after finishing culinary school. The marriage produced a son named Cilantro. Before coming to Hogwarts, they ran a family-owned Texan barbecue restaurant that had struggled since the 2008 recession only to end up fully folding in the late 2010s.
badges
Mini Ava

: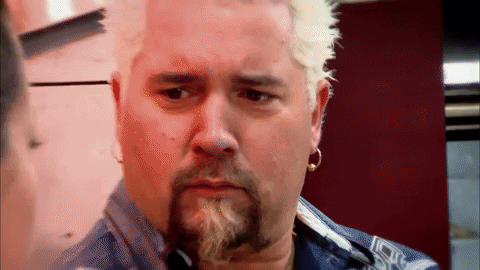 Quote

:
welcome to flavor town,y'all
Relationship Status

:
happily married
partner image

:
sexual orientation

:
heterosexual
blood purity

:
half-blood
occupation

:
cooking professor
sexual orientation
sexual orientation
blood purity
blood purity
badges
Mini Ava

:
Quote

:
Our common goal was waiting for the world to end.
Relationship Status

:
Single
partner image

:
sexual orientation

:
Bisexual
blood purity

:
Half-Blood
---
Permissions in this forum:
You
cannot
reply to topics in this forum