current time
Sep. 2020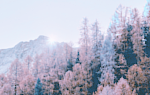 staff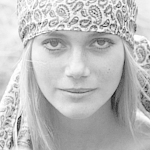 Admin Xaria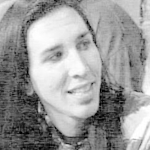 Admin Jules
Admin Topher
Who is online?
In total there are
5
users online :: 0 Registered, 0 Hidden and 5 Guests
None
Most users ever online was
139
on Wed Jul 03, 2019 9:12 am
Credits
Skin & graphics made by Xaria. The Harry Potter franchise belongs to J.K. Rowling. All original characters belong to the respective user that made them along with their posts. No copyright infringement intended.
Miriam was sitting at the bar of the pub with a martini in front of her; work had been stressing herself out, and she needed to loosen up. It didn't help that she was within the youngest of her department - that made the expectations even higher. She grabbed the lemon that was wedged in and squeezed the bit of juice left in it before discarding the slice. Yep, she wasn't relaxed enough yet.
Deimos gave himself a day off. He'd been drinking, fucking and indulging so much over the last few days that he needed some time to recuperate. Even he needed a breather every once in a while; both himself and his gringott's vault.

He liked to think that everyone else's version of 'a day off' was time spent away from the office. If he had to work in an office and have to listen to some kind of management telling him what to do, he probably wouldn't last long. This is what he thought when he saw this girl - blonde - gorgeous - sitting at the bar.

"You look like you need to be shown how to drink." He told her, drawing up a chair beside her at the bar. "Barkeep - two firewhiskeys." He grinned across at her.


"Lestrange, there's a difference between wanting to loose up and wanting to be hammered,"
she stated anything but amused by that
creep
. Miriam had always found him
gross
and
impolite
. Wasn't it sad when his
unique
sister had much better etiquette?
She rolled her eyes.
"Were you not taught how to treat a woman?"
She had standards.
@Deimos Lestrange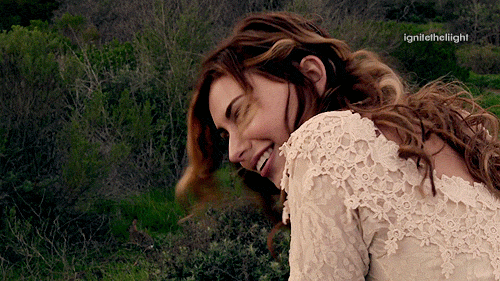 Oop, reputation precedes. It was funny because he had no idea who she was, or, well, he couldn't place her. He'd met a lot of women. Maybe he'd fucked one of her friends or something?

"Is there?" He asked rhetorically, and grabbed one of the drinks. As to her other question. Did he know how to treat women? "Er..." He looked at the ceiling. He thought about the women surrounding him from a young age. They all thought he was positively charming. "Yeah, I think so."

He slid the drink over pointedly. She could only refuse or drink it, and he didn't seem to show any signs of caring which. "But feel free to give me a lesson, if you think I need to learn." He couldn't help the smirk that crossed the corners of his mouth.
Miriam crossed her arms.
"If you're saying that as an invitation for sex, maybe you should just stick to Knockturn's red light district.""Do you ever shower?"
@Deimos Lestrange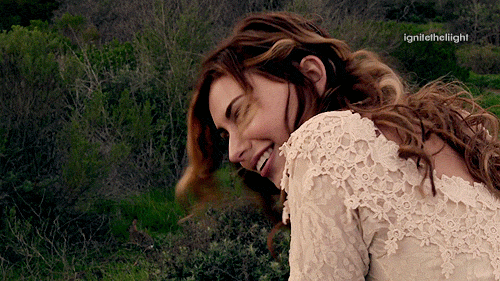 Aww — shame. She probably had a cracking body underneath all that tension and uptightness...

"Yeah," He told her, still wearing that face as though he was going to burst into laughter at any minute. "Do you?" He asked, glancing down at her pointedly.


"Does it look like I don't?"
God, she couldn't stand him at all. What a rude, obnoxious, simple-minded boy!
"You could learn a thing or two from Chaos!"
@Deimos Lestrange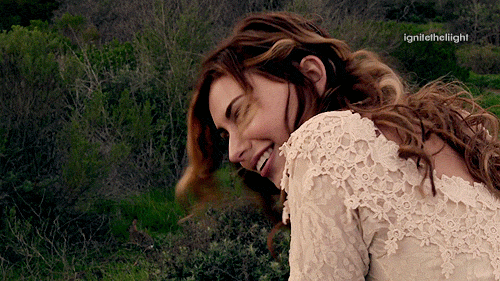 "Maybe if I wanted to know how to be a complete prat, then yeah. I could really learn a lot from him."

He sipped his drink, and leaned in closer to her with a wide grin.

"You like him, or something?"
"A complete prat? He actually knows a thing or two about etiquette unlike you."
Miriam had not much interest in anyone really - survival was her priority.
"Does it sound like I'm looking for someone?"
@Deimos Lestrange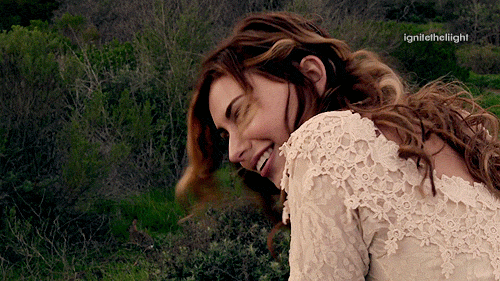 "Married?" He asked, seemingly unbothered by her accusations.
"Closed off to the idea of an actual connection because, even though you say you are work-focused, you just can't get over that last heartbreak where you dumped him due to 'differences in maturity'?"

He liked to take another guess.
Miriam slapped him before crossing her arms.
"Assumptions are almost always wrong!"
@Deimos Lestrange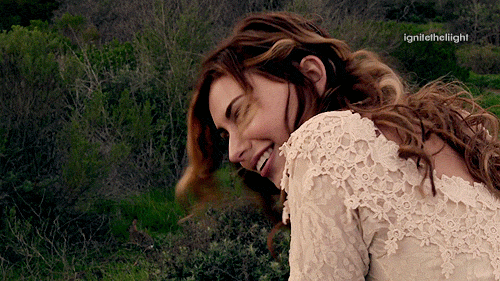 He didn't think she would go that far, but the spot where she slapped him stung. For a moment it had wiped the smirk off his face, but as he touched his cheek and turned back to her; he seemed to find it pretty amusing.

"Ow." He said in a would-be protest, but the low note to his voice suggested otherwise. "You're pretty rough."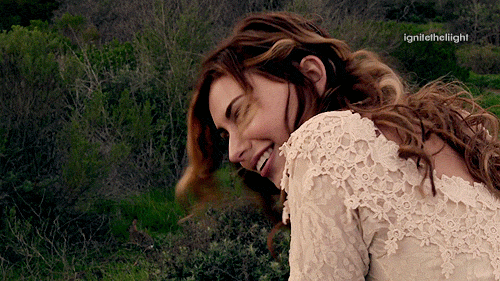 "I don't think I do. I appreciate everything about women."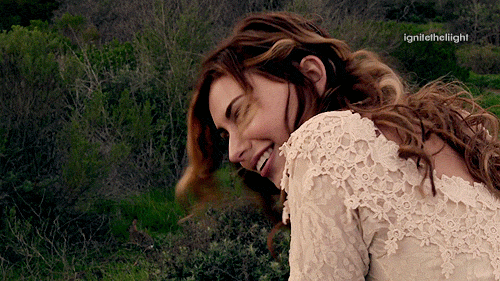 "You've put a lot of effort into knowing me," He said with a smirk, gliding his finger around the rim of the firewhiskey. It still hadn't seemed to phase him that she had struck him one. Perhaps this kind of encounter was fairly commonplace for him. "And I don't even know your name."
She crossed her arms.
"These are all things I've heard about you in passing. And witnessed myself."
Why was Miriam putting up with him?
"I'm one of your superiors."
@Deimos Lestrange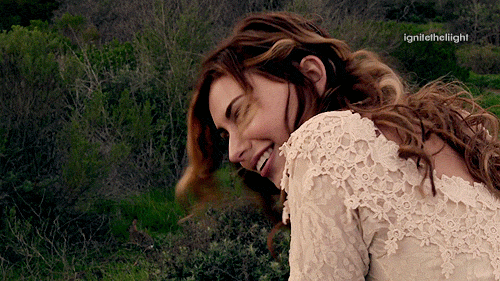 "Reputation precedes."

And he was delighted about that.

"Go on, tell me your name."
"Miriam."
And she was going to keep it at that as Lestrange was
not
entitled to know her family name.
@Deimos Lestrange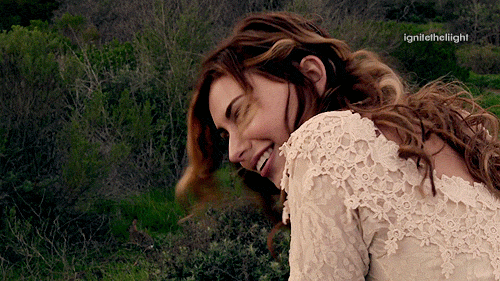 ---
Permissions in this forum:

You cannot reply to topics in this forum