sexual orientation
sexual orientation
blood purity
blood purity
Reuben had been assigned to keep his eyes on Azazel and make him cook for the whole school as his punishment. Of course, Reuben felt as if he needed to be more of a counselor to Azazel. He had noticed that the boy he was assigned to seemed to always skip his cooking class. Reuben hoped he could change that and be a positive influence in his life and teach him about the wonderful magic of cooking. He wanted to make the punishment as fun as he could after all as Azazel seemed very troubled from what he had heard.
badges
Mini Ava

: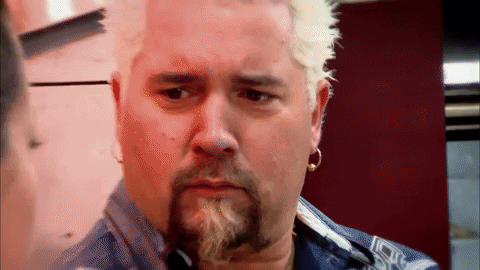 Quote

:
welcome to flavor town,y'all
Relationship Status

:
happily married
partner image

:
sexual orientation

:
heterosexual
blood purity

:
half-blood
occupation

:
cooking professor
Guest
sexual orientation
sexual orientation
blood purity
blood purity
Azazel thought he had got off the hook as he was told to report to the kitchen instead of the Great Hall however that could mean that he had an even worse punishment. He sighed and decided that he better not be late for once so he arrived right on time. He groaned when he realized that he would be cooking he did not know how to cook nor did he want to learn.
badges
sexual orientation
sexual orientation
blood purity
blood purity
Ruben looked at the young man that entered. "Howdy, you must be Azazel," he greeted with a smile. "I'm Professor McDonald, and I teach cookin' We have a set time to be done with food by, but I figured we could just talk first, son. I want to make this as painless as possible, and I can teach you the wonders of cookin' and get you to know all you need to know. You won't be the best at first, but my ma always told me practice makes perfect. Just as long as it's edible, we're good." He hoped he wasn't scaring the other.
badges
Mini Ava

: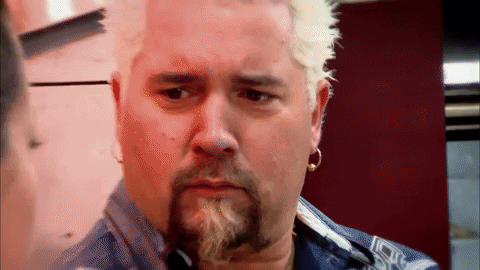 Quote

:
welcome to flavor town,y'all
Relationship Status

:
happily married
partner image

:
sexual orientation

:
heterosexual
blood purity

:
half-blood
occupation

:
cooking professor
---
Permissions in this forum:
You
cannot
reply to topics in this forum