sexual orientation
sexual orientation
blood purity
blood purity
TW: Death and Depression
Name: Savannah Augusta Longbottom
Nicknames: Savvy
Titles:
Date of Birth: February 10, 2005
Age: 16
Blood Status: Half-Blood
Hometown: London, England
Current Home: London, England
Nationality: English
Sexual Orientation: Heterosexual
Wand: 12 inches, Cedar, Dragon Heartstring
Hair Color: Blonde
Hair Style: Her hair is just below her shoulder, and tends to be styled, or just kept nice.
Eye Color: Brown
Body Type: Skinny
Height: 5.3
Other Distinguishing Features: N/A
Clothing Style: She tends to wear the most trendy outfits of the time. The female hates to behind, but if she had to pick it would easily be Trendy Casual.
Where were you when the battle commenced on March 19, 2021?
I participated in it against my will, since my parents had come to Hogsmeade, and sought me out. I would have rather not have gotten involved.
If you were in Hogsmeade, were you taken captive?
Yes
How were your friends and family affected by it?
My older brother was killed trying to save me from being captured, and it left my parents devastated, they adored my older brother.
Okay let's just make one thing clear, don't think just because I'm the daughter of two very loving people who would do anything for people to fool you. I am my own person, and if I am going to be honest I don't exactly like people, or shall I say I prefer to do my own thing. I don't want part in being the family of a hero, I'd rather make friends my own way. I'm also not into whatever the elite girls are doing either.
They are a whole bunch of homicidal maniacs.
I believe in progression, one in which they have no ambition, yet here are some of us who actually value the idea of moving on with their lives. My parents, as annoying as I found them, always told me that I had to make a name for myself, and be proud. It was my brother who had been the one to embody all of that, he was one of the golden boys to grace the halls of Hogwarts, and had the world ahead of him.
Someone who actually gave me a chance, and didn't get put off by how I'm not one for people, and didn't get mad at what I did like my mum would do. He was my best friend, and now that he's gone, I've grown tired of people. Sure I didn't believe in the idea of fighting in the battle, but felt like maybe I could have been a better person.
Now I find myself just wanting to try and get through my last two years. Although seeing my parents suffer, because the once happy people, developing my kind of lifestyle, bothers me, and how they both left their jobs, just kills me.
It's been almost a year, and it still kills me, because I know a lot of people don't like me a lot, yet I always wear the best clothes, and get the best compliments. I just want to see everyone get off their high horse, but who the fuck knows, with how Hogwarts is plaguging with people who are the worst, and think they actually look good.
My brother would probably tell me, to not let it bother me. Unfortunately, he's no longer here, so I get my free will to despise everyone at Hogwarts.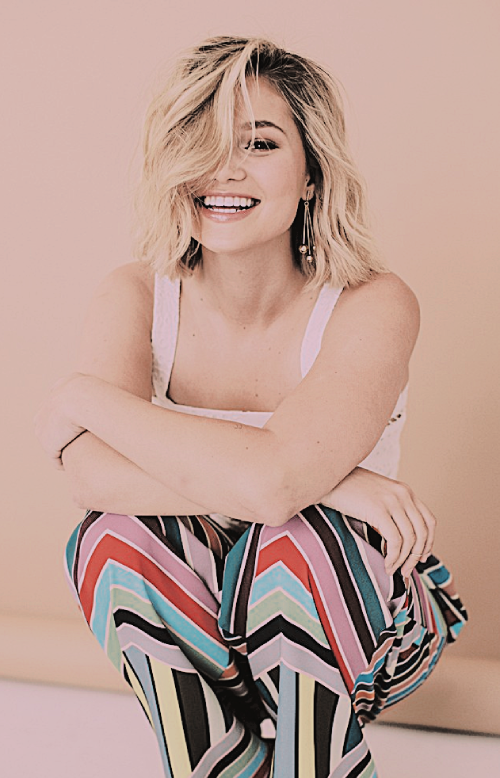 badges
Mini Ava

:
Quote

:
Night crawling, sky falling
Gotta listen when the Devil's calling
Can't shake it, I'll taste it
When it's yelling out my name, I chase it
Relationship Status

:
Single
partner image

:
sexual orientation

:
Heterosexual
sexual orientation
sexual orientation
blood purity
blood purity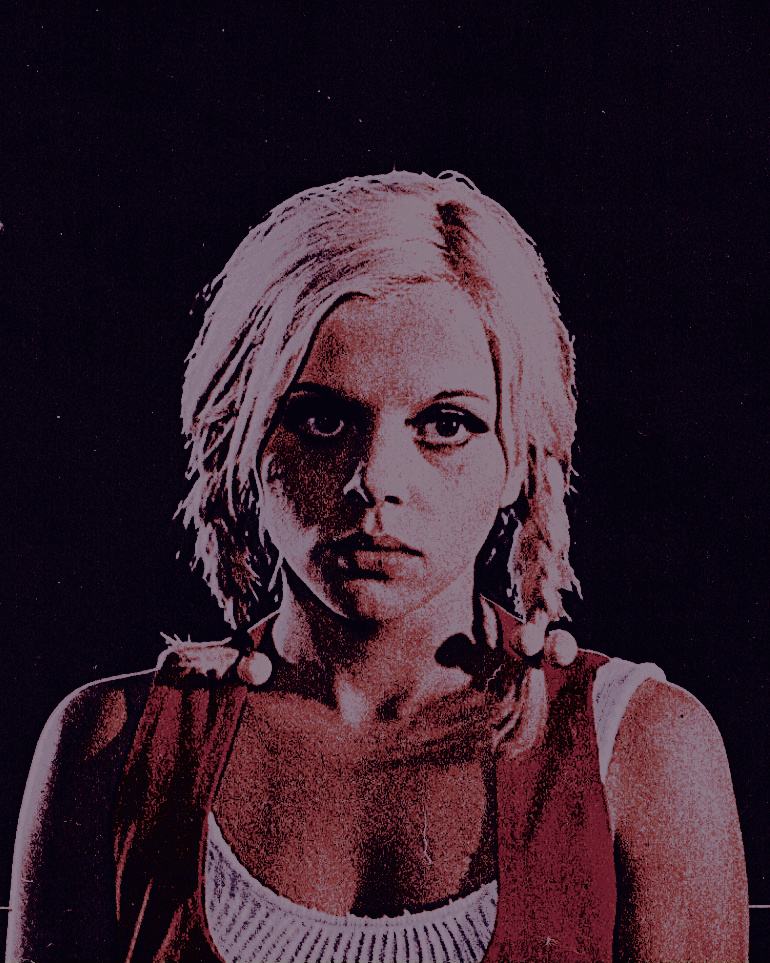 badges
Mini Ava

:
Quote

:
I'm a lady minding my business
Just running my business, I'm doin' my thing
If you don't like it, then you can bite it
Make my own decisions, I feel like a king
Relationship Status

:
planning world domination
partner image

:
sexual orientation

:
bisexual
blood purity

:
half-blood
---
Permissions in this forum:
You
cannot
reply to topics in this forum