sexual orientation
sexual orientation
blood purity
blood purity
It had been a weird sort of day. Bright and early that morning (much to his displeasure of having to get out of bed), Fred had travelled to the Ministry and made his appeal about being allowed a wand again. He had several written letters of recommendation from Hogwarts professors, as well as the community work he'd done and the aid he had given to the Ministry during the death eater's siege.

The verdict had come back pretty quick: he'd been pardoned, and was now stood in Ollivander's like an ickle firstie.

"Give us that one!" He said excitedly, taking charge of which wands he got to try. There was a substantial pile of discarded ones that hadn't linked with him. Whew! After this, he was getting blind drunk!

badges
Mini Ava

:
Quote

:
Drinks, Ducks and dOUBLE bARREL sHOTGUNS.
Relationship Status

:
Single
sexual orientation

:
Heterosexual
blood purity

:
Half-Blood
sexual orientation
sexual orientation
blood purity
blood purity
Nimue decided she was finally going to get herself a wand to better blend in; she didn't want Merlin's wand to fall into the wrong hands after all. To her surprise, she saw Fred.
"Hi, Fred!"
she greeted excitedly.
"Sorry about New Year's, I didn't mean to hurt you! I'm glad you got out of there okay!"
To Nimue, Fred would always be the first human friend she's made in centuries.
@Fred Weasley II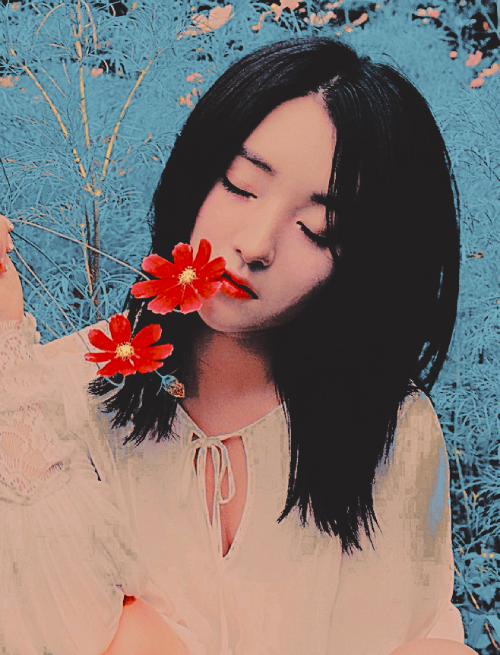 badges
Mini Ava

:
Quote

:
I remember you so clearly
The salty water on your soft skin
Even though there was no sunshine
I had a real good time because of you
Relationship Status

:
Missing Merlin
partner image

:

sexual orientation

:
Pansexual
blood purity

:
Pureblood???
occupation

:
Bowlng alley employee
---
Permissions in this forum:
You
cannot
reply to topics in this forum