sexual orientation
sexual orientation
blood purity
blood purity
Emerald knew she needed to get a late Valentine's Day gift for Faolan for everything. He was giving everything to her and she wanted to repay him. She really had no clue if they would be together forever. But she knew one thing they were going to be parents to this child.
She decided she'd shop at Zonkos and get him some gifts then Honeydukes. Emerald had hoped that no one would let her plan slip to Faolan since this was a surprise. Even if she really wasn't good with this, but she wanted this to work with Faolan. She leaned down and began looking through the materials.
@Deimos Lestrange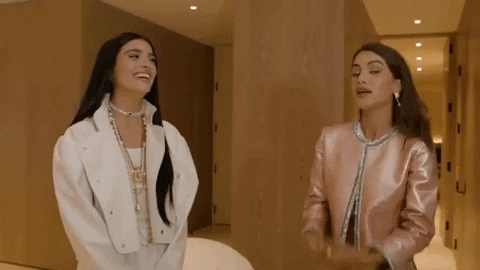 sexual orientation
sexual orientation
blood purity
blood purity
Deimos had seen her walking into the shop.
He was fresh out of holding, after his Dad had secured his release the the general press coverage of the situation. Smoking a cigarette in the alleyway beside Zonko's, he wondered when was best to make his appearance.
Should
he make himself known to her? She was underage, and he felt partly enraged knowing that she'd tricked him. Or so he thought.
Feeling more frustration over his capture than anything else, Deimos darted the cigarette away and went inside the shop. While she was browsing, Deimos took her arm.
"C'mon love,"
He said, and pulled her outside the shop. When back in the alleyway, he released her.
"Suppose you thought that was pretty fuckin' hilarious, didn't ya?"
He questioned, pulling out another cigarette and lighting it hastily.
@Emerald Cartwright
badges
Mini Ava

:
Quote

:
Hedonist, drug addict, insatiable appetite for everything.
Relationship Status

:
Single
sexual orientation

:
Heterosexual
occupation

:
Illicit Dealer
sexual orientation
sexual orientation
blood purity
blood purity
It didn't take long until Emerald was grabbed by the one person she didn't want to be grabbed by it was Deimos. God couldn't he leave her alone and when she let go in an alleyway as she eyed him.
"I really don't think it would legally wise to discuss this."
she said as she pushed him. He really needed to watch himself right now.
"I don't find any of this hilarious. You think I asked to get pregnant? Or was this your plan. I hear you like to impreginated innocent girls."
she said as she pushed him away from her.
@Deimos Lestrange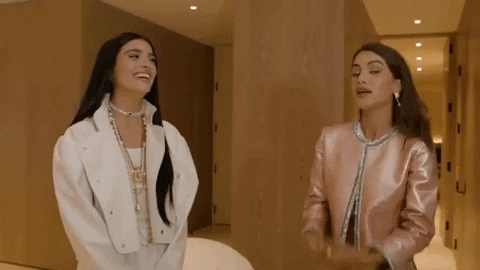 ---
Permissions in this forum:
You
cannot
reply to topics in this forum