current time
Apr. 2021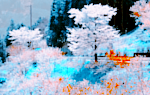 staff
Admin Xaria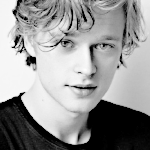 Admin Violet
Who is online?
In total there are
4
users online :: 0 Registered, 0 Hidden and 4 Guests
None
Most users ever online was
139
on Wed Jul 03, 2019 9:12 am
Credits
Skin & graphics made by Xaria. The Harry Potter franchise belongs to J.K. Rowling. All original characters belong to the respective user that made them along with their posts. No copyright infringement intended.
Pasi decided that with everything going on she needed to find some R&R and she had set for a spa weekend at a beautiful Scottish resort and it was definitely one of her favorites to go as she used to go with her friends. Sure she could have gone to Blackrock, but it was cold and she needed warmth. She decided to sit in the waiting room and began reading an article of Witch Weekly.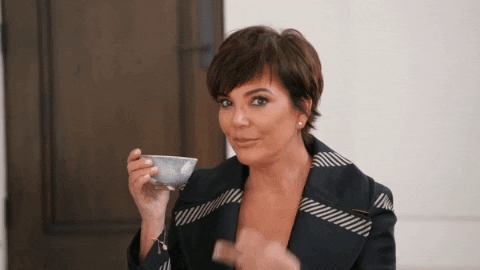 After the headache that was everything involving Emerald, Tabitha decided she was going to treat herself to a nice trip. It was her money; she was going to spend it as she pleased! She decided she was going to unwind and be pampered at a nice resort. If the media caught her, Tabitha decided she would frame it as a self-care remedy recommended by one of her children since mothers needed TLC as well. She had gone down to the lobby and spotted a woman who seemed quite familiar.
"You saved my daughter's life, didn't you?"
@Pasithea Jetson
Pasi looked up when she heard a familiar voice and gave a smile. The very woman who the media was talking about.
"I was but the credit should be given to the students who saved her in time."
she said. Sure she didn't want to deal with any of this right now.
"She's a lucky girl you know. Most would have died and I know she is still early, she's really fortunate."
she said giving her a soft smile.
@Tabitha Cartwright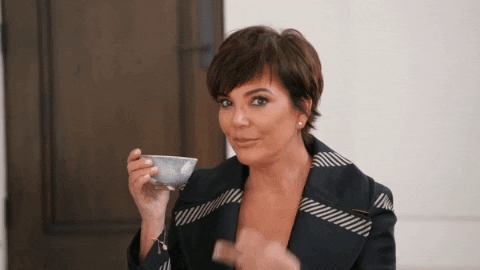 Behave, Tabitha. Generate that positive publicity. Make good connections.
"She is! I'm so grateful that it wasn't worse!"
Could've been nice to have played the mourning mother card though.
"How are you doing?"
Tabitha asked with a small smile. Yes, play this to your advantage.
@Pasithea Jetson
Pasi sighed it was a mother worry to know that her children could be hurt. She felt so bad for Miss Cartwright,
"Yeah truly, how is she doing?"
she asked with a look. When asked how she was Pasi gave a smile,
"I am doing as good I truly can right now. My husband and I just recently filed for divorce. He's the auror on your daughter's case."
she sighed. Maybe that wasn't smart, but she wasn't going to lie about any of it.
@Tabitha Cartwright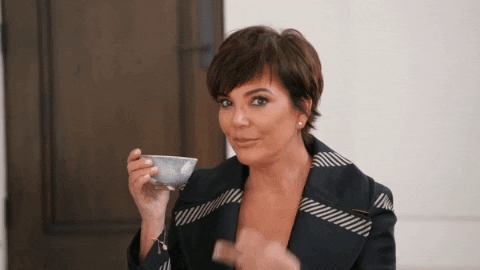 "She seems to be doing well. Naturally, she is angsty. What teenager isn't?"
she said with a laugh. This was a chance to play normal mom which was always a good tactic to make herself seem more relatable. Tabitha gave a very empathetic looking frown.
"That's awful! Is it amicable at least?"
@Pasithea Jetson
Pasi nodded at those words.
"That is true and I bet she's traumatized." she sighed as she looked at Tabitha, "How to do you feel this entire thing."
she asked. Surely Tabitha needed this trip more than Pasi did.
"No he cheated on me with a man who was damn near twenty five years younger."
she shook her head,
"Worst part is I don't hate the poor man he's seeing. He's young."
@Tabitha Cartwright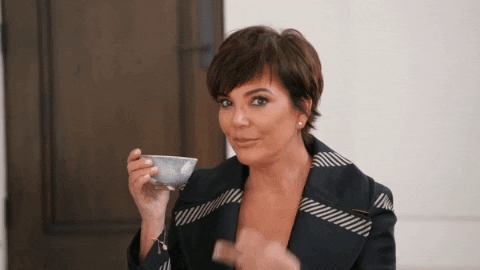 Tabitha nodded.
"She is very fortunate that she doesn't remember too much. I just hope the effects won't be too damaging and long-lasting."
Damn, that was quite a reason to divorce.
"I don't blame you for filing at all! He should've known better. The husband, not him."
@Pasithea Jetson
Pasithea knew it was also probably smart she bring up the pregnancy.
"It will definitely mess with her and I think my biggest concern is the fact it's going to cause a hard pregnancy. The stress that came from being slashed could have caused a miscarriage."
she spoke with a sigh. It was pretty crazy that it didn't as she is just extremely fortunate right now. She wanted to kill Harrison,
"Yeah and he is trying to pull it off as shit happens, because to our kids they we will see it as betrayal."
she said as she thought about Narkissos and Nemesis, and the affects it has on them.
@Tabitha Cartwright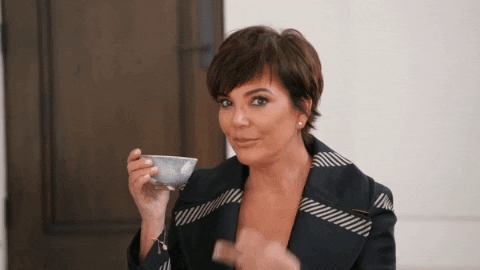 Tabitha nodded.
"I'll have to make sure she gets the best medical care possible if it turns out to be high risk."
Sure, this went against some of the structure she wanted for optimal press, but she did care about her children even though it hardly showed.
"How disgusting of him! Cheating doesn't just happen!"
@Pasithea Jetson
"That makes me feel really good. I mean I suppose you will have to wait."
she said as she thought about if she seemed to be doing well enough.
"How is she taking to the idea of having a kid? She literally had life thrown at her right away."
she spoke with a sigh. That had to be heartbreaking learning so much and having it all thrown at you like it was nothing.
"I told him it's best we don't talk unless it involves the kids. Oh I know cheating doesn't happen, and sometimes I wonder if I could have been better."
@Tabitha Cartwright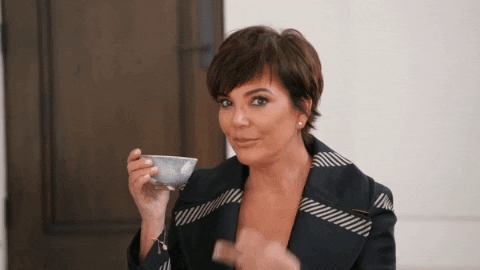 "I don't think it has hit her yet. It's so much responsibility, and she's so young!"
It's sad that the pregnancy decided to happen before she was even ready.
"I can't understand why he'd cheat on you. You're obviously a wonderful, mature woman!"
@Pasithea Jetson
"Does she plan on going through with the pregnancy?"
she asked even if she wasn't sure what abortion could do.
"It usually doesn't hit them until they hear their baby's heartbeat. Is the father going to be there?"
she asked with concern. There was a boy there that made her wonder. Pasi didn't understand either.
"I work a lot and for the past year I been working constantly."
@Tabitha Cartwright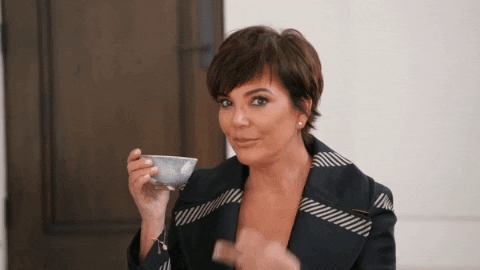 She nodded.
"That seems to be the case. I don't understand why she'd put that responsibility onto herself, but it is her choice..."
That did concern Tabitha as Emerald had a lot of growing up to do.
"What is his work schedule in comparison? There is still no reason for him to cheat!"
@Pasithea Jetson
"Maybe she is scared that it could affect her and perhaps she is trying to find a reason to live. You know young mums can succeed if they try."
said Pasi with a smile, but it was not her business.
"I don't know, and he's been out dealing with the case. He's a good auror, but he's just a shitty husband."
@Tabitha Cartwright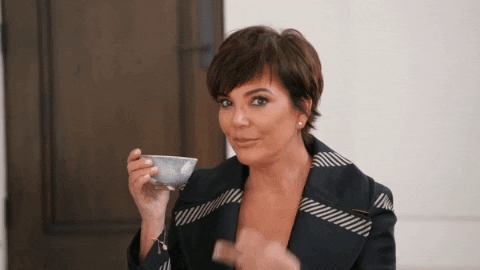 "Very true. I just hope that sooner or later, she realizes what she's getting herself into."
There was a reason why she always advised her children to wait until marriage for children; Tabitha wanted them to be in the right place in life for such a responsibility.
"Was he always that awful? If he was, you deserve so much better!"
@Pasithea Jetson
---
Permissions in this forum:

You cannot reply to topics in this forum