current time
Apr. 2021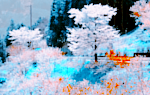 staff
Admin Xaria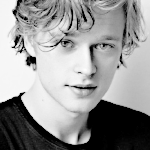 Admin Violet
Who is online?
In total there are
4
users online :: 0 Registered, 0 Hidden and 4 Guests
None
Most users ever online was
139
on Wed Jul 03, 2019 9:12 am
Credits
Skin & graphics made by Xaria. The Harry Potter franchise belongs to J.K. Rowling. All original characters belong to the respective user that made them along with their posts. No copyright infringement intended.
Emerald had been catching up on some schoolwork or starting too. She was really trying to get better despite it not fully crossing her mind except for her finally having a boyfriend and how good it felt.
She had dipped her quill in ink before she went and copied some notes down. Thank god she had good friends who were willing to help her and she wanted Faolan to have someone to study, but they had their own things right now and she wasn't imposing.
The clingy girlfriend type made her cringe anyway and she just hoped with Jovian being out of her life would get better and no more outbursts.
@Cherry Darling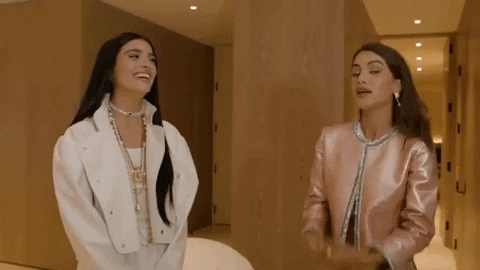 Cherry had just finished a study session with Louis when she noticed Emerald around. After telling him that she'll see him later, she decided to take a seat right by her.
"Hey, Emery,"
she said softly.
"Sorry for not visiting you too often. Your mom's very intimidating."
@Emerald Cartwright
Emery didn't get why Cherry was sorry,
"I should be apologizing for putting myself in that predicament."
she sighed plus it wouldn't have given her alone time with Faolan.
"My family didn't make it easy. I'm just glad there was no one there bringing my anxiety up."
she said with a sigh as she wrote down the notes.
"I know you won't be having anymore problems from me."
she said with a sigh as she trying to look on the bright side.
"I just wish my mother wouldn't be using this as publicity stunt. Did my sister tell you?"
she asked with an raised eyebrow.
@Cherry Darling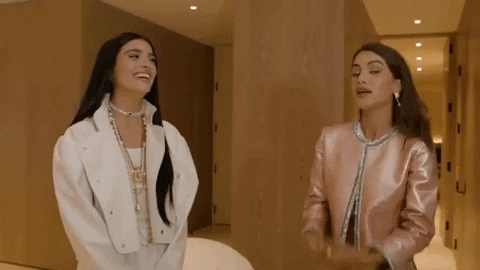 "I was trying to save you from getting hurt, but you ended up dodging all my attempts at trying to shut you up without lasting harm."
At least she was okay. That was the important thing.
Cherry shrugged and shook her hand a tad bit.
"Depends on what you're referring to..."
@Emerald Cartwright
Emery closed her eyes,
"I know I was stupid and I should have listened. I'm actually trying to get help, and seeing a therapist."
she said as she looked down at her parchment,
"There is a lot I need to change."
She put her head in her hands,
"My mom is using the money for a fucking purse line, and I don't know what her plan is now that the whole world
knows I'm pregnant." she said looking up,
"Cherry I deserved everything that happened that night."
she said writing down notes, and looking up again.
"Thanks for saving me"
she smiled slightly.
@Cherry Darling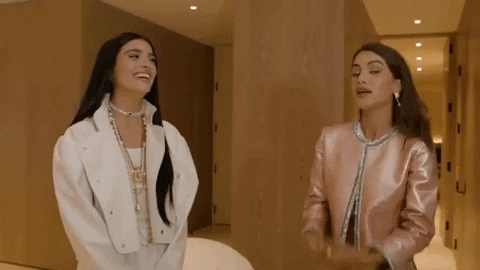 She simply bit her lip and listened, but Cherry couldn't help but shake her head when Emerald said she deserved what had happened.
"No you didn't! Maybe a pulled hair or two, maybe a bloody nose or black eye at most, but you didn't deserve to almost die from blood loss!""Of course! I didn't want to be that bystander waiting for someone else to do something."
@Emerald Cartwright
Emerald knew she would have gotten killed at one point and it was crazy she survived.
"I just know I have a lot of problems."
she sighed as she wrote,
"There is only one thing I am mad about and that's it."
she sighed.
"
I guess Mackenzie probably made a hell of a story that got her only suspended."
she said with a huge chuckle. She shrugged,
"Well thanks as I'd probably be dead right now if it wasn't for you. It's a wake up call for me."
she sighed and she asked.
"You're good with school right?"
@Cherry Darling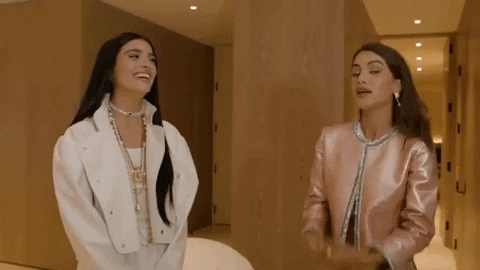 "From what I heard, Auror Jetson was pushing for a much harder punishment, but they had to settle on a compromise due to Riddle and Raywood."
Cherry nodded.
"I do well in all of my classes, why wouldn't I be good with school..?"
@Emerald Cartwright
She wanted to give Mr. Jetson credit for trying to help her. As he really didn't have too, and she looked up and she sighed,
"It's why my mother and siblings are pissed. I am guessing the elites are saying that I had deserved every minute of this punishment?"
she asked as she heard talks.
"Have they said anything about Faolan and I? As I thought I heard someplace one of them likes him?"
she asked as she looked at Cherry, and it's not like she really cared. But no one was stealing her boyfriend.
"So you can personally tutor me or at least help?"
she asked, because with a lot of her classes Emerald wasn't entirely sure of, so she wanted help
. "I just need to really get better grades, and actually do well on my OWLS to get the job I want,"
god she should have taken things more seriously. But she supposed there was always college for that kind of thing.
@Cherry Darling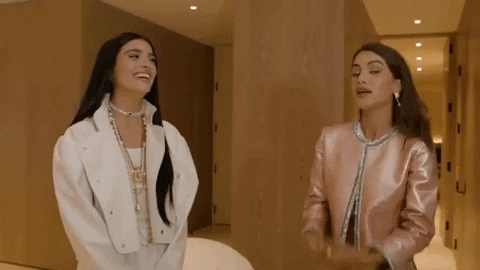 Cherry nodded with a sigh.
"The Carrows say you should've died. Her friends thought she was justified and don't get the big deal because you didn't die. I wish I could give them detentions, but since they haven't been directly bullying you or something, I'm unable to..."
She didn't want to abuse her power or anything of the sort.
"Probably, but I try to not pay too much mind to them."
Why should she when her eyes were all on Louis?
"It is getting pretty late in the school year, and I'm graduating in a few months, but I can try. I'm already helping Louis out a fair bit so he can get the scores needed to become a healer."
@Emerald Cartwright
It didn't take a genius to figure out how much power they had. The idea of not being able to put them in her place killed her.
"Didn't I ask for it anyway?"
she sighed. She should have known better, and there was a lot going on in her mind right now. Emery shrugged,
"You don't have too, because I don't hate them. But I do think none of them get how dangerous any of this stuff is."
she sighed and sat back as she crossed her arms,
"The world is better off without me anyway."
Why was she saying this?
"You don't have too I'm sure I can go to Voclain and she will get me a tutor."
sighed Emerald, because she felt like Cherry didn't have to do this for her.
"I shouldn't expect you to help me, when I never listened before. I am sure I let you down enough."
she said as she knew she let her down enough. Even if she had been more of a big sister than Hazel was this past year, and Emery pushed her away.
@Cherry Darling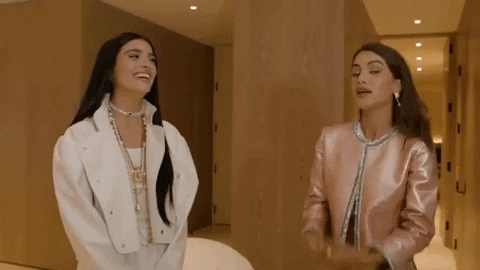 She placed a hand on Emerald's shoulder as she grew concerned. Cherry was beginning to wonder if she had been having such thoughts for a while now; it would explain a lot of her behaviors beyond teen rebellion.
"Do you need to see Hermione? You're worrying me..."
@Emerald Cartwright
When felt Cherry's hand on her shoulder, she sighed as she listened to her.
"Yeah maybe she'd be willing to hear me out and keep everything confidential."
she sighed as she put her head in her hands,
"I worry myself all the time, so you are absolutely fine."
she cried.
@Cherry Darling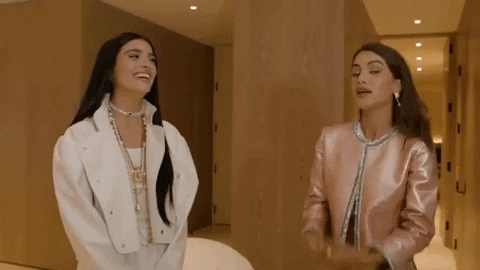 "I know Louis has gone to her a few times though she is his aunt..."
Was that encouraging? Cherry actually didn't know.
"Have you considered putting that energy into taking up a new hobby?"
@Emerald Cartwright
---
Permissions in this forum:

You cannot reply to topics in this forum