current time
Apr. 2021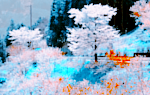 staff
Admin Xaria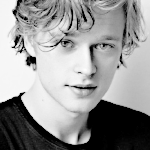 Admin Violet
Who is online?
In total there are
3
users online :: 0 Registered, 0 Hidden and 3 Guests
None
Most users ever online was
139
on Wed Jul 03, 2019 9:12 am
Credits
Skin & graphics made by Xaria. The Harry Potter franchise belongs to J.K. Rowling. All original characters belong to the respective user that made them along with their posts. No copyright infringement intended.
Pasi had been standing in the living room as she had paperwork received. She said as she had been looking into buying a new house and how she intended to use the credit for the kids but she suppose this could work. The house was Harrison after all and she would be wrong for trying to ruin it.
She just wanted some space from him so she could think and she really wanted to be civil, but the kids came first.
"Harrison is that you?"
she asked as she stood in the kitchen. This was kind of weird right now.
@Harrison Jetson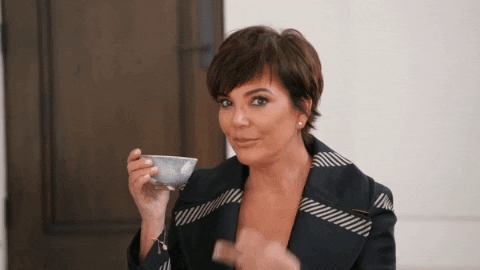 It had been weird to not see Pasithea around as much, but it was bound to happen at some point. He should've just been upfront and honest in the first place, but Harrison didn't want to ruin their children's homelife. It was nice to be able to possibly get more serious with Indigo now, but he had to work things out with her first so everyone could be happy in the end.
Harrison was in the kitchen making some coffee when Pasithea had come around.
"Yes,"
he responded. What else could he say at the moment?
@Pasithea Jetson

The lady sighed as she looked at her husband,
"I have gotten the papers for the divorce and I do ask you what days you want Nemmy? As Narks will be seventeen when it goes in effect.
" she said with a sigh. It killed her as they had a good marriage, and she often questioned where she went wrong.
"I do hate coming down on you, but I need some space to think. I'm buying a house so I am out of your hair."
she said as she had used her charms to bring down her trunk.
"I just want to do what's best. I suppose we could try can't we Harrison?"
she asked.
@Harrison Jetson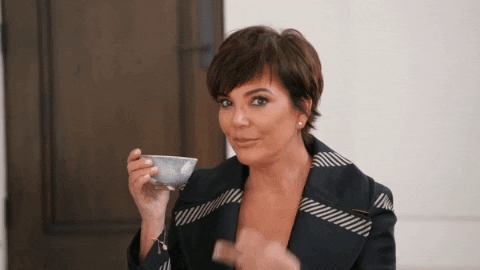 "Pasi, Narks has been 17 since New Years,"
he pointed out trying to not sound so intimidating. Harrison didn't want to hurt her any more than he already had.
"How many days do you plan on having her?"
That was important to figure out, but he also figured they should ask their children what they would like.
He shook his head as he began pouring himself a cup of coffee.
"I understand. We can try. We have known each other for so long."
@Pasithea Jetson

Pasi sighed as he brought up Narks and she knew she fucked up. She looked at him,
"I know I have failed enough, but we could have discussed it."
she sighed. The female had a right to be mad,
"I intend to have her during the week and maybe unless we have plans you get every weekend?
" she asked hoping it pretty realistic.
She gave a nod,
"I don't want to hate you if it truly what want, and Indigo seems nice. I just wish we could had discussed our marriage problems before you cheated."
she said putting her hands on the side.
@Harrison Jetson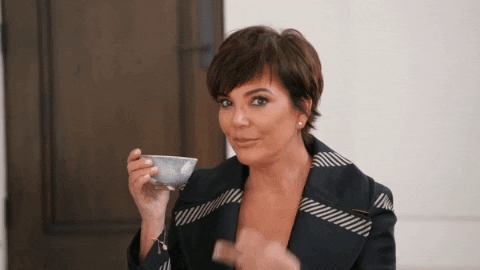 "It wasn't you, it was me."
Harrison sighed before taking a sip of his coffee raising a hand out to take a look at the papers.
"I'm sorry I wasn't honest. Even though I am an auror, I'm not the most confrontational. I guess I was afraid of being vulnerable..."
Oh, yes, which days did he want to have Nemmy.
"I guess that works since I'm usually working a lot."
@Pasithea Jetson

Yeah real vulnerable but Pasithea wasn't going to argue she just wanted some space,
"I suppose Indigo will be moving in soon? Or does he have a dorm at Nilton?"
asked Pasithea as she raised an eyebrow.
Not like she cared as long he didn't bring him around their kids yet. Surely he had some clue how to raise teenage kids,
"Okay and Narks can come whenever he likes. I truly can't believe he is an adult and we failed him."
she said as she sighed.
@Harrison Jetson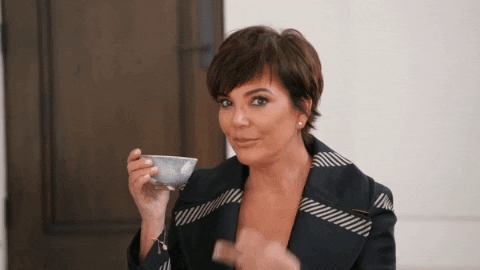 "He lives with his parents."
Plus, Harrison didn't think they were even serious enough to live together. The relationship hadn't even gotten physical until the past month after all.
"So it'd just be me for now."
It would get awfully lonely though.
"It'll be hard on them, but I think they would get used to it with time..."
@Pasithea Jetson

Pasithea just wanted him to be happy and maybe it was time for them to wait. She nodded,
"Are his parents aware of you? As well as you have children?"
she asked watching him and sighing. She did love Harrison, but she also knew they both deserved to be happy.
"I just hope you can explain dating someone in their range or generation to them."
she sighed as she thought about the marriage. She just shook her head,
"I promise I will be out of you hair soon enough, and I suggest we only talk if it involves the kids"
she said sternly.
@Harrison Jetson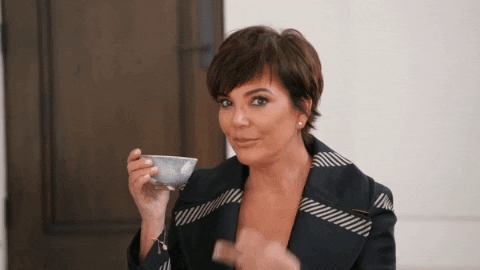 He shook his head.
"His parents don't know about him and I. One of his brothers apparently does though.""Shit happens, Pasi. I don't know how else to explain it."
Harrison would've liked to have kept a friendship, but he did betray her. He wasn't entitled to her friendliness.
"Okay..."
@Pasithea Jetson

Pasi knew that shit happened it was how life worked, but no one ever excuses someone for cheating. She had every right to be mad and sure she hated herself. The one thing right now she needed peace and she had planned on staying with one of her friends until shit came through.
"I am not even going to comment anymore, I just wish you would have told me. Do you expect our kids to approve right now of Indigo?"
she asked looking at Harrison concerned.
"Don't tell me shit happens. I have every fucking right to be mad, and this is why it's best we don't talk."
she said sighing,
@Harrison Jetson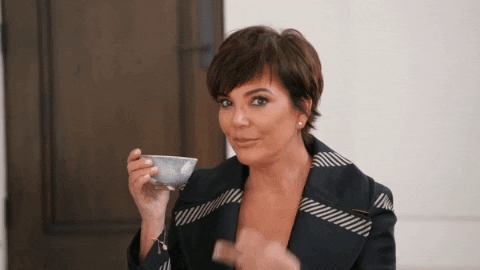 "No..."
God, he really screwed it up for everyone. Harrison couldn't deny that he was being selfish.
"I understand. Once all the paperwork is done, just give them to me, and I'll sign them."
He really didn't want to prolong the whole process.
@Pasithea Jetson

Pasithea gave a huge nod as she knew this was going to be hard and had been hard. She wished they could make it work, but she wasn't going to take away someone's happiness. Perhaps one day her children would understand and she gave him the paperwork.
"Want me to stay? Or shall I go stay with my sister for the night?"
she asked with her arms crossed.
@Harrison Jetson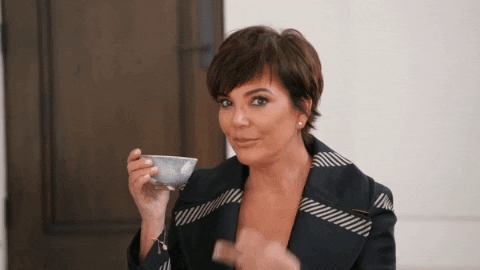 Pulling out a quill, Harrison read through the paperwork and sighed. He was fortunate that Pasithea wasn't the greedy type or it could end up way messier. He began signing the forms as appropriate.
"Whatever makes you more comfortable."
@Pasithea Jetson

Pasi gave him a nod as she began to get her stuff,
"You want me stop by tomorrow? To pick them up and take them to the lawyer?"
she asked hoping to leave soon. She just wanted to live her life and move on.
@Harrison Jetson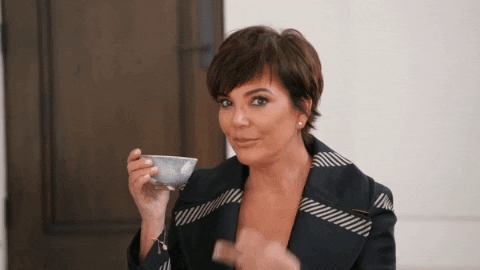 "Yeah, you can do that."
Merlin, he could only hope that their children weren't taking it too hard.
@Pasithea Jetson

Pasithea nodded as his words, and she planned on her next off to start getting her things into wizarding storage until the house went through.
"I will also be by this week to start packing up all my clothes, and trinkets, and I promise this house with be good enough for Indigo to move in."
she said giving him a soft smile as she got her bags, and sighed
. "Goodnight Harrison."
@Harrison Jetson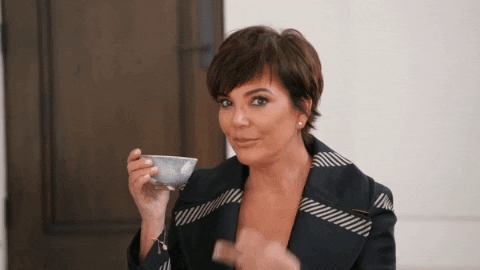 "Good night."

He really didn't get why Pasithea was assuming Indigo would be moving in as soon as possible. They weren't even that serious. Maybe he should send him a message...

Pasithea gave him a nod, and she smiled.
"Bye."
before apparating out of the house.
@Harrison Jetson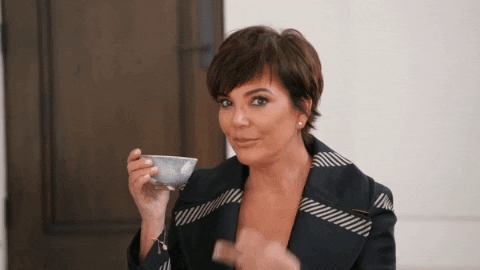 "Bye, Pasi."

Taking out his crystal, Harrison decided to send Indigo a message.

---
Permissions in this forum:

You cannot reply to topics in this forum