sexual orientation
sexual orientation
blood purity
blood purity
It was a normal shift when she had gotten a very urgent message from her father. Medea, fumbling with her necklace, put down the flute and one of the liquors she had been working with and veered off to the side as one of her co. workers began chewing her off for abandoning post like that. Upon reading the words, Medea's eyes narrowed as she slid off her nametag and threw it into a nearby bin. Argh! She was going to kill Mackenzie the first chance she got for ruining her life like this!

"Herb, tell our boss that I'm not returning. No two weeks notice."

She then promptly apparated to the family's manor to pack as much as her possessions as quickly as possible to wait for further instruction from father. Hopefully, Matilda wasn't mid-coitus while all of this was going down...

Ugh.

Looks like she was also going to take care of her twin's shit.

Mackenzie was going to pay for this!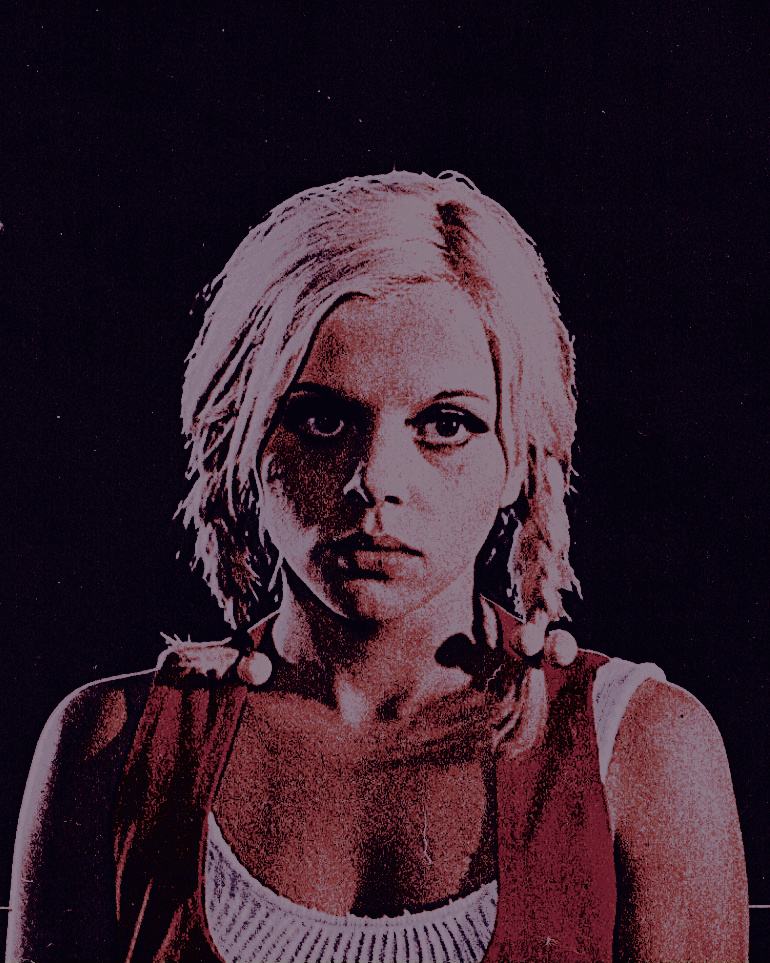 badges
Mini Ava

:
Quote

:
I'm a lady minding my business
Just running my business, I'm doin' my thing
If you don't like it, then you can bite it
Make my own decisions, I feel like a king
Relationship Status

:
planning world domination
partner image

:
sexual orientation

:
bisexual
blood purity

:
half-blood
---
Permissions in this forum:
You
cannot
reply to topics in this forum