current time
Apr. 2021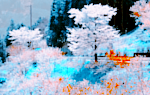 staff
Admin Xaria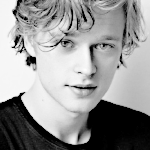 Admin Violet
Who is online?
In total there are
4
users online :: 0 Registered, 0 Hidden and 4 Guests
None
Most users ever online was
139
on Wed Jul 03, 2019 9:12 am
Credits
Skin & graphics made by Xaria. The Harry Potter franchise belongs to J.K. Rowling. All original characters belong to the respective user that made them along with their posts. No copyright infringement intended.
Pasithea ran after Harrison told her that the room where the student was attacked had been a room where Narks and Nemmy in and that they'd be witnesses. Also her job had summoned her due to the degree and she was spending the past couple of hours performing tests. Although their last test just gave some pretty compelling results. She was sitting in the staff room reading the results biting her nails from the nerves.
@Harrison Jetson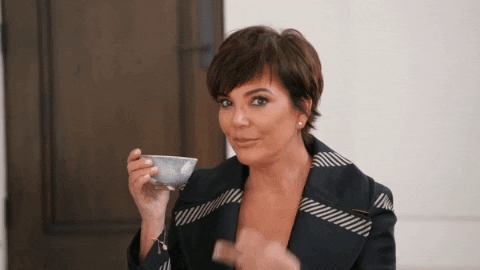 Harrison was surprised to have been allowed access to the faculty break room, but he assumed it was a courteous gesture since the headmistress had made sure to get the Ministry and St. Mungo's involved until they could handle the ramifications on their own. He hoped to one point talk to Indigo about all of it, but, in the meantime, he would have to play loving husband. The role the community knew him as outside of being a very competent auror and a father. He could not deviate from it now.
"Hey, honey,"
he greeted giving her a kiss on the cheek.
"What are you dying to tell me?"
@Pasithea Jetson

Putting her hand on her mouth as Harrison entered the staff room. This was definitely groundbreaking and she knew that she probably should waited to tell the girl, but something had to done about the girl who attacked her.
"Miss Cartwright is pregnant. Harrison."
she said with a sigh. The idea killed her to know that she was almost affected and how the girl could have lost her child. Yet she didn't suffer from a miscarriage.
"This girl is lucky she didn't have a miscarriage."
if this was Nemmy she would die. It was horrible and the outcome for Mackenzie didn't look good.
@Harrison Jetson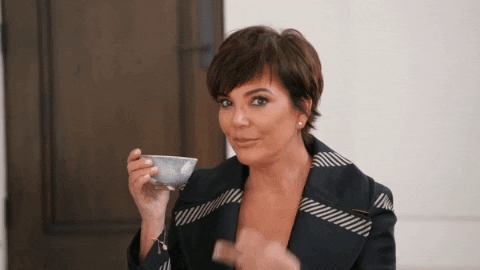 "You mean she's pregnant? Do we have any idea if she knew or not?"
Depending on how far along Emerald was, this could definitely add a whole new level to the proceedings that would happen soon.
@Pasithea Jetson

Pasi was shocked by this new revelation herself and she shook her head.
"Judging by the amount of drugs that are in her system I'd say no."
she said concerned. It was scary to think about this,
"She is only 7 weeks, but I am not sure if that adds any depth to this case."
she said with a sigh.
@Harrison Jetson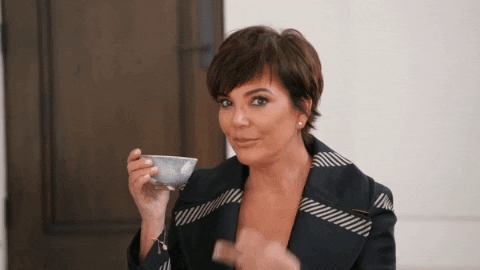 Harrison nodded.
"It really doesn't, especially if she didn't know. She wouldn't be far enough along for the potential of independent survival."
At least he had a decent amount of conclusive evidence as to what had happened.
"Is her family aware?"
@Pasithea Jetson

This was disturbing as she rubbed her tumbles and put the results down.
"It's gut wrenching to know this. You sure it doesn't add anything as it's sad."
she sighed. When he asked if the family knew she shook her head.
"I haven't told them yet. I feel bad for this girl and her family.."
she sighed. She wanted to cry as she thought about her own kids and how important they were.
@Harrison Jetson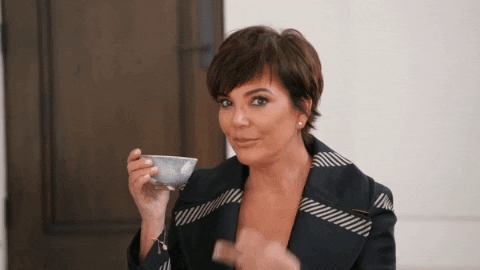 "I'm sure,"
he stated regretfully,
"especially since nobody knew."
Harrison placed an arm around Pasithea's shoulder to let her know that it was okay to cry.
@Pasithea Jetson

Pasithea couldn't imagine what this poor girl was going through.
"This girl is so lucky and I just can't imagine how she's going to feel after we tell her."
she sighed. Feeling Harrison wrap his arm around her she put her hand on her mouth as she cried.
"It could have been Narkissos or Nemesis that got hurt. They were in that room too."
@Harrison Jetson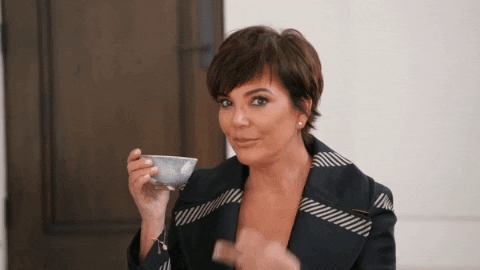 He simply didn't reply. Emerald was so lucky that there were students who helped her immediately after. If the crowd was more apathetic, her parents could've been making funeral arrangements right now.
"I just hope they won't take their health and life for granted. They're at the ages where they think they're invincible."
@Pasithea Jetson

The idea of the blood that was on that scene shook her head. Both of their kids were probably traumatized at those words and she cried some more.
"They are going to be traumized as that spell causes so much blood loss and I thought these days were over. Didn't we learn the first couple times?"
cried Pasithea as she thought of the wizarding wars.
@Harrison Jetson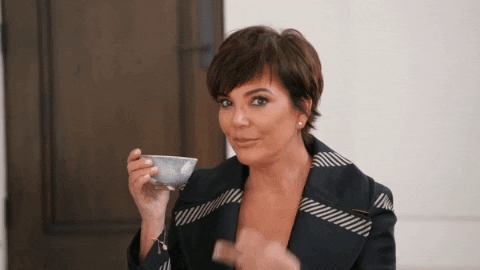 "I just hope they know it's okay to talk to somebody. I'd hate for them to keep it to themselves..."
He frowned as he slightly patted Pasithea's back trying to comfort and reassure her.
@Pasithea Jetson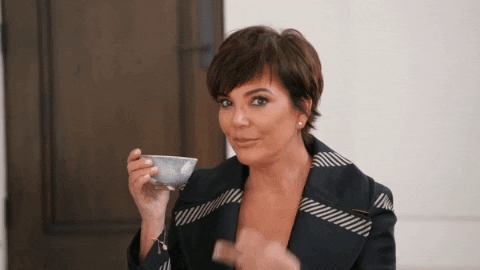 "Nobody died, so I don't think so, but I'm sure we can figure out something."
@Pasithea Jetson

"They should see someone. I just hope Miss Riddle gets punished."
@Harrison Jetson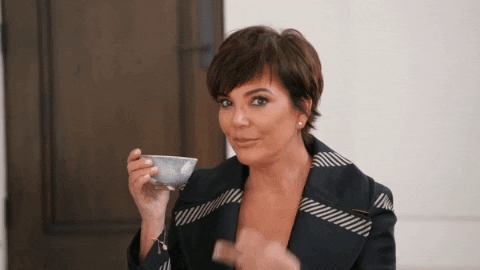 He simply looked at Pasithea and nodded before softly saying,
"I'll make sure she does."
@Pasithea Jetson

"You better or your sleeping on the couch. That girl has serious problems."
@Harrison Jetson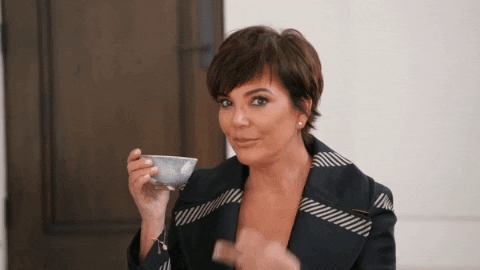 "Whatever ends up happening, I will ensure that she is, at least, out of the corridors."
@Pasithea Jetson

"Do you think Riddle will let his daughter get punished?"
She'd like hope that man had morals.
@Harrison Jetson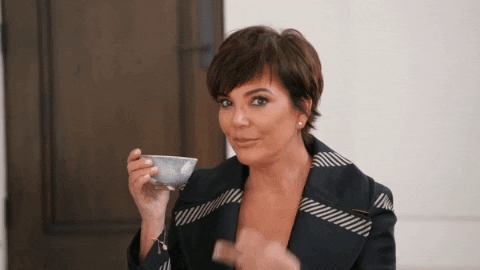 He didn't have an answer to that question.
"If he cares about his reputation, I hope so."
@Pasithea Jetson

Pasithea thought it was a damn shame that family was. They really fucking were.
"It's a damn shame. I want to blame him, but we can't control our kids actions."
she sighed.
@Harrison Jetson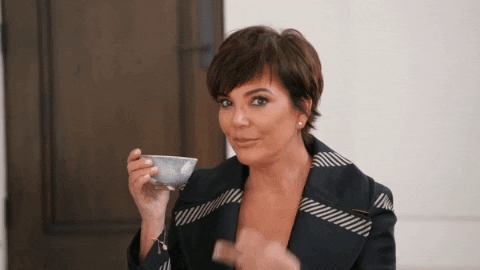 Harrison attempted to reassure his wife by rubbing her shoulder.
"I know it's difficult not to, but I think it'd cause you more pain to constantly ponder about it."
@Pasithea Jetson

---
Permissions in this forum:

You cannot reply to topics in this forum