sexual orientation
sexual orientation
blood purity
blood purity
Emery didn't expect to ever sleep with Faolan, but she did and it felt really good. Sure she doesn't remember much from that night, but she couldn't stop. Sure no one could truly compare to how intense Deimos was, but Faolan was good. So after the night she spent in the prefect bathroom she slept through her entire class schedule she had in the morning, and woke up hungover.
God she hoped Faolan had made it to his classes.
Getting some clothes that were closest to her bed, she grabbed them and threw them on. Walking down the steps she decided to slop into one of the chairs and relaxed her back. God it felt real fucking good and she did not mind spending more time with Faolan. But she wanted to also fuck Deimos whenever she was going to get the chance, but right now she had to get through the day.
She closed her eyes and knew she'd be asked questions.
@Blanche Labelle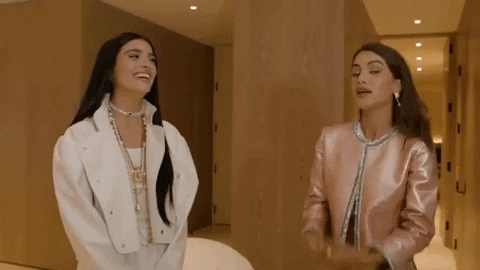 ---
Permissions in this forum:
You
cannot
reply to topics in this forum