current time
Mar. 2021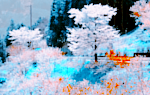 staff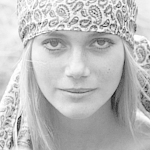 Admin Xaria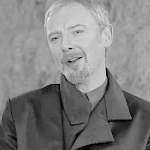 Admin Violet
Who is online?
In total there are
8
users online :: 0 Registered, 0 Hidden and 8 Guests :: 1 Bot
None
Most users ever online was
139
on Wed Jul 03, 2019 9:12 am
Credits
Skin & graphics made by Xaria. The Harry Potter franchise belongs to J.K. Rowling. All original characters belong to the respective user that made them along with their posts. No copyright infringement intended.
Tilly knew one thing about the personal lives of all Hogwarts students. The news about Narkissos having his heart handed to him made her laugh. Sure the kid that Faye choose was probably the most annoying being in this fucking world, but the way Narks was handing was such a baby way. She had decided she would go raid his hideout and try to find him.
"Hey Jetson? Where are you off crying?"
she asked. This was going to be fun, but she had no intentions on being mean, but he needed to handle disappointment better. Narkissos had a future and she was going to be honest the way Ethan acted was not very promising. She didn't got why he had to get so fucking ass hurt about this kind of thing.
@Narkissos Jetson
Despite talking with Faye, he still avoided her. It was too painful for his heart. Narkissos had been chain-smoking a storm inside the haunted bathroom. There was no way he was going to be Head Boy next year now. How was he going to write to his dad asking for a couple of packs because he's badly handling a rejection?
"Don't you have class, Tilly?"
@Tilda Raywood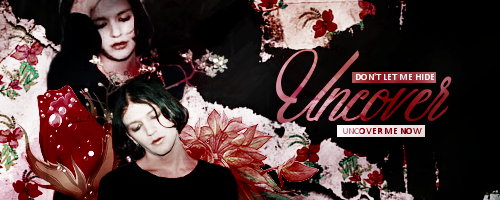 Tilly laughed at Narkissos comment and shook her head.
"You really have no place to be talking about me being in class."
she said giving him a smile. She had managed to get out by saying she had to go to the bathroom, but she couldn't deal with this much longer.
"I just came to raid your hideout and tell you need to stop being a fucking baby. It's annoying, like I get it guys cry."
she sighed with frustration. But most guys didn't drown their rejections in breaking rules like secret smoke breaks.
@Narkissos Jetson
"Unlike you, I do have free periods,"
Narkissos responded rolling his eyes. How
dare
she try to be hypocritically sanctimonious. That was his job!
"You don't even know what it's like to feel love for another person, you can't speak on that!"
@Tilda Raywood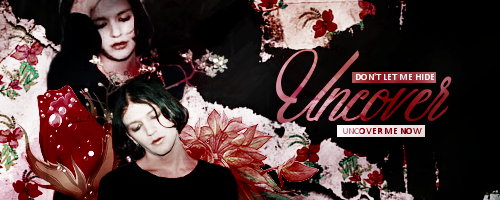 Tilly rolled her eyes,
"I do and unlike some people I don't stalk other people's schedules."
she said with frustration. She did know what it was like to love someone,
"Oh did you forget that I dated Maverick Cartwright before he started dating Fiona? So please don't I just don't let shit bother me."
she shouted back as she looked in the mirror.
"Do you want me to tell your sister how much of a baby you are?"
she spatted. Nothing would stop her as she was tired of it.
@Narkissos Jetson
He rolled his eyes. She didn't even earn her position, why was she even trying to speak on that kind of stuff?!
"Unlike you, I take my responsibilities very seriously."
Narkissos was already sort of annoyed, and she wasn't helping!
"But an unbearable yearning? Nope! You're not a strings attached type!"
Or, that was what he figured anyway.
"Aren't you friends with a lot of the problem students? Don't bring Nemmy into it!"
@Tilda Raywood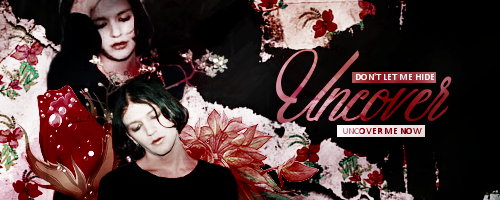 Tilly wasn't going to dispute that as it was probably true, but she at least didn't go through the school thinking she was better than anyone who came in contact with her, no matter how much her mother wanted too.
"You are right I don't! But I also don't walk through this school with a chip on my shoulder. I'd say I probably treat people better than you do."
she said as she really didn't want. He was being a baby for how smart he was.
"Then you leave my friends out. They at least aren't bullies and cheats. Did Carina Malfoy earn her badge? I highly doubt it and she can't even treat people right."
she spoke with frustration as she thought about Alayna and Carina, and their sticks on their shoulders.
"I just am trying to help you. But I guess I'm too fucking shitty."
she said as she got ready to leave because she didn't have time. At least Ethan wasn't a stuck up ass.
@Narkissos Jetson
"I have an image I want to project and keep up! I plan on being Minister years from now, in case you weren't already aware!"
That was something he was
very
set on.
Was Tilda lying to him?
"Doesn't Andy bully everyone in a five-kilometer radius?"
Narkissos couldn't believe what he was hearing!
"Well, you're doing an awful job at helping!"
@Tilda Raywood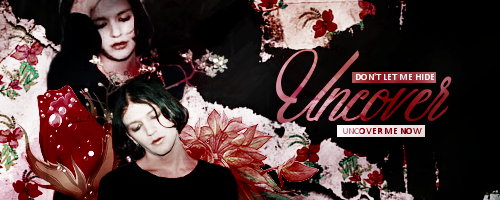 Who didn't know about Narkissos dreams, he was so fucking vocal about it. Not too mention a fucking prick whenever it was brought up.
"How can we not be aware? You talk about it all the time, and it's real fucking annoying especially when there are others who may want that."
she said annoyed. Okay sure she had felt real bad for Narkissos after Faye.
Tilly rolled her eyes at Narkissos comment,
"Andy isn't that bad. I mean she could be nicer, but that doesn't make her any better than anyone from your house. Or your co-prefect Malfoy. Who bullies and loves to pick on people like Cherry who are confident."
she shouted bac at him. Anyone who was apart of that house had made her mad especially with all that happened.
"Fine go be a baby and let Ethan fuck Faye."
@Narkissos Jetson
Narkissos crossed his arms; he definitely had his stubborn moments, and this nepotism child was
not
helping in the least.
"Sure, they may have the dream too, but do they have the determination and ambition for such a thing? No? That's settled."
He never appreciated being talked down upon, especially as he received enough flack for taking his position
very
seriously.
"Trust me, I hate Malfoy too, and I'd love to make her do dirty work during detention."
Didn't most of Hogwarts share the same sentiment to begin with?
"I may not like that douche, but I'm not going to ruin a friendship over some jealousy. I'll just wait for Faye to return to her right mind..."
@Tilda Raywood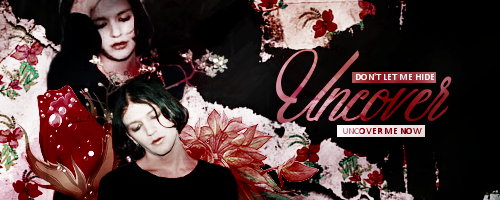 Tilly should have known better with Narkissos, the guy thought he was better. A thought she had been finding awfully annoying and she had eyed him up,
"You don't think Hazel Cartwright has a chance? I'm pretty sure the chances are higher with her. She's been groomed for politics her entire life."
she questioned, surely Jetson wouldn't question the kind-hearted Cartwright.
She just rolled her eyes at his comments about Carina Malfoy and Ethan Layton,
"He's not right for her and I really don't want to see any of you lose your badges over him. I'm not judgmental, but he's a different breed. Faye is your best friend."
she said fustrated,
"And you know something she is also the one who is making you take illegal smoke breaks. Which I can tell on you for."
she said with a dark smirk, if he told on her. She'd been in heaven.
@Narkissos Jetson
---
Permissions in this forum:

You cannot reply to topics in this forum