sexual orientation
sexual orientation
blood purity
blood purity
Basics
   Name: Medea Mary Riddle
   Nicknames: Dea
   Titles:
   Date of Birth: March 1, 2002
   Age: 18, almost 19
   Blood Status: Half-blood
   Hometown: London, England
   Current Home: London, England
   Nationality: British
   School: Hogwarts
   Sexual Orientation: Bisexual
   Wand: Cypress, unicorn tail hair, 10 3/4" (same core as her twin - hairs from the same unicorn)    
Appearance
   Hair Color: Blonde
   Hair Style: Mediumish length, usually braided
   Eye Color: Hazel
   Body Type: Slender, slightly curvy
   Height: 5'5
   Other Distinguishing Features:
   Clothing Style: Simple, but practical. Tends to show lots of leg.    
Freestyle
   You always thought you would rule the world. It was often dismissed as delusions of grandeur, but you genuinely felt confident in such a possibility. Your parents, especially your father, made sure you believed it as well. You figured that one day you may precide over the Death Eaters. Due to being one of the eldest of the children, it simply felt like an inevitability.
While your twin sister was focused on being desirable, you chose to put your energy into perfecting your craft and into your studies. You had the occasional relationship or encounter, but those were secondary to you. Instead, you were concerned with making sure your peers knew their place. You were concerned with making allies. You were concerned with making connections. You were concerned about gaining power.
Freshly out of Hogwarts, you knew the next best step was to start small. There were many crevices you can force yourself into. As you figure out your place on the social ladder, you decided to work as a bartender. It was the best way to meet
many
people under one roof.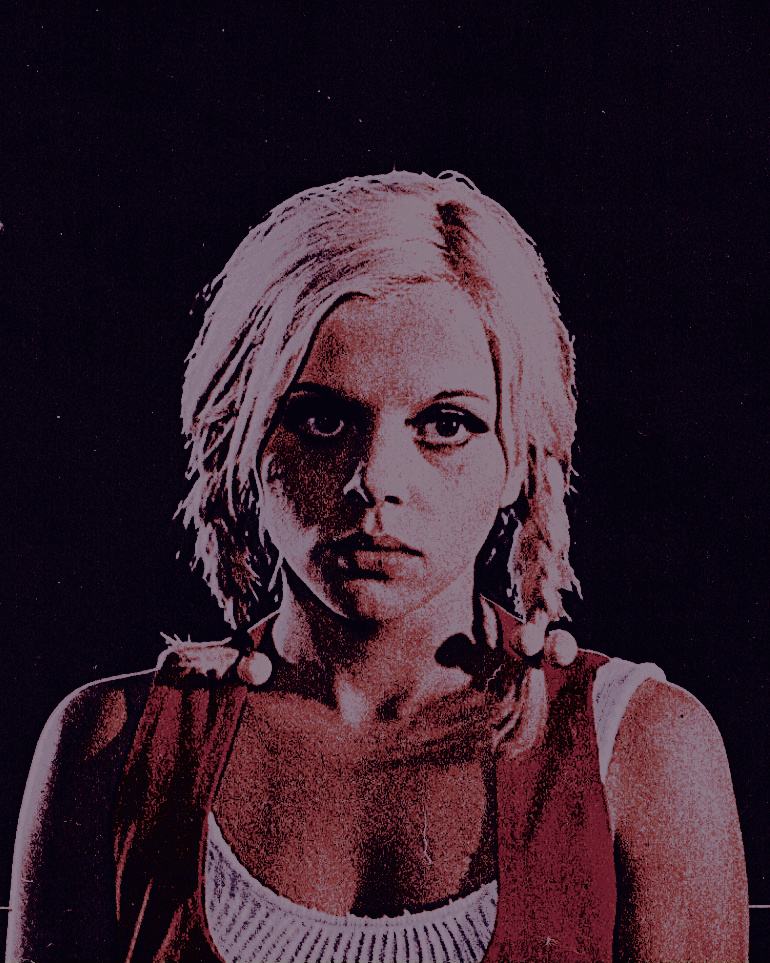 badges
Mini Ava

:
Quote

:
I'm a lady minding my business
Just running my business, I'm doin' my thing
If you don't like it, then you can bite it
Make my own decisions, I feel like a king
Relationship Status

:
planning world domination
partner image

:
sexual orientation

:
bisexual
blood purity

:
half-blood
sexual orientation
sexual orientation
blood purity
blood purity
badges
Mini Ava

:
Quote

:
Leader of the Death Eaters, killed by Bill Weasley.
Relationship Status

:
Married
partner image

:
sexual orientation

:
Heterosexual
blood purity

:
Half-Blood
---
Permissions in this forum:
You
cannot
reply to topics in this forum