current time
Apr. 2021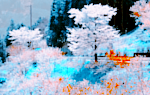 staff
Admin Xaria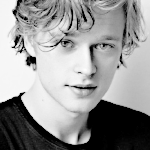 Admin Violet
Who is online?
In total there are
6
users online :: 0 Registered, 0 Hidden and 6 Guests :: 1 Bot
None
Most users ever online was
139
on Wed Jul 03, 2019 9:12 am
Credits
Skin & graphics made by Xaria. The Harry Potter franchise belongs to J.K. Rowling. All original characters belong to the respective user that made them along with their posts. No copyright infringement intended.
Faye thought that Narks may have gone to the Prefect's Bathroom, but she had already checked there. Feeling defeated, she decided he must have gone to his dormitory. But, just as she was wandering the ground floor, she heard a snippet of a conversation: something about a boy crying in the lavatory not far from there.
Heading that way, she paused briefly at the
male
sign. Oh well. Some rules had to be broken.
Entering, she heard someone crying. It was definitely a boy around their age, judging by the pitch. Faye had never heard Narks cry before, so she was unfamiliar with the sound.
"Narks? Is that you?"
She said, hesitant to step in any further for the time being.
@Narkissos Jetson
Never in his life had Narkissos ever felt so rejected and heartbroken; Abeline was
trying
to help with that letter suggestion, but it totally backfired. Now Faye was with that Jersey douche, and there was nothing he could do about it.
It was
extremely
rare when he cried. It wasn't that he found crying girly or anything; he just didn't want to feel naked or vulnerable. He had to actually communicate with Faye like Cherry kept telling him to do, but it was so much easier to cry and moan about it.
"Narks isn't here. Leave a voicemail after the beep. Beeep!"
@Faye Phiera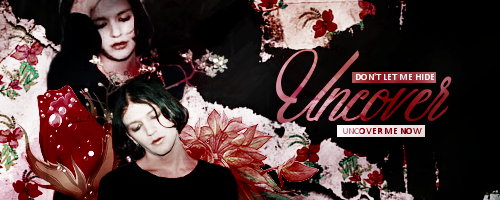 Faye sighed, then walked to a stall where she heard his voice. She knocked on the door.
"All right, well I'll leave my voice mail then,"
She said, playing along,
"I just wanted you to know that I wasn't being dismissive of your feelings. I just didn't think they were real. I thought it was an elaborate hoax to spite me, because of all those times I gave you grief over girls like Cherry."
She tapped her fingernails against the door of his stall distractedly.
"Also, I'm not sure what to make of your feelings. It seems a little bit of a convenient time for you to confess them, now that I'm in a relationship with Ethan. You had a lot of opportunities beforehand to say something like that..."
In a way, she supposed she wasn't entirely convinced about these
feelings
. It seemed to be fuelled too much by jealousy.
"Okay, I've hung up now."
@Narkissos Jetson
Narkissos listened to Faye as he tried to hold further tears back. It was clear that he was sniffling a
lot
. He was using the toilet paper in the stall as makeshift tissues despite their extremely dubious quality. It felt like thin sandpaper. That was the least of his concerns, however.
He might as well respond as Faye obviously knew he was in there.
"I never fucking confessed as I was afraid. I was afraid you wouldn't feel the same. I was afraid of ruining what we had. I was afraid of commitment."
Narkissos really did love her, but she was right. He had so many opportunities in the past, and he missed all of them.
"I just don't understand why you'd date some douche who calls himself Jersey that you hardly know. For one thing, he isn't even attractive. Plus, he's like a fuckboy straight version of James who you can't remotely stand. I just don't get it..."
@Faye Phiera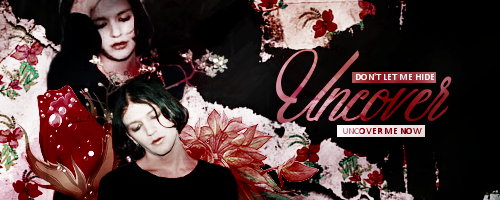 Faye listened to him, and sat in the stall next to him. At least it was bloody
clean
. She could swear the boys' bathrooms were cleaner than the girls', which was saying something.
"Well, I find him attractive,"
She reasoned,
"I didn't at first. Well, I did. I didn't think much of his personality is what I'm trying to say. I know it's not the typical sort of person I would go for, but I don't know. Something about it not being typical interests me. I don't think it would hurt to get to know him better."
She sighed, with her cheeks in her palms.
@Narkissos Jetson
"Did he slip you a love potion? You never know with some of these new transfer students."
Narkissos just couldn't wrap his head around Faye being interested in someone like
him
. Would he even be someone to take home to the parents?
He didn't know if he could handle being around her too much anymore, especially with that douche in the picture now.
Pulling out a cigarette, he lit it up while in the stall.
@Faye Phiera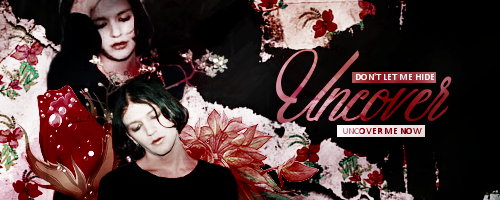 "Of course he didn't,"
She snapped, annoyed.
There was a very long silence after that. She smelt something drifting over the stall. Was he
smoking
? She wanted to have a stern word with him about doing that, particularly inside the castle, but she didn't have the heart to be bossy with him. Something told her he wouldn't listen to her anyway.
"You know I care about you, don't you?"
She tried.
@Narkissos Jetson
"I do. It just hurts that you thought my feelings were phony. Girls give hints all the time and expect us boys to get it, but the moment I do it, I apparently had lots of missed opportunities."
@Faye Phiera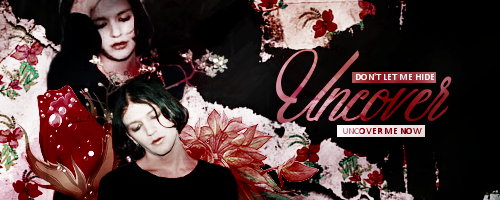 Faye sighed.
"Well, it doesn't really work like that."
She felt a little bit sad. What would have happened if she hadn't met Ethan, and he wrote that letter? Would it have been different? Maybe so.
"I like Ethan. I think he'll be good for me. Maybe help me loosen up a bit? Who knows..."
@Narkissos Jetson
Narkissos stayed quiet. He really didn't know how someone with such awful cologne could loosen Faye up, but he did want her to be happy. He just wished it was himself instead of that douche.
@Faye Phiera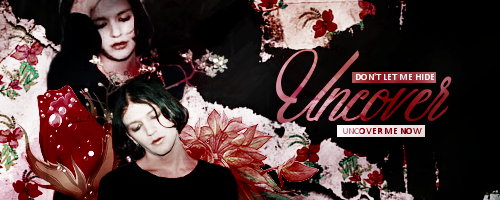 She drank in the silence following that, then broke it by asking:
"Are we still friends?"
@Narkissos Jetson
"I guess."
He would have to be civil around the douche for Faye's sake, but he truly cherished their friendship.
@Faye Phiera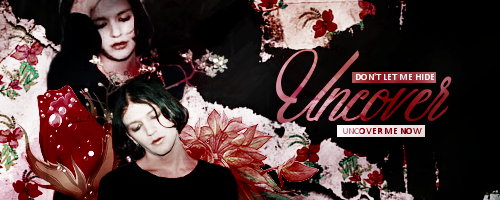 "Okay... well. That's good enough."
She stood up and walked in front of his stall again.
"Are you going to be okay? I feel weird leaving you like this..."
@Narkissos Jetson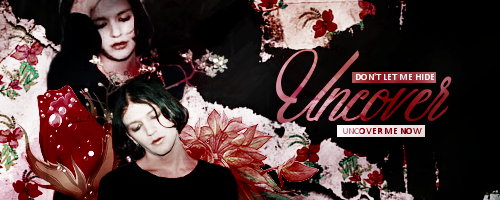 "All right. I'm going to go, then. Speak to you soon."

She wished he would have came out from the stall, but she respected his privacy at the same time.

With one last look at the closed door, she exited the bathroom feeling slightly better than before.
---
Permissions in this forum:

You cannot reply to topics in this forum