current time
Apr. 2021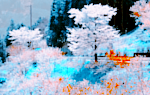 staff
Admin Xaria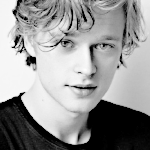 Admin Violet
Who is online?
In total there are
4
users online :: 0 Registered, 0 Hidden and 4 Guests :: 1 Bot
None
Most users ever online was
139
on Wed Jul 03, 2019 9:12 am
Credits
Skin & graphics made by Xaria. The Harry Potter franchise belongs to J.K. Rowling. All original characters belong to the respective user that made them along with their posts. No copyright infringement intended.
Emery was going to be honest ever since she started to sleep with Deimos. The girl's mind was far out and she had no fucking clue why she liked it too so much. Maybe sleeping with older man gave her the sense of power that she wanted so much. The girl knew she was wrong for sleeping with them, because they all had a future and if the world knew she was sixteen. But Deimos was amazing and that night in the bar she hoped the two would end up meeting again..
Sure she already had sex early today, but nothing could compare to Deimos. The Gryffindor had also held a bottle of wine that she stole from her mother's tent. Drinking it for the most of the night, and it was safe to say she was starting to get drunk really fucking soon. She had also snuck past her mother and put one the most slutty and revealing outfit she could. It was New Years Eve after all.
Not like it really fucking mattered what she wore. Walking over she went by an arcade where she was going to sit and wait for Deimos come or someone. Taking a few sips, she waited and wanted to think about just how great being with Deimos was going to fucking be right now.
@Deimos Lestrange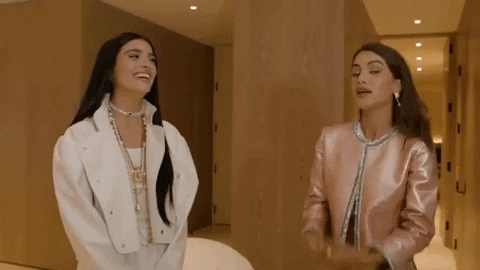 Deimos was having the weirdest come down. Whatever went down in his family tent was either a hallucination or a mixture of both, but he was beginning to feel like he needed something to pick himself up again quickly. If he didn't, he'd probably start freaking out about it again.
After smoking some weed, he got down to a comfortable level. His basic impulses were in tact: girls wandering around in skirts that probably froze their ovaries off, but Deimos could salute to the suffering. There was this one girl - alone - with
everything
on show. Oh she was
up for it
.
Knowing where he was going to be for the next hour was soothing his previous episode. Hopefully - up her skirt and in her knickers. Grinning, he made way to her, and realised he'd already sampled her goodies. That chick from the bar. Sweet.
"You got somethin' to show me, haven't ya?"
He nodded in the direction of the forest.
"In there. Where no one's about."
@Emerald Cartwright
Emery loved hearing the voice of Deimos even if it had been awhile. She had put her fingers on her lips as the time waited really hoping he would show up. She had soon heard his voice coming, and it had in a lot of ways something that made her eye him. Oh god she had to admit she liked to hear it, but she was not going to let him off like this, because she liked fun.
"Oh I'm sorry honey I sort of already sampled the goods for tonight. You were far too late."
giving him a chuckle.
An eye roll looked at the forest,
"Why not here? I mean I'm sure you can slam into me long enough to not make me moan,"
she said walking over to him. Putting her finger on his lips,
"Or maybe we can just rob a tent from people, and you can some fun there. After all the forest is dangerous."
she said, not going to lie it was one of her favorites place to fuck, but why not play with this man that was on her mind constantly and constantly, because the sex was good.
She wanted to play with him.
@Deimos Lestrange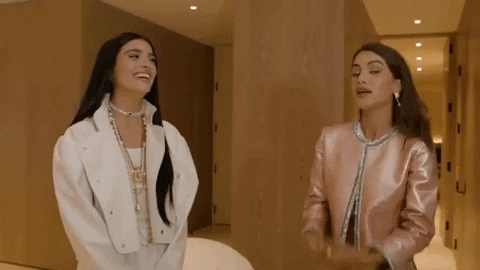 Well at least she was on the same wavelength. That meant there was little work needed to be done.
He was
sort of
listening to her. It was a bit of a distraction to have her prowling around him, sticking her cute little butt out and showing partitions of her clothes that showed her bra. Right now he didn't really care where it happened. As long as it happened soon.
He spotted something behind them, and stuck out his hand.
"C'mon then, kitten."
@Emerald Cartwright
Emery gave Deimos a playful smile,
"Oh what's wrong with some public foreplay."
she said as she got close to him and she put her hands on her chest. She loved that night they both spent together, and how she could feel the affects from it for days. Not like it took much she loved sex and with the amount of partners she had it was good for it stand out.
"Although if you insist."
she said with a pout. This was going to end really well, and she didn't even care to ask for any protection right now. The female looked at the forest and pulled away from Deimos, and began walking towards it, and she gave him a grin.
"Also cat isn't attractive."
This was going to be eventful.
@Deimos Lestrange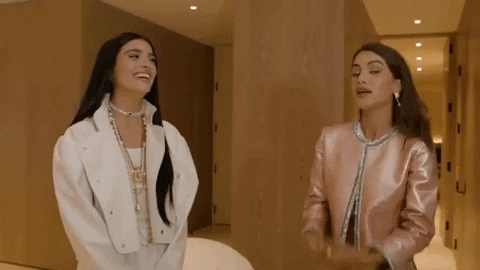 ---
Permissions in this forum:

You cannot reply to topics in this forum