current time
Apr. 2021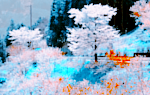 staff
Admin Xaria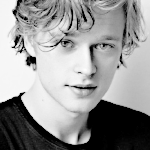 Admin Violet
Who is online?
In total there are
6
users online :: 0 Registered, 0 Hidden and 6 Guests
None
Most users ever online was
139
on Wed Jul 03, 2019 9:12 am
Credits
Skin & graphics made by Xaria. The Harry Potter franchise belongs to J.K. Rowling. All original characters belong to the respective user that made them along with their posts. No copyright infringement intended.
Emery had been doing some shopping for her supplies. She was running low and she knew that she couldn't go long without that. The Gryffindor liked to be stocked for when she needed things, plus she wanted to do a huge prank on Hazel and Jovian, and make him look like the asshole he was. No one tried to tear them apart and right now they both were far from each other.
Entering the shop she began to look at some pranks. The one that could make the most harm and make Jovian mad or anything. He was controlling his sister and wouldn't even be there for her, and was a bully who was corrupting his victim. She had noticed someone and she walked over and asked,
"Do you know any pranks could be bring someone worse demons out?"
she asked.
That just what she needed right now.
@Andrew Garcia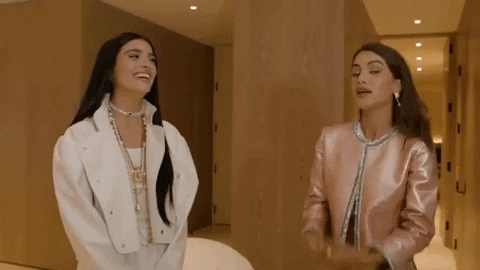 Andrew was here to do get some new prank items for himself. He wasn't really pranking anyone specific right now. The boy just loved to prank everyone at school. Barely anyone knew he was one of the people who did them.
He was trying to find something when suddenly someone disturbed him asking question. Andy didn't answer right away, he was thinking.
"This depends of the person. People get annoyed by different things to be honest. What kind of person is the one you want to prank?"
He could have suggested something random but if it didn't work then this girl could try prank him instead. You never know.
@Emerald Cartwright
Of course people got annoyed by certain things, she wasn't stupid. The Gryffindor just so happened to be one of the people who got annoyed by stupid things, but then would fine some way to make others laugh in those moments to not come off as a total bitch. Yet everyone saw her a bitch and a loud mouth who had no regard for anyone but herself.
They couldn't be more wrong though.
A obvious nod came from Emerald,
"No fucking shit. I am trying to prank a really horrible person who is the world's biggest motherfucker with no fucking dick. He's a Slytherin."
she shrugged. Even if the kid in front of her she knew to be apart of Slytherin,
"So what do you suggest?"
there was a good chance that he wasn't a shopkeeper, but she needed to do this now.
@Andrew Garcia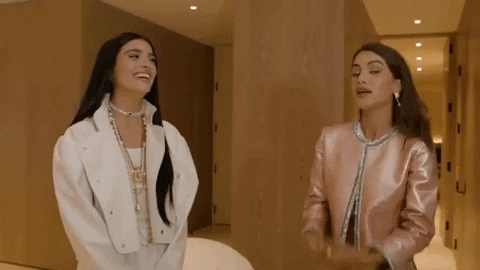 Andrew looked at the girl in front of her. She barely knew her but then again he barely knew anyone at this school. The boy listened what was said to him once in his life.
She thought a bit before what to say back to her.
"He seems like terrible person yes. Well most Slytherins are," he had to say.
"How about you like scare crap out of him with some of these pranks here. They aren't very harmful ones but they scare people a lot," he pointed to few prank toys and stuff around them.
(OOC: I'm not sure what kind of prank toys/stuff suggest right away so I made it very open one).
@Emerald Cartwright
Emery let out a bit of a chuckle at his Slytherin remark,
"Aren't you a Slytherin?"
she asked. She knew he was one because she liked to believe she knew everything. That was probably what got her in the most trouble with people, but nothing could excuse someone tearing her sister away from her. He had no fucking clue who Hazel was and he treated like shit.
She was the most amazing person in the entire world.
"I am looking to embarrass him in front of his friends. Even better if I could do it with my sister near him, just to make him see that he's messing with the wrong girls."
she said with anger. The one thing that would make her happy would see his shitty ass white and chapped from being embarrassed. He was downgrading, and he wasn't even that cute, yet Hazel loved him.
@Andrew Garcia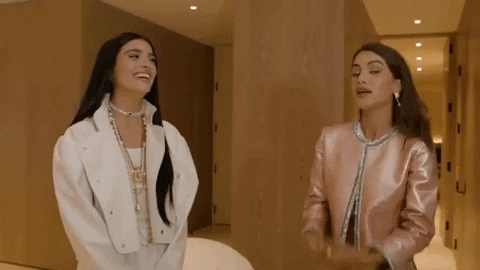 Andrew looked at the girl and nodded his head. "Yes, I am one. I'm not that nice either you know right? I'm not so awful as some. I would never try to hurt someone without any reason or anything like that," he said with shrug. He really wasn't so terrible as some students in that house. He never will be.
He nodded his head once again."Oh, I see. That is hard one for sure," he said and looked around the store for a few seconds. There were so many things she could use to be honest. He wondered what he could suggest now. "There is a Puking Pastille you could use. But you need to find a clever way how he would take it. Or you could use someone else do it for you, who he won't suspect would do some prank," he said all of sudden something there now. He just tried to be a bit of help for her now.
@Emerald Cartwright
Emerald really hoped this guy didn't intend to be flirty right now. He wasn't very attractive with his comment and she gave him a nod,
"I really hope you aren't trying to be flirty right now. Because it's not very attractive if you were such a terrible person, you wouldn't be helping me."
she said with a nod. Why hate the fact that he could actually be a nice guy,
"I know all Slytherins aren't bad. It's just my sister's fiance who is a foul git with crusty balls who my sister would fuck until death."
she glared.
"That's the thing I want him to know it was me,"
she said with a grin, but it would just take a first year or someone to make it actually happen.
"The light in his eyes is something I am desiring to see and how it will be so nice to make him pay."
she said with clenched fists. The one that stuck up arrogant Slytherin needed was something like that to make him cry.
He was weak and Emery wanted to experience that first hand.
@Andrew Garcia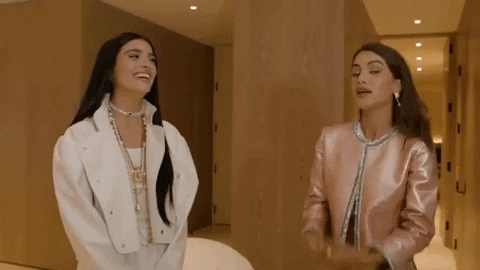 Andrew sighed. He didn't even plan to flirt with this girl, she was attractive for sure but he wasn't such person. He didn't really need girl problems right now. "That wasn't any of my intentions really. I'm not a that bad person but yeah I like to help others out here and there," he had to say. He sighed at the description for the person from his own house. He had no clue who she talked about. "Oh, I see. This doesn't like a very good person for sure. Someone who needs to learn a lesson for sure," he had to agree on that part.
He nodded his head. "Then surely you can use these pasties on her. You can easily hide them in cupcakes or any other food even. You can make sure it's like some nice gesture instead you have some other intentions," he said to her. Maybe this would work for her here now. "It will be fun to see him puking his guts out for sure," he had to admit.
@Emerald Cartwright
Emerald looked at the boy who was helping her and she nodded.
"Ok whatever you are I do appreciate your help, and do you like work here?"
she asked with an raised eyebrow. The kid didn't seem like he was super dressed to work there, but it was also a joke shop.
"You don't know Jovian Medina?"
she asked, everyone knew how fucking arrogant he was, unless you were Alayna Nott.
"I don't think he will find anything I do nice."
she said with her arms crossed. And he had ever right, but he also earned every bit of her hate towards him.
"Have you ever used these on anyone? Or should I go ask Roxanne or Fred as their father invented this?"
she asked with an eyebrow. Maybe she could a bit harsh, but this plan needed to work out.
@Andrew Garcia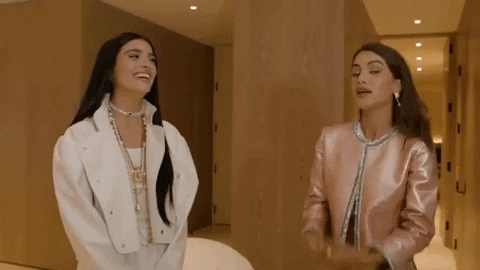 ---
Permissions in this forum:

You cannot reply to topics in this forum