current time
Feb. 2021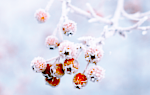 staff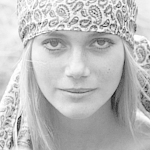 Admin Xaria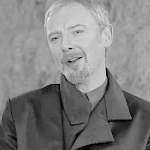 Admin Violet
Who is online?
In total there are
4
users online :: 0 Registered, 0 Hidden and 4 Guests
None
Most users ever online was
139
on Wed Jul 03, 2019 9:12 am
Credits
Skin & graphics made by Xaria. The Harry Potter franchise belongs to J.K. Rowling. All original characters belong to the respective user that made them along with their posts. No copyright infringement intended.
Ever since Ethan had made his way between him and Faye, Narkissos had been avoiding his friend. He was very jealous of him and how he was able to get Faye attentive to his attempts at flirting. This meant he dodged going to the prefects' bathroom. This meant no recent gossip sessions. Narkissos was barely sitting on the ledge of one of the sinks in the bathroom smoking a cigarette. It was very obvious he wasn't being himself. In fact, he wanted to make Faye envious, but he hadn't figured out who would be the target of it yet.

Why were American transfers always such a mixed bag?

He just knew that he didn't like Ethan for taking Faye away from him.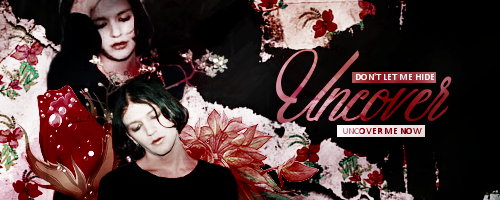 Abeline had needed some time alone so she figured Moaning myrtles bathroom would be a good place to escape. As she stepped inside, she was greeted with the smell of cigarette smoke and coughed a bit, "Yiu know that stuffs bad for you?" She said when she saw Narkissos
@Narkissos Jetson
He looked and saw one of his housemates.
"Ever had a stress smoke? A cig break? My dad sneaks me these packs. Mum wouldn't like it if she found out."
@Abeline Steele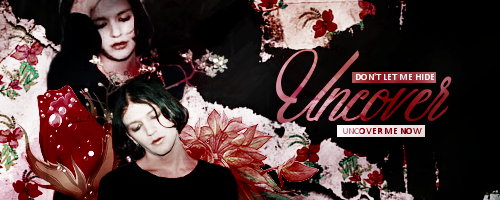 "I dont smoke cigarettes. If I'm stressed I just smoke a bit of weed and relax. Maybe you should try it?" Abeline suggested. She knew cigarette smoke could lead to early cancer and all the stuff those muggle scientists said, "So what's got you stressed out?"
@Narkissos jetson
"It's that kid from Jersey and Faye."
Narkissos disregarded her advice. He enjoyed a good smoke even if it tasted like shit.
@Abeline Steele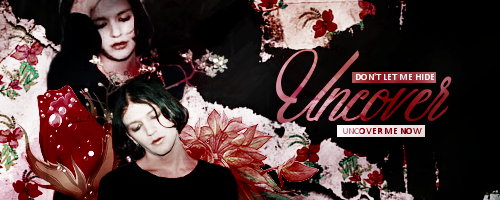 "You mean Ethan? I think I have potions with him. He seems decent. Why is something like that bothering you? Isnt Faye your friend? It's nice she found someone that likes her like that. Some of us were starting to worry." She said with a laugh
@Narkissos jetson
"I just don't like seeing him around her."
How could he elaborate that he feels shitty that Ethan's the one to capture her heart and not him? Narkissos turned towards the mirror and looked down at the sink still holding onto the lit cigarette that was getting shorter and shorter.
@Abeline Steele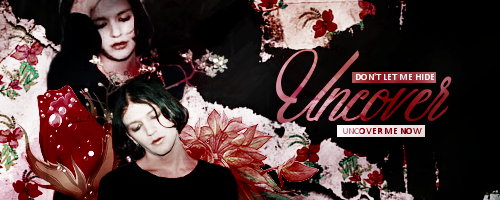 "And why is that? Is it jealousy? Because it seems like jealousy to me." She said before jumping up to sit on one of the sinks. "It may help if you talk about it. Feelings aren't necessarily a bad thing."
@Narkissos Jetson
Shit. She caught onto him. Narkissos couldn't hide it any longer.
"I love her. I love Faye. Yet, the moment some new kid who certainly wouldn't be her type arrives, a switch flipped in her head. I don't get it. My friends have told me to just be honest with my feelings, and I just can't bring myself to. I'm scared. I'm scared of commitment. I just don't want to fuck what we have up..."
@Abeline Steele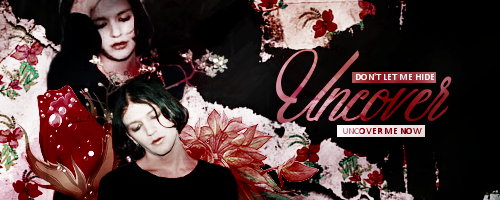 Abeline listened and pursed her lips a bit, "Well. I agree with being honest about your emotions. But if you're afraid to tell her yourself why dont you do it anonymously. Owl her a note confessing how you feel but dont sign it. See how she reacts to the letter. If shes really hung up on Ethan she wont give it a second thought."
@Narkissos Jetson
"I think she's seen my handwriting enough times from doing double duties that I don't think I could get away with that."
@Abeline Steele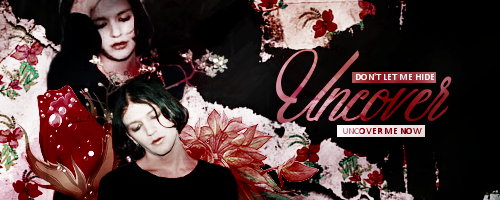 "All you gotta do is get some else to write it. My handwriting is too neat or I'd offer. Shed know it was a girl who sent it immediately." She tapped her chin as if she were thinking of other ideas, "Maybe you could just send her flowers. Something simple."
@Narkissos Jetson
"I guess since Valentine's is two weeks away, it wouldn't hurt... I'm just so scared of making such a step."
Narkissos usually didn't let himself be vulnerable, especially not to someone he usually didn't talk to often.
@Abeline Steele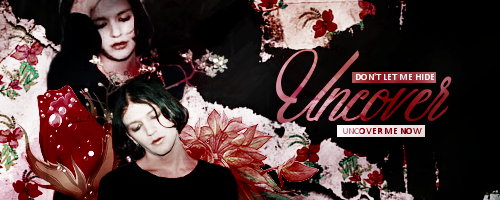 "Itll be ok. that's the point of it being anonymous. She wont know it's from you so if worse comes to worse your friendship will remain intact. But only if you guys actually make up. Which requires talking to her eventually." She said trying to make a point that he couldn't keep avoiding her forever.
@Narkissos Jetson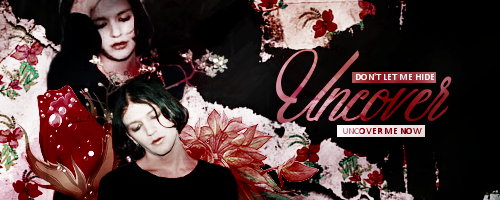 ---
Permissions in this forum:

You cannot reply to topics in this forum