current time
Apr. 2021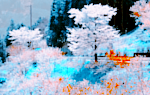 staff
Admin Xaria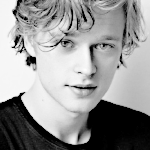 Admin Violet
Who is online?
In total there are
3
users online :: 0 Registered, 0 Hidden and 3 Guests
None
Most users ever online was
139
on Wed Jul 03, 2019 9:12 am
Credits
Skin & graphics made by Xaria. The Harry Potter franchise belongs to J.K. Rowling. All original characters belong to the respective user that made them along with their posts. No copyright infringement intended.
Ethan was leaning against a booth as he watched all the people mill about the festival. He bit off a bite of his corn dog and stared longingly at the stage. He would kill to perform. But he didnt have his band. If it wasnt with his boys, it wasnt worth it. He sighed and took another bite off the fried snack and a sip of his soda. He was glad they had some muggle foods there.
Emerald had been in her best New Years attire after fucking some rando. The sex definitely was not anything to brag about and how he thought spitting on a condom was smart. But she was high so it was fun, and some guy selling shit was giving her some pills. She was definitely feeling the affects, as she entered one of the food areas, and saw someone from her house.
It was Jersey!
She walked over and she saw him eating alone,
"Jersey!"
going over trying to not act like she was drunk and high in the slightest. As that wasn't exactly a wise mood of choice, but it was something that was definitely going to be worth it.
"Why you so alone?"
@Ethan Layton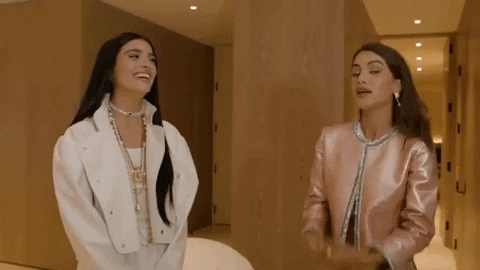 Ethan looked up when he heard someone call his name, well his nickname, he was surprised it caught on that fast over here. He recognized the girl. What was her name? Emerald! He smiled when she walked over to him, "Hey there, Em. Just grabbing a bite to eat before I hit the coasters. I wanna see if I can maybe puke on someone. Like I used to at Coney Island."
@emerald Cartwright
Emery tried to keep her balance as she leaned on the seat in front of him. She gave him a chuckle at the idea of him trying to get sick. Even if a sober her would probably find that to be disgusting, but right now she was trying to keep the attention off of her.
"I went to Coney Island before, and I don't remember getting sick."
the Gryffindor decided why not get close.
Okay this was definitely the alcohol talking right now.
"Do you mind if I sit here?"
she asked sitting in the booth as she got up and tried to situate herself. The only thing other trying to note give the drunk mentality away was Deimos and how much she wanted him.
"Hey did you go to Ilvermorny?"
she asked in a bit of a goofy tone, and she looked over at the waiter.
"Honey could you give me some water."
not really caring if she was going to give this entire thing away.
"Also give Jersey some more food please."
she said with a flirty smile.
@Ethan Layton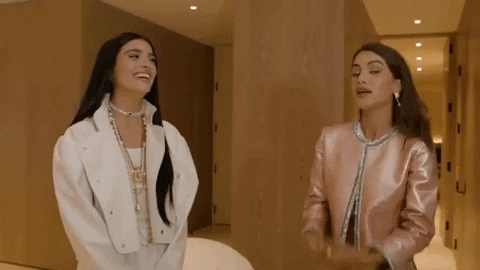 Ethan was a bit surprised when she said shed been to coney island before, "You've been to America?" He nodded for her to sit and looked her over a bit. She was attractive, but seemed a bit unbalanced at the moment. He chuckled at her question, "Yeah. I went to illvermony before I transferred to Hogwarts. I miss it I miss my friends." He let out a full laugh when she ordered the waiter to bring him more food, "You trying to make me fat, Cartwright?"
@Emerald Cartwright
Emery rolled her eyes a little bit at his comment. Didn't anyone listen to their last night, but then again it made her chuckle deep down.
"Of course I been to America, you don't hear my accent. I'm an American just like you and my family is an American Dyansty from New England."
she said giving him a flirty grin, god she was so over right now.
"My sister transferred from Ilvermorny, and I was supposed to go. I moved before I could though, but it's ages away."
she grinned. Of course she wasn't trying to make him fat, because he was already pretty attractive, but help with his plan.
"Don't you want to puke?"
@Ethan Layton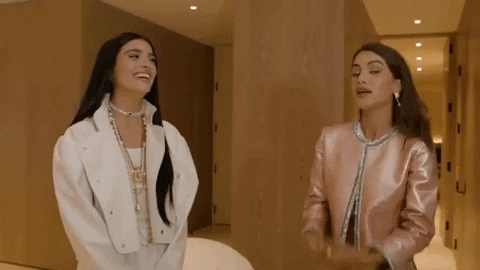 Ethan was surprised to find another american at the school. But it kind of made him happy at the same time. Someone to talk to when he got home sick. "Illvermony was great. But I think I'm starting to like it here a bit better. The Brits are amusing." He chuckled and nodded when she asked if he still wanted to puke, "I'm hoping I can maybe hit Jetson. Hes been the reason Faye's been so bothered lately."
@Emerald Cartwright
Emery didn't really think Brits were amusing more like posh and proper. All that made her sick to her stomach sure she came from that kind of family. But to her it was dealing with years and years of tradition that just made her sick to her stomach. She sat listening to Ethan talk.
"The amusing is more fucked up and you know proper. It's kind of disturbing."
she sighed. Sitting back she looked at him with an eye raised as he went on about Jetson.
"Why don't you just fuck him instead? I hear if you back door someone hard enough you can make them bleed."
she said with a chuckle.
@Ethan Layton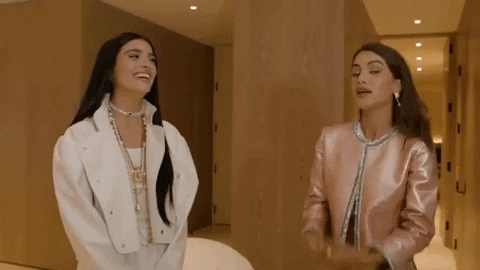 Ethan continued to eat moving onto his chili cheese fries, "I guess that's the pureblood upbringing I heard alot about from the boys back home. Guess it applies here too." He almost choked on his fries, "You heard what if you do what?!" He didnt know what to say to that
@emerald Cartwright
Emery didn't like the idea of being a pureblood, but Ethan was right.
"Yeah it is, and it fucking sucks. But you know the Jetsons aren't all that bad I heard.
" she sighed. Taking a sip of her water, she let out a huge chuckle at his words,
"Back dooring is giving him anal. If you give Jetson anal hard enough you can make him bleed, but I suppose you'd rather backdoor Faye."
she sighed.
Even if she truly believed she'd be more fun in bed.
@Ethan Layton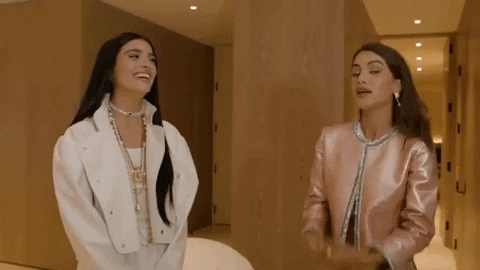 Ethan went wide eyed like an owl and his jaw dropped. He didnt even want to think about doing anything sexual with another guy, let alone Jetson. He shuddered and shook his head, "Please never say that again." But when she mentioned him dodoing it to Faye, he couldnt help but smirk. Just the idea of him having her in his bed got him excited. He cleared his throat and shifted a bit, "I mean maybe not right awaway. I dont wanna rush her or anything. Shes the type of girl that deserves something special." He had a dopey smile on his face as he thought of his girlfriend. 
@Emerald cartwright
Emerald didn't see the shame in backdooring Narkissos, because she'd probably do it.
"Okay are you that ashamed about liking any guys?"
she asked with an eyebrow raised. It didn't make much sense to her in the slightest, and she asked.
"Why do you got to be such a macho guy?"
it didn't make much sense to her as it just didn't really make any sense. But she supposed most guys were self-conscious.
"I mean I'd really prefer you not do anal, as that shit fucking hurts, bro."
she asked curiously.
@Ethan Layton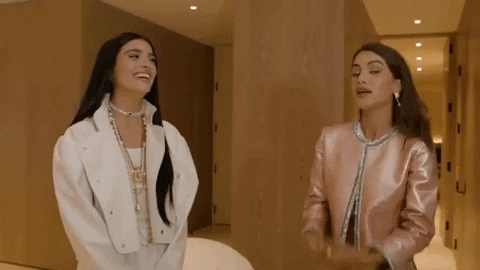 ---
Permissions in this forum:

You cannot reply to topics in this forum