current time
Apr. 2021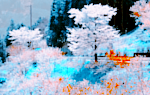 staff
Admin Xaria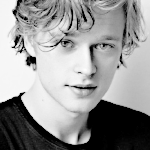 Admin Violet
Who is online?
In total there are
3
users online :: 0 Registered, 0 Hidden and 3 Guests
None
Most users ever online was
139
on Wed Jul 03, 2019 9:12 am
Credits
Skin & graphics made by Xaria. The Harry Potter franchise belongs to J.K. Rowling. All original characters belong to the respective user that made them along with their posts. No copyright infringement intended.
Page 5 of 14 •
1, 2, 3, 4, 5, 6 ... 9 ... 14
First topic message reminder :

One of the tents at the festival housed an enormous ground-set jacuzzi that could hold a lot of people. Faye knew that this was one thing she and Narks could enjoy together. It was like a prefect's bathroom away from home! She was sitting in there alone at the moment, but knew he would come by eventually.

((OOC: Rapid fire thread, one or two liners encouraged, just a bit of fun. Can throw anyone and everyone in that you want XD))
---
"The only time we'll spend together is likely with you in detention."
She folded her arms.
"I have a feeling you're the type who will be there a lot."
@Ethan Layton
"Well if you're there, then I look forward to it." Ethan wasnt afraid of a challenge and this girl seemed like a challenge.
@Faye Phiera
"Hot potato!"
He bashed the beach ball over towards Carina and her Russian boyfriend.
@Carina Malfoy

Faye sighed heavily, and looked over at Narks. She wanted to exchange a glance with him. The glance that said:
oh boy, not one of these
.
@Ethan Layton
@Narkissos Jetson
James had finally gotten Hugo out of his hands yet again; he was going to enjoy some time in the jacuzzi.

Carina jumped when the ball hit her and Jaromir, "Work on your aim, Freddy." She then threw the ball at Faye with a smirk
"He's already trying to dethrone Harrington as annoying fuckboy."
@Faye Phiera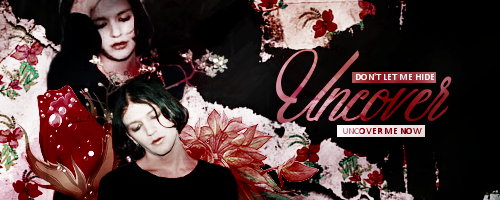 "Best time to fart, ain't it? With all the bubbles about, ya can't tell."

Reuben decided to join in on the jacuzzi fun. He was wearing his #1 Dad apron as he entered the waters. "Howdy, y'all."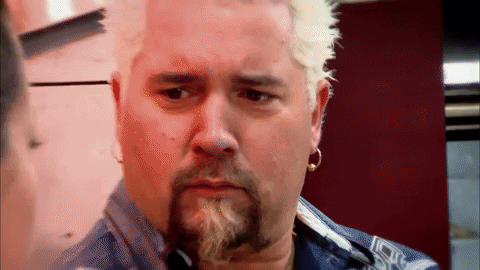 Blanche slipped in nearby Professor McDonald, and had to say:
"You haven't got your 'kiss the cook' apron, then?"
She grinned.
@Reuben McDonald
Lakelyn's smile fades when Macmillan's brother spoke so rudely about her being a bad influence. She had never been called a bad influence before!
"oh, umm, I don't think I had anything to do with his career choice?"
Lakelyn wasn't used to people being down on her, it wasn't a good feeling.
@Indigo Macmillan
Somehow, Moaning Myrtle managed to escape Hogwarts' plumbing and popped up in the middle of the jacuzzi.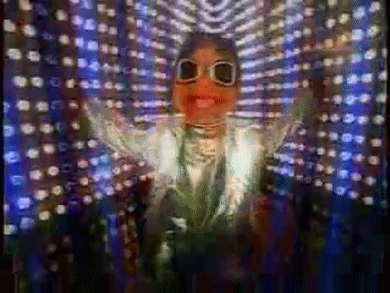 Ashton stepped into the pool, "Did I hear my name?"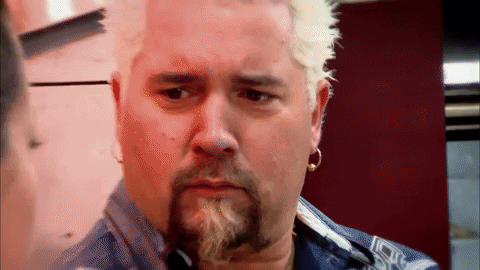 "Twat, if you weren't such a twat, maybe someone would actually fuck you."
@Indigo Macmillan
Blanche kissed his cheek.
"Well, you get a kiss anyway!"
She beamed.
"Who else wants oooooone? How about you Victoire?"
She swam to her and kissed her cheek with a
"Mwah!"
@Victoire Weasley
Narkissos caught the ball that was heading towards Faye before he passed it off over to Indigo.
@Indigo Macmillan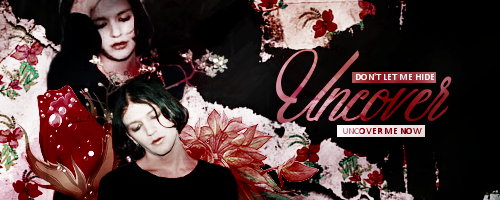 Yes! Victoire loved kisses!
"Mwaaaaaaaaaaaaaah! I'm going to call Bill over, and he can get us drinks, he can!"
@Blanche Labelle

So I'm a little left of center
I'm a little out of tune
Some say I'm paranormal
So I just bend their spoon
Indigo was frowning at this girl, unconvinced. Luckily a beach ball hit him in the face. He pushed it away irritably in some random direction. Flushing furiously at his brother's comment he replied stiffly:
"Hyacinth, please stop talking in that manner. Your Professors are around, did you forget?"
@Hyacinth Macmillan
@Lakelyn Munroe
"Yes, we were talking about you, Harrington. Maybe you and Ethan would be good friends..."
Then she thought about it.
"I don't know. I see some good in him."
She mused, gazing over to Ethan.
@Ethan Layton
Bill walked over to the jacuzzi with a magical notepad and a small gathering of hula dancers who were to be the servers.

"Who wants a drink? I also offer virgin options."
"Yay! How about you Fred?!"
She kissed Fred on the cheek, and he grinned. Then she went over to Ethan.
"Ooh. You're the new boy!"
@Ethan Layton
Elysia jumped into the jacuzzi and swam over to Blanche.
"I think I remember you."
@Blanche Labelle

"I would love one. Something with... mint in it."
He said, waving his hand rather pompously.
@Aloha Bill
"Yeah! And I remember you!"
She hugged her, and kissed her cheek.
"What's your name?"
She chirped.
@Elysia Mort
Page 5 of 14 •
1, 2, 3, 4, 5, 6 ... 9 ... 14
---
Permissions in this forum:

You cannot reply to topics in this forum