current time
Apr. 2021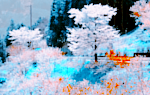 staff
Admin Xaria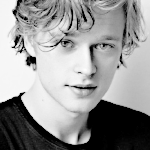 Admin Violet
Who is online?
In total there are
4
users online :: 0 Registered, 0 Hidden and 4 Guests
None
Most users ever online was
139
on Wed Jul 03, 2019 9:12 am
Credits
Skin & graphics made by Xaria. The Harry Potter franchise belongs to J.K. Rowling. All original characters belong to the respective user that made them along with their posts. No copyright infringement intended.
Page 8 of 8 •
1, 2, 3, 4, 5, 6, 7, 8
First topic message reminder :
Bill was enjoying the time he was able to spend with all of his family, especially as Dominique was back in town for the holidays. He hoped he would be able to see his children's partners again as they all seemed to be quite an interesting bunch he could talk to, especially Javier due to being from Brazil. He was sitting cross-legged in the tent preparing some tea with leaves he had gotten from Thailand.
"Let me know how the tea tastes if you want any. I haven't tried this variety yet."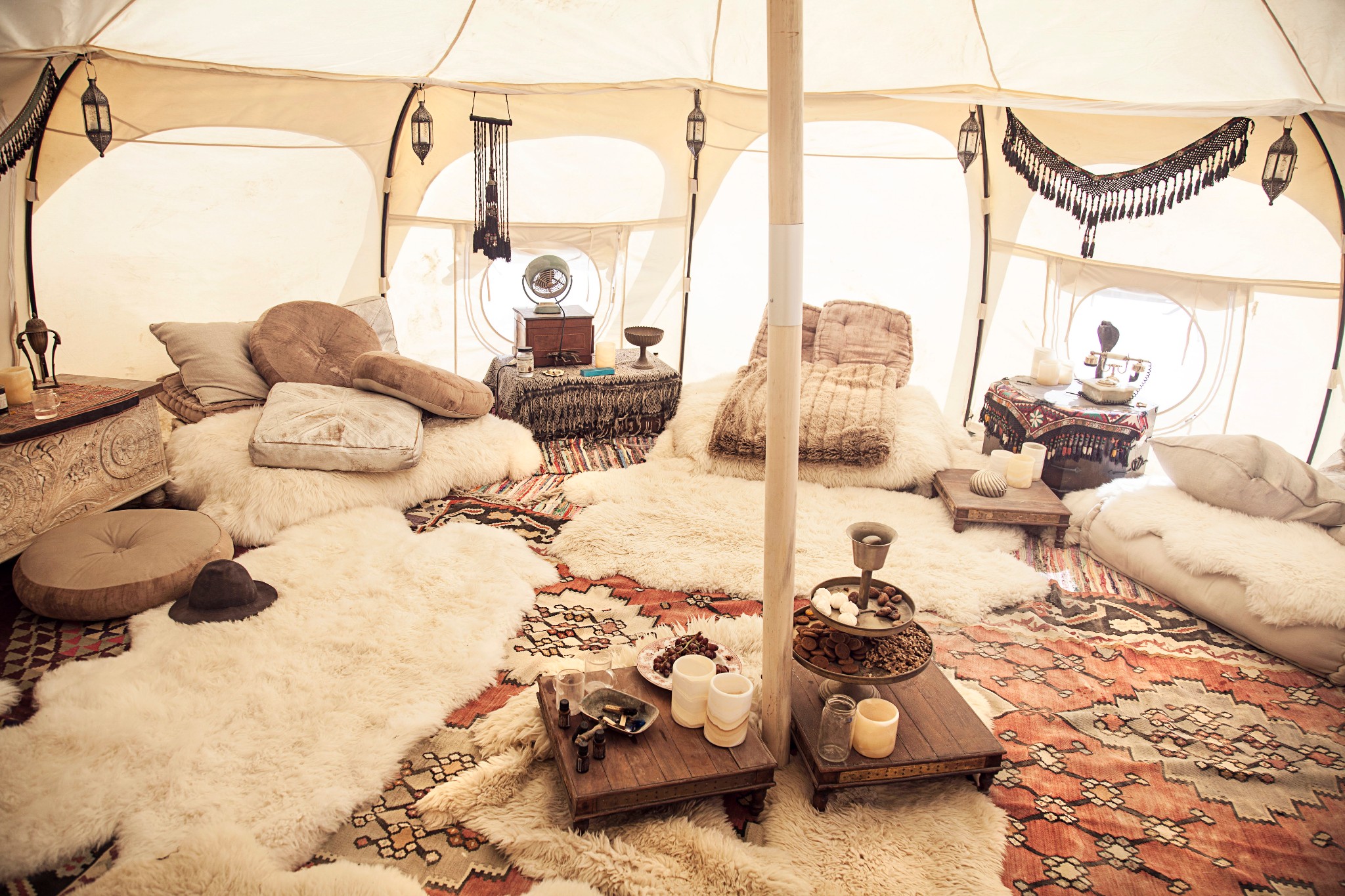 ---
Domonique smiled and playfully slugged Fred's arm, "Thanks Freddy. Now go keep my girl company. You never keep a lady waiting." She was thankful for all of Javiers support. she knew he probably felt awkward and didnt want to make things worse, so she understood why he kept quit. She leaned against him and smiled softly to herself before looking up at him, "I love you."
@Javier morais
Sticking to her word, Medea decided that she really was going to drop by and say hi to Louis. She had no clue what was all going on, but there was no way she was going to share him with Mackenzie!
She found his family's tent and walked in to see quite a scene. Was that his girlfriend over there? That was quite a difference from her and Carina.
Medea whistled and leaned against one of the support beams.
"Hello, Louis."
@Louis Weasley

Once everything had been cleared up and was back to normal, Louis was feeling relieved. Fred exited the tent, and Louis waved goodbye to him briefly, but shortly after that, someone else entered.
It was a face he hadn't seen for a while. Mackenzie's older sister, Medea, wasn't someone he had kept in contact with. They weren't unfriendly, so Louis greeted her with his usual warm smile.
"Hello, Medea,"
He said brightly,
"I haven't seen you in a while. How are you doing?"
@Medea Riddle
"I'm doing quite fine. According to Kenzie, you have a new girlfriend."
Medea entered the tent. She had to admit to herself that it was quite open and cozy. It had far too many people in it though just like the Lestranges.
"Mats is hauling around too. I'm sure she's turning tricks."
@Louis Weasley

Louis beamed.
"Yes, that's right."
He looked over at Cherry, and walked to her side. He put his arm around her waist.
"This is Cherry, my girlfriend. We have been dating for a few months now."
Now would be the point for other introductions, but he felt hesitant to give them. Particularly after she had mentioned Matilda, and her
past times
.
"I hope she is well,"
He couldn't really reply with anything other than that.
@Medea Riddle
Cherry awkwardly waved and smiled at the girl who just entered. Wasn't she one of the Riddles? How exactly did Louis know her outside of being former classmates?

"Hi..."
"Oh, and Cherry this is Medea Riddle - Mackenzie's sister."
He supposed seeing her again put him off-guard. He was forgetting all of his usual manners.
@Medea Riddle
James made yet ANOTHER return to the tent. He was looking forward to that stew all evening!

"Is everything normal again? I'm hungry."

"Nice to meet you, Medea."
They probably already knew each other since Cherry was sure she graduated last year.
She looked over at Louis and whispered,
"How does she know you..?"
@Louis Weasley
@Medea Riddle
"Never thought you'd go for a brunette, Lou."
Medea looked at his relatives, including the Potter that just entered. Ugh.
"How is everyone?"
@Louis Weasley

"She was in the year above us at school. We were quite friendly."
He whispered back to her, kissing the side of her hair.
@Cherry Darling
Feeling happy and jolly now, Fleur didn't have much thought to the next visitor in their tent. She was sure that the girl was one of Lochlan's daughters, and in ordinary circumstances she would be dubious about her being there, but Fleur felt there couldn't be much harm in it. While she didn't give her the warmth of welcome as she had with everyone else, she merely smiled at her.
"Hello,"
And said that, pleasantly enough.
"We're all very well, thank-you."
@Medea Riddle
Bill was often wary of the Riddles, but he knew it was important to remain civil, especially if they haven't done anything nefarious.
"Hello there! We have some stew if you're hungry!"
@Medea Riddle
"Before I go, though I appreciate the offer, Louis' father, I should let Louis know that a certain friend of his, known as Mackenzie, threatened my life over stating facts involving him. Grade A psycho..."

Cherry raised an eyebrow. She knew he had dated before her and Carina, but nobody knew who.
"And what exactly do you mean by quite friendly?"
@Louis Weasley
"I suppose we sort of dated,"
He said, forcing his smile. Nothing seemed to get past Cherry. He would have told her, he just didn't really want to while everyone else was around. Hopefully his voice was low enough not to get to the ears of anyone else.
"It was a few years ago now."
He'd also
sort of dated
her twin sister as well, but that wasn't something that needed to be discussed at this point.
"Mackenzie did?"
He asked Medea, slightly taken aback.
@Cherry Darling
"I can understand the hesitancy to say who now..."
Since Louis knew of her history, it was only fair that she knew of his as well. Of course, when he was ready to disclose it.
@Louis Weasley
"She threw a knife right towards my head. Mats apparently wants to see you later, but I made sure to get here first. Maybe I'll see you and your girlfriend around later?"
Medea once again glanced at everyone else in the tent.
@Louis Weasley

Domonique raised her eyebrow as one of the Riddle twins came in and started telling a story about her, obviously, psychotic sister. She never understood the Riddle girls obsession with her brother.
Page 8 of 8 •
1, 2, 3, 4, 5, 6, 7, 8
---
Permissions in this forum:

You cannot reply to topics in this forum