current time
Apr. 2021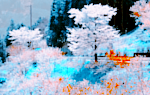 staff
Admin Xaria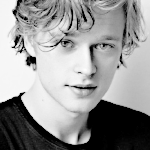 Admin Violet
Who is online?
In total there are
2
users online :: 0 Registered, 0 Hidden and 2 Guests :: 1 Bot
None
Most users ever online was
139
on Wed Jul 03, 2019 9:12 am
Credits
Skin & graphics made by Xaria. The Harry Potter franchise belongs to J.K. Rowling. All original characters belong to the respective user that made them along with their posts. No copyright infringement intended.
As Lochlan Riddle policed the temporary entrance to the barrier in the forest, the party of Ministry members were now circulating a peculiar growth of vine. Some of them had opted for personal barriers themselves when handling the vine, such as bubble-head charms, but Theodore felt this was all unnecessary.
From what he could understand, the effects of the vine were administered by touch. The effects themselves sounded very much like something Peeves would concoct: a childish prank made to disrupt dinner time. As it happened, any new or unidentified specimen had to be investigated by the Ministry. Between the Department of Mysteries and the Department of Magical Accidents and Catastrophes, there would likely be an unspoken race to uncover what it was. It was likely that St Mungo's would join in as well.
Theodore looked down at the growth and said suddenly:
"Ms Baptist. A word."
Not waiting for her reply, he led them away from everyone else for a short time.
@Miriam Baptist

Miriam was part of the Department of Mysteries group that was investigating a strange vine found in the Forbidden Forest; her job was currently to take notes on its appearance and what was known at the time. Nothing too complicated as they had to collect samples first before analyzing it in their various laboratories.
She stepped away from the perimeter when her colleague, Theodore, had called for her.
"Do you need anything, sir?"
Miriam asked.
@Theodore Nott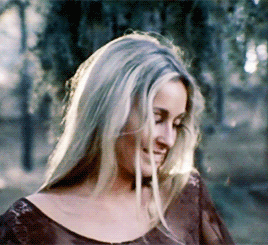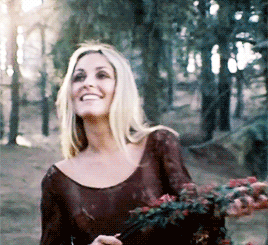 When no one is around, my dear
You'll find me on my tallest tiptoes
Spinning in my highest heels, love
Shining just for you
Theodore briefly cast his surly gaze on the others surrounding the area, then he turned to her.
"I think it would be imprudent for us to discard the possibility of prophetic occurrence,"
He said to her, in a low voice.
"I seldom work in a hall of prophecy but something about all this seems familiar."
He wasn't someone who liked to talk about prophecies. Most of them were inaccurate or never came to light, but the department of mysteries kept all of them that were ever made.
"Can you think of anything that bears a resemblance to this?"
He asked her.
@Miriam Baptist

The hall of prophecy; a lot of prophecies were lost forever years ago, but it had been slowly growing back to its former quantity.
Miriam had to think for a bit of the few she knew she heard.
"I think I recall something about one involving anarchy."
That seemed close enough to what had happened. It was important to think of all possibilities.
@Theodore Nott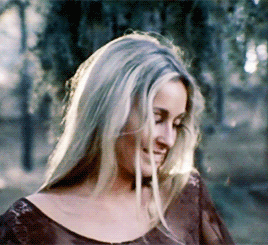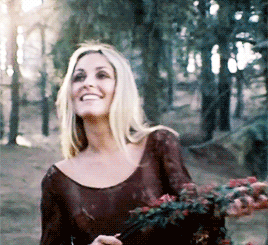 When no one is around, my dear
You'll find me on my tallest tiptoes
Spinning in my highest heels, love
Shining just for you
"A place to start, I suppose,"
He said irritably, massaging the bridge of his nose.
He thought that he was missing something here, and was very annoyed that he couldn't remember it. It was either in writing, or a prophecy, or something someone had said to him in his youth. Irregardless, he nodded to her once as an indication that they should proceed.
"Whatever this species is, it survives cutting from its main body, although we don't know the duration of this survival,"
He told her, putting on his dragon hide gloves.
"Another perilous spectacle, it seems."
He grunted.
"How do you propose we transport it?"
@Miriam Baptist

Herbology was nowhere near her specialty, so she wasn't exactly sure of how it could be transported.
"Is it possible for us to freeze it? That may make packaging easier."
@Theodore Nott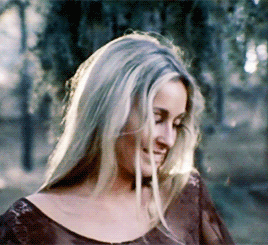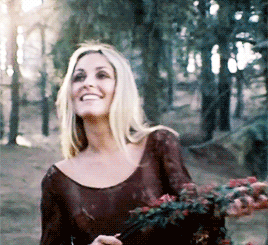 When no one is around, my dear
You'll find me on my tallest tiptoes
Spinning in my highest heels, love
Shining just for you
Theodore sighed, clearly unimpressed.

"It may be impervious to it," He mumbled flatly, moving over to the vine mass, "Or be unable to preserve its value to research..."

He looked at the vine as though it offended his family name.

"Very well, we will try it." Slicing the vine into a fragment with his magic, he then proceeded to freeze it. The thing stopped moving, but still looked very much alive. "Have you any insights into its effects?"






She shook her head.
"From what I understand, witnesses have said that it made the victims act out in selfish ways. Hardly anyone has a clue and there are many speculations."
@Theodore Nott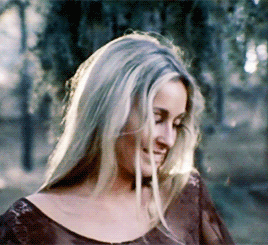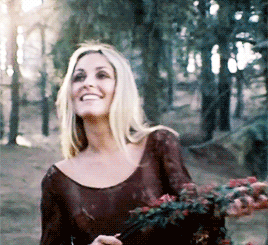 When no one is around, my dear
You'll find me on my tallest tiptoes
Spinning in my highest heels, love
Shining just for you
---
Permissions in this forum:

You cannot reply to topics in this forum