current time
Dec. 2020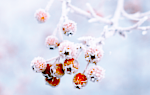 staff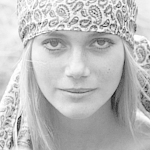 Admin Xaria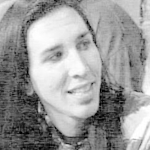 Admin Jules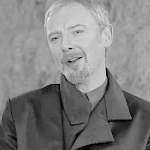 Admin Violet
Who is online?
In total there are
9
users online :: 1 Registered, 0 Hidden and 8 Guests :: 1 Bot
Darcy Culkin
Most users ever online was
139
on Wed Jul 03, 2019 9:12 am
Credits
Skin & graphics made by Xaria. The Harry Potter franchise belongs to J.K. Rowling. All original characters belong to the respective user that made them along with their posts. No copyright infringement intended.
Page 2 of 2 •
1, 2
First topic message reminder :
Christmas time, mistletoe and wine. But preferably beer.
Fred loved coming home to The Burrow for Christmas. For their celebrations, all the extended family and friends were invited for an evening of food, drink and games. But, usually, those games went awry and usually ended up becoming general tomfoolery that the Weasley-Potter family were renowned for.
Grandma Molly had gone full out on the decorations that year: the Burrow was decorated to the last inch of available space, and even when there wasn't anymore, there were decorations on decorations. The table was laden with a feast, and drinks were flowing. Fred grabbed another beer as he turned up the stereo he had bought from Soho.
It was supposed to be Christmas carols and light music playing in the background, but Fred had opted for a different kind of vibe.
"Change my pitch up! Smack my bitch up!"
He danced, beer in hand, wondering how long he would get away with it until the grandparents told him off.
@James Potter
@Albus Potter
@Louis Weasley
@Rose Granger-Weasley
@Hugo Granger-Weasley
@Hermione Granger
@Roxanne Weasley
@Victoire Weasley
@Dominique Weasley
@Teddy Lupin
@Rosemary Dursley

---
Fred looked like a goalie defending his post, side stepping left to right, and frantically tried to catch the chip inside of his mouth. Unfortunately, it fell on the floor. Picking it up, he dusted it off on his jacket before eating it.
"Five second ru--"
His expression went a little contorted as he chewed, very slowly. Grabbing his beer, he washed it down.
"Yeah that was er. Pretty good."
Lies lies lies.
@Victoire Weasley

Cherry smiled widely when Louis saw her. She wrapped her arms around his waist as he greeted her. Ooft. Maybe he should speak in French to her more often...
Act normal. Act normal. Cherry bit her lip somewhat nervously.
"So, this is your family?"
They were
wild
. Definitely more free than hers was.
@Louis Weasley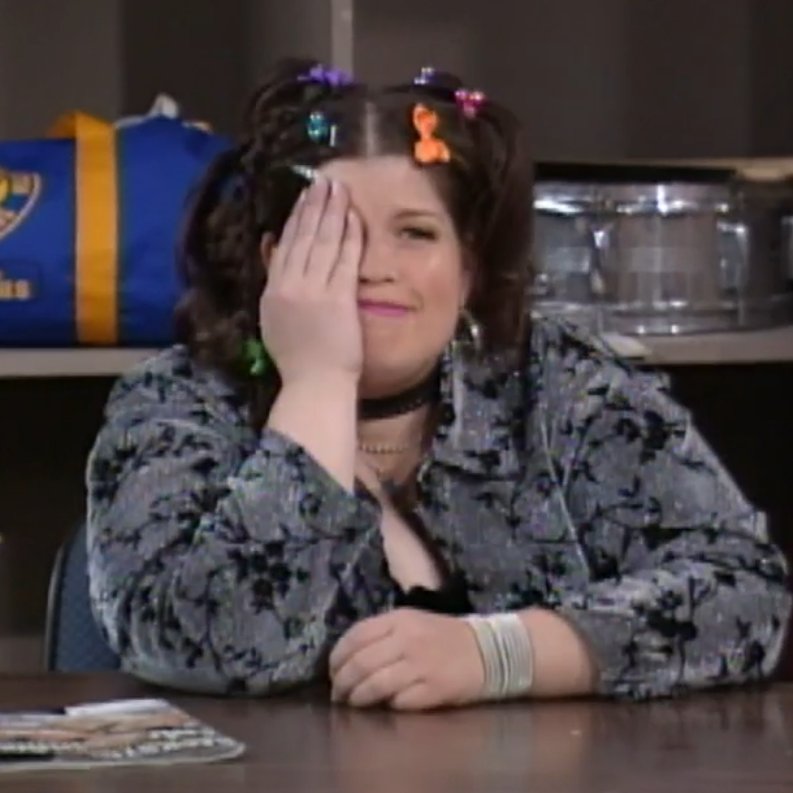 Molly was basically observing what was going on after getting beer can and the music was turned down by her aunt. She wondered if she should try to interact with her crazy family more. The girl just decided to sit down to armchair in the room. She even saw soon Louis's girlfriend here. Someone she didn't expect to see here. She was different from Carina for sure she had to admit.

Molly just decided not to go crazy this year. She looked at Victoire mushrooms even and sighed. She never liked them. They taste odd.
Domonique smiled and hugged her brother once her arms were free from the load, "Petit frère! Tu m'as tellement manqué." When he dragged her over to meet his girlfriend, she smiled, "Nice to meet you. Dont let them freak you out. Were all a close knit family. They're weirdos, but harmless." She ruffled Louis hair and laughed
@Louis Weasley
@Cherry darling
Javier had not been sure about joining the Weasleys for their family celebrations. But it seemed that Dominique had invited he and Claudia both... And his other siblings had opted to stay at school for the holidays with their friends. So, he had agreed. He just hoped that he wouldn't be imposing on their family gatherings. He obviously knew nothing of the Weasleys as a family.
He arrived using the floo, going to the address that Dominique had given them, knowing that Claudia would be following closely behind.
The first thing that he noticed when he arrived was the sheer number of decorations all over the whole place, along with the number of people crammed into the one place. Then he saw Dominique. He approached her, knowing she hadn't seen him yet and picked her up from behind, spinning her around once before placing her back on her feet with a laugh. He was obviously in a very good mood today and it showed. He nodded a greeting to the others nearby, namely two students from Hogwarts who had been talking to Dom.
@Dominique Weasley
@Cherry Darling
@Louis Weasley
Claudia followed her brother through the Floo network to the house where Dominique had told them to meet her. She was a bit surprised by the number of people there. She had thought that their family was large but their family was nothing compared to this! She saw her brother and Dominique and approached them, she knew no one else there, so it seemed the safest thing to do.

Rose was super excited to be able to spend time with her family. Christmas was her absolute favorite holiday because all of the Weasley clan got together at the burrow and enjoyed the day together. Rose loved it. She loved her cousins and her entire family, really. So, when she walked in, there was a big smile on her face as she looked around to try to figure out who she should greet first.
Domonique squealed as she was suddenly picked up and spun around, "Javi!" She smiled as she was put down and hugged him, "You made it." She then saw Claudia and hugged her, "Its good to see you both." She took Javier's hand and smiled, "Merry Christmas."
@Javier Morais
@Claudia Morais
@Louis Weasley
@Cherry darling
Page 2 of 2 •
1, 2
---
Permissions in this forum:

You cannot reply to topics in this forum