sexual orientation
sexual orientation
blood purity
blood purity
Basics
   Name: Nimue
   Nicknames: (If any)
   Titles: Lady of the Lake
   Date of Birth: Unknown
   Age: Ancient
   Blood Status: Unknown - some sort of nymph
   Hometown: Brocéliande
   Current Home: Unknown - assumed to be an untouched forest
   Nationality: British?
   School: N/A
   Sexual Orientation: Whoever wins her heart
   Wand: You guys use wands?    
Appearance
   Hair Color: Varying
   Hair Style: Long, often styled
   Eye Color: Varying
   Body Type: Slim
   Height: 5'7
   Other Distinguishing Features:
   Clothing Style: Silky, drapy threads. Street style when forced to blend in.    
Freestyle
Take me to the lakes where all the poets went to die
The veil between the mortal and the otherworld is one that often shouldn't be crossed. Sometimes, you have no choice but to. You witnessed many events during your lifetime thus far. Lives coming and going. The people you spent all those years with centuries ago are all dead. You are on your own.
One prestigious wizard you were especially close to was Merlin. He was the love of your life. You hoped to meet him again in another life once he passed, but it was to no avail. You kept one artifact of his: his alleged wand.
You often visit his gravesite weeping over what could've been. Mortality couldn't be helped. All you could do was mourn. It was an on-off union that was often rocky. You often feared for his safety due to being so high-profile, yet he assured you everything would be fine. You were proud of his accomplishments, but you felt the connection between him and you dim with each passing day.
You didn't want to be forgotten.
In an act of desperation, you jumped into the lake and sealed the veil until the news of Merlin's passing came to light.
You resurfaced caked in seaweed and unruly hair. You truly were the Lady of the Lake.
I don't belong, and my beloved, neither do you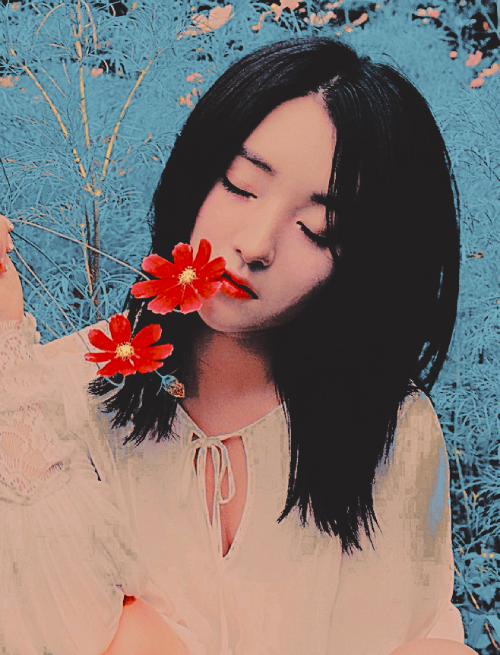 badges
Mini Ava

:
Quote

:
I remember you so clearly
The salty water on your soft skin
Even though there was no sunshine
I had a real good time because of you
Relationship Status

:
Missing Merlin
partner image

:

sexual orientation

:
Pansexual
blood purity

:
Pureblood???
occupation

:
Bowlng alley employee
sexual orientation
sexual orientation
blood purity
blood purity
---
Permissions in this forum:
You
cannot
reply to topics in this forum