current time
Apr. 2021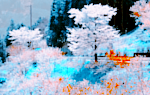 staff
Admin Xaria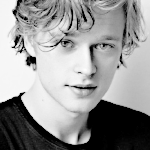 Admin Violet
Who is online?
In total there are
2
users online :: 0 Registered, 0 Hidden and 2 Guests :: 2 Bots
None
Most users ever online was
139
on Wed Jul 03, 2019 9:12 am
Credits
Skin & graphics made by Xaria. The Harry Potter franchise belongs to J.K. Rowling. All original characters belong to the respective user that made them along with their posts. No copyright infringement intended.
Page 2 of 3 •
1, 2, 3
First topic message reminder :
Emery tried to get away from the duo, and prayed that she wouldn't end up going to Azkaban. It still hurt her and she knew she had to find Cherry. The one person who might just be able to snap her sister out of this whole scene and she into the entrance hall, and she shouted.
"Cherry! Where in the fuck are you?"
asked Emery, holding someone would help. She didn't want Hazel to get in trouble, but also didn't wish her well if this was the new her. Right now all she could think about was trying to get her older sister back, and message Kyler.
@Cherry Darling
---
"They have this charm or whatever that tells them when someone uses an unforgivable."
Wasn't that obvious?
@Emerald Cartwright
"And where did you learn this?"
Emerald really wasn't sure where she learned this. But this was Cherry.
@Cherry Darling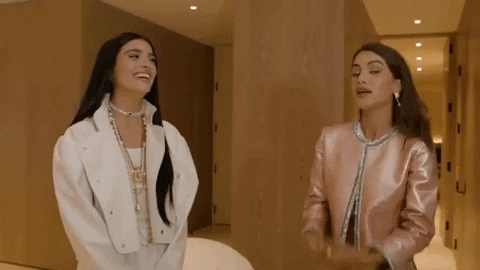 Wasn't this common knowledge?
"Did nobody say anything about the laws to you..?"
@Emerald Cartwright
"Have you met me? Laws and rules aren't my strong suit."
That was clearly a Hazel thing.
@Cherry Darling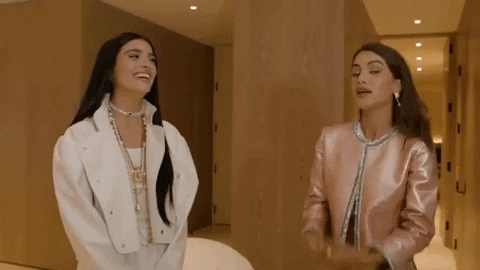 "I know that. Were you under a rock or did you simply not pay attention is what I'm wondering."
@Emerald Cartwright
"I didn't fucking care sorry."
She didn't care much about the family business.
"Ministry politics is too boring for me to learn."
@Cherry Darling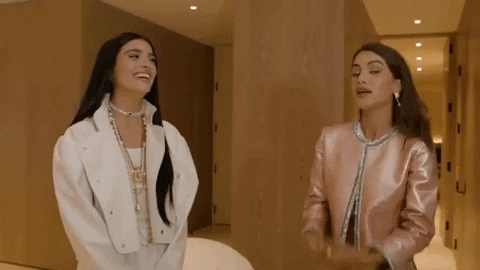 Cherry pursed her lips. If only she was with Louis again...
"Doesn't MACUSA have similar laws?"
@Emerald Cartwright
"We sort were more strict on muggles until the 1970s, but I also just don't care."
Sure she knew some of it. But her parents didn't give her those laws.
"My sister knows more than me."
@Cherry Darling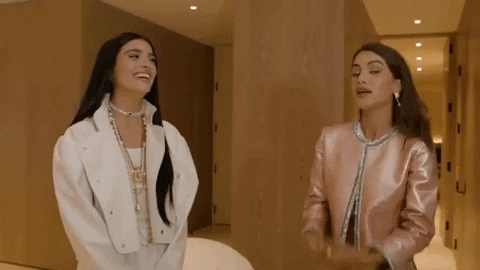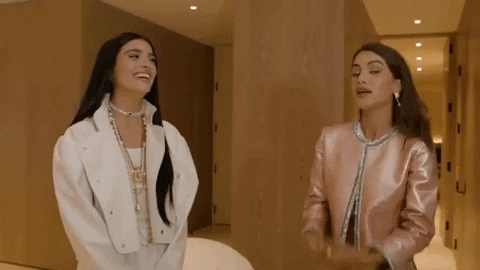 "I know it's hot right?"
She said with a chuckle and a tease. This would piss Cherry off.
@Cherry Darling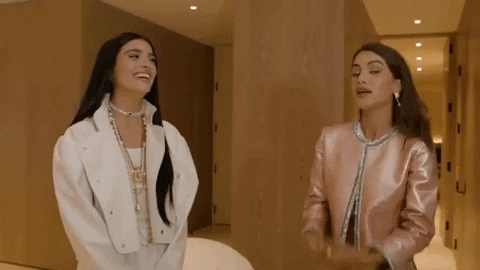 "Whatever floats your boat. At least I'm not wrapped up in a guy."
She really was trying to not think about her sister.
"Hazel where the fuck are you!"
@Cherry Darling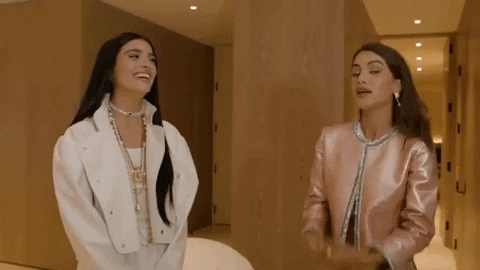 Cherry rolled her eyes.
"He and I have only been dating for about a month now! We like being around each other!""I'm sure she's still in there somewhere."
@Emerald Cartwright
"Really? It's not all about you."
She wasn't even talking about Louis and Cherry.
"I certainly hope that first year is still alive. That's all I need for my trip to Azkaban."
@Cherry Darling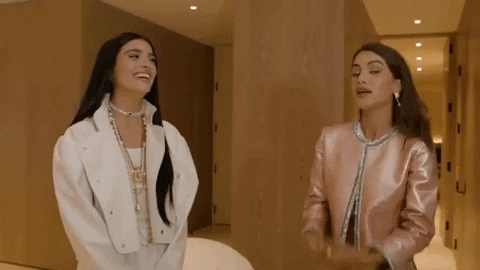 "Sorry for assuming considering that I just got laid..."
Trio to Azkaban?
"You won't end up in Azkaban for special circumstances..."
@Emerald Cartwright
"Oh did someone neglect their duties for Louis dick?"
she asked with a smirk.
That must of been something, she wondered how his dick felt.
"I love your positivity, but werewolves aren't exactly looked well upon."
@Cherry Darling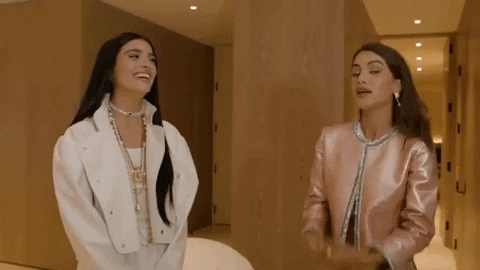 Cherry wouldn't exactly call it
neglecting
.
"In my defense, I ended up in the mood quite quickly, and this was before our professors ordered us to try and do something about it..."
Her cheeks were as red as her namesake.
"What about werewolves?"
Did she hear that right?
@Emerald Cartwright
Emery couldn't help but laugh at her red cheeks.
"Don't deny the lust you had for Louis Weasley. I have a question how big and good is his dick? Better than any guys we slept with?"
she asked. This was going to eb a light to something right now.
"Werewolves aren't exactly looked well upon. Sure they are more open-minded now, but it doesn't take much until they want to make us the monsters we really are.
" she said with a huge sigh. Emery hated the idea and she had bursted open the door.
"The Hufflepuff table now!"
@Cherry Darling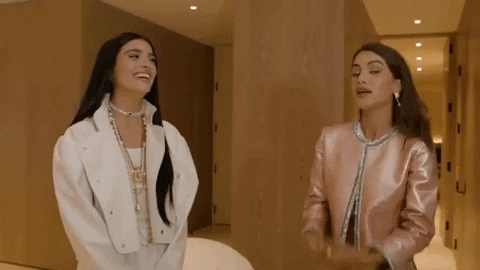 "I am not kiss and telling when all of this is going on..."
Besides, other than the chaos going on, she was worrying quite a bit for her boyfriend.
Was Cherry hearing her correctly again?
"What about we?"
Oh boy...
She watched as Emerald bursted the door open. Of course, Cherry ended up immediately having to dodge a thing of mashed potatoes.
@Emerald Cartwright
Emery didn't get why she wouldn't want to talk about sex with Louis Weasley. It had to be a good one and she just thought of how good she'd love sleeping with him.
"Okay don't brag about scoring the heart of the Weasley who Malfoy wrapped around her finger."
she said with a chuckle.
Wasn't it obvious what she meant by those words?
"Isn't that obvious? Out of all the guys you and I probably slept with? How good was his dick?"
she chuckled. She wanted to know. Sure she had met plenty of dicks and pussies, but she liked to know this kind of thing.
Once they entered the hall, she ran and shouted.
"I'm going to get justice!"
@Cherry Darling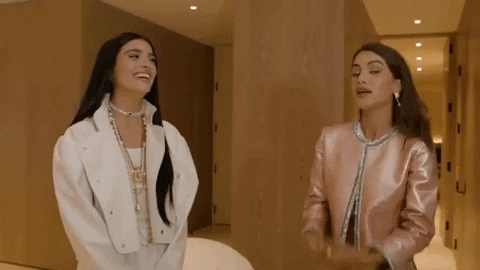 "It's more because we're in an area full of students."
Besides, she'd be more comfortable talking about it with Hazel rather than her somewhat annoying younger sister.
Cherry grinned.
"I'll leave it to your imagination..."
She followed after Emerald hoping she wouldn't get too crazy.
@Emerald Cartwright
Emery didn't care if younger kids heard about her sex life. The truth was they were probably just as horny as she was right now.
"They are probably just as horny."
she said. Okay maybe she was a little much, but she also knew she had a sex life she didn't care about people knowing.
"When was the last time you fucked a guy before Louis?"
she asked questioning her.
@Cherry Darling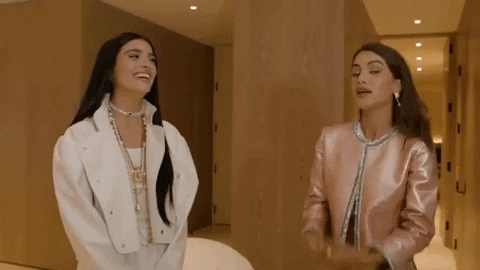 She rolled her eyes. The last thing Cherry was remotely concerned about for the moment was other people's sex lives. The whole situation in the castle was far more urgent, but she still hoped to see Louis again before
something
is figured out.
"Back in August."
@Emerald Cartwright
Page 2 of 3 •
1, 2, 3
---
Permissions in this forum:

You cannot reply to topics in this forum