current time
Apr. 2021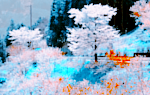 staff
Admin Xaria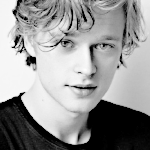 Admin Violet
Who is online?
In total there are
5
users online :: 0 Registered, 0 Hidden and 5 Guests
None
Most users ever online was
139
on Wed Jul 03, 2019 9:12 am
Credits
Skin & graphics made by Xaria. The Harry Potter franchise belongs to J.K. Rowling. All original characters belong to the respective user that made them along with their posts. No copyright infringement intended.
Page 1 of 3 • 1, 2, 3
Emery tried to get away from the duo, and prayed that she wouldn't end up going to Azkaban. It still hurt her and she knew she had to find Cherry. The one person who might just be able to snap her sister out of this whole scene and she into the entrance hall, and she shouted.
"Cherry! Where in the fuck are you?"
asked Emery, holding someone would help. She didn't want Hazel to get in trouble, but also didn't wish her well if this was the new her. Right now all she could think about was trying to get her older sister back, and message Kyler.
@Cherry Darling
Cherry had been having some
fun
when she had to cut off the session as she, unfortunately, had some duties to do. She did tell Louis that she was up for another round later if possible.
She only looked somewhat presentable when she finally made it out of the broom closet when she heard someone calling her name.
"Emery?"
Cherry approached her.
"What's going on?"
@Emerald Cartwright
A sigh of relief came at the sound of Cherry voice,
"It's Hazel. She's been affected."
Trying to keep her worry, but right now she was scared as shit.
@Cherry Darling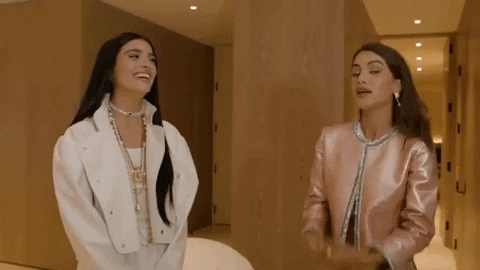 "There isn't much I can do, and I'm sorry about that."
She definitely had that certain glow going on. Lots of blood flow.
@Emerald Cartwright
Of course Cherry couldn't help. How was she even a prefect?
"She's torturing a first year, and trying to blame it on me."
sighed Emerald, no one was going to help and she tried to fight back her fear.
"Don't you get she's threatening to send me to Azkaban, and is saying the world is better off without me. You have to do something!"
God no one was themselves, and she was freaking out.
@Cherry Darling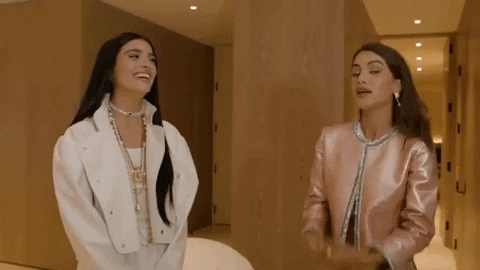 "I mean, I could try to get the first year to safety, but I thought the faculty already did that. But no, I can't snap her out of it. Nobody knows what to do! Could stun her if nothing else, but that really involves making sure she isn't suspecting anything. If you were to knock her out with an object, that would cause brain damage and make things worse."
@Emerald Cartwright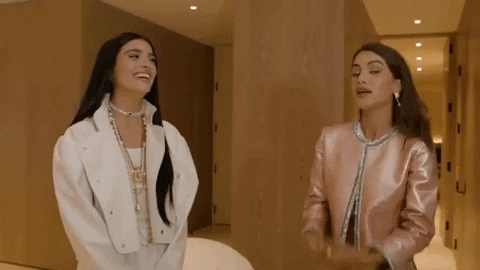 Cherry nodded.
"I don't see why we can't. I can't believe the first year wasn't already out of the Great Hall..."
@Emerald Cartwright
"I don't know either. My first instinct was finding Hazel."
@Cherry Darling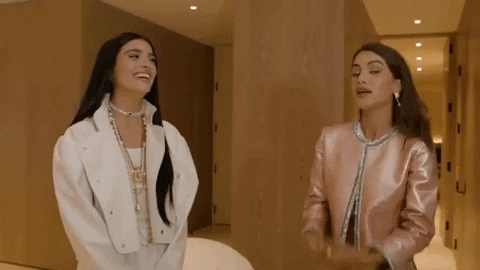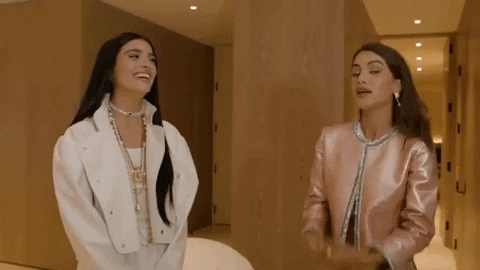 Cherry didn't think that was going to happen.
"They locked us in."
Or at least she thought that was the case.
@Emerald Cartwright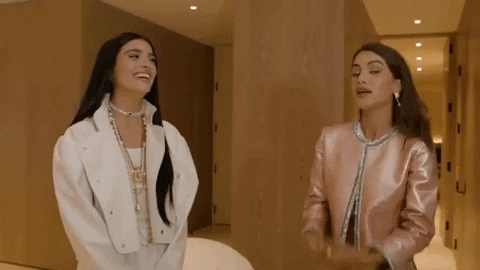 "Guess we might as well go in."
This was going to be hard for her as her mind kept drifting to what happened in the broom closet.
@Emerald Cartwright
"After you then, I'd rather not receive the backlash."
Emerald really didn't want to experience that right now. She hated her sister right now.
@Cherry Darling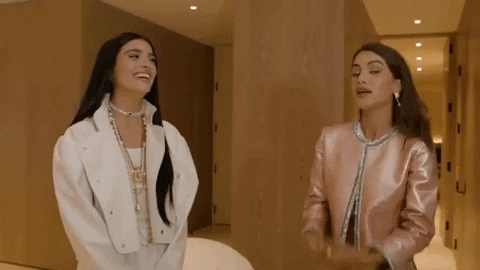 When they got into the hall, Emerald looked.
"Lets check the Hufflepuff and Slytherin tables!"
@Cherry Darling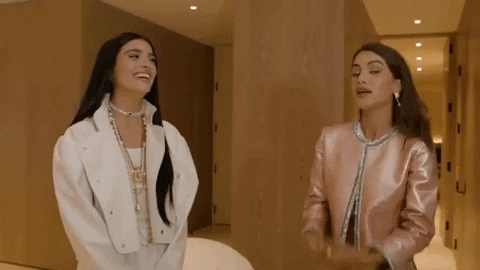 Nodding, she began approaching the tables as she found the hall increasingly covered in thrown food.
"Protego!"
she exclaimed as she had her wand out to prevent the two of them from getting dirty.
"I just hope the tables haven't ended up destroyed..."
@Emerald Cartwright
She leaned through as she made her way through the crowd and she looked at Cherry who casted a protection charm, and she made her way. The girl was ready too destroy any bitch and she had looked at Cherry,
"Thanks! I guess I should be in charge of the defense."
she sighed.
She had gotten her wand out ready to strike,
"I hope Hazel didn't hurt the first year. "
that's all she needed and Hazel was pretty crafty.
@Cherry Darling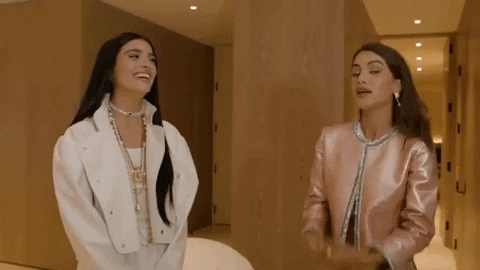 "Well, at least if the first year was hurt, it would hopefully be mild and nothing a bit of healing can't do."
Cherry only knew a few healing spells and basic muggle first aid, but it was enough to get by.
@Emerald Cartwright
"Yeah, but who knows if Hazel or Jovian used a unforgivable. I can't get in trouble."
she sighed.
Hopefully her good graces to him made her look good.
@Cherry Darling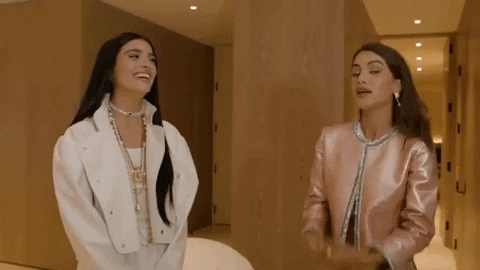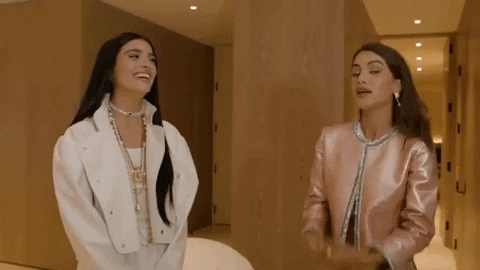 "What is that supposed to mean?"
She didn't like anything being tracked.
@Cherry Darling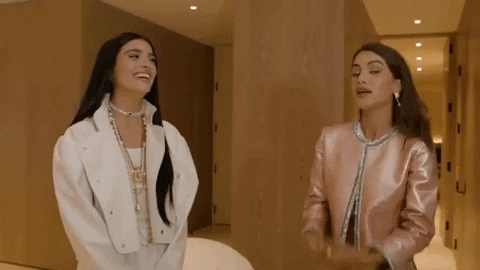 Page 1 of 3 • 1, 2, 3
---
Permissions in this forum:

You cannot reply to topics in this forum