current time
Apr. 2021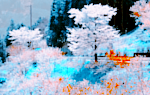 staff
Admin Xaria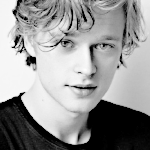 Admin Violet
Who is online?
In total there are
4
users online :: 0 Registered, 0 Hidden and 4 Guests :: 1 Bot
None
Most users ever online was
139
on Wed Jul 03, 2019 9:12 am
Credits
Skin & graphics made by Xaria. The Harry Potter franchise belongs to J.K. Rowling. All original characters belong to the respective user that made them along with their posts. No copyright infringement intended.
Emery had been down since her sister went psycho and ignoring all her apologies. She decided to go up to her dorm and try to get away from it. She wasn't going to let anything get the best of her and she wanted to go with her life, Jovian was controlling her.
She knew damn well she didn't trust him, and therefore wanted to avoid him. Her goal to avoid him and focus on her own things she was doing. Then she heard footsteps, and looked up and asked,
"What the hell do you want?"
asked Emerald.
Not trying to be mean.
@Andrea Ross
Andy was enjoying the chaos that stemmed from Halloween night, but she also couldn't bear some of the things she was hearing.
"Who pissed in ya cheerios, cunt? I'm just mindin' my business."
Not even a
hi
? She was just walking by!
@Emerald Cartwright
She didn't just call her a cunt did she? Emerald glared at her, and she knew maybe there was no reason for her to lash out, but right now she was in pain.
"Don't call me a fucking cunt! You really got business talking, and I am sorry, but it's not my fault my sister is controlled by her dickswap of a boyfriend."
glared Emerald as she crossed her arms, annoyed,
"Try to reason with that!"
Right now she was worried sick with what could happen.
@Andrea Ross
Why was she offended by the use of
cunt
?
"I call everyone cunts, ya lass. Who do ya think ya are? The queen?"
@Emerald Cartwright
The title of queen made Emerald cringe, she wasn't Alayna Nott.
"Do I look like Alayna Nott to you?"
@Andrea Ross
Oh god why didn't people ever understand.
"How am I? I don't put people down like her. Therefore I don't act like the bitch.
"
Why wasn't Ross understanding?
@Andrea Ross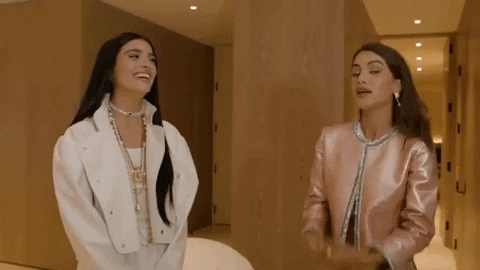 "Okay and I am sorry."
she said, they were housemates long enough.
@Andrea Ross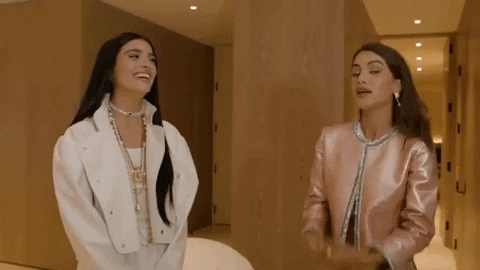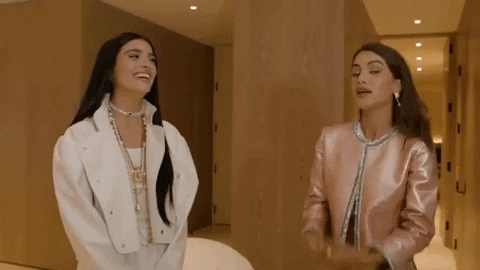 "I missed ya deckin' Nott out. How was it? I knew I was missin' somethin' when I actually got to class on time."
Andy's attitude changed within a blink of an eye. It was quite odd.
@Emerald Cartwright
"Oh she tried to play the pureblood card. Like the Notts are all that spectacular."
she said with an huge eyeroll, and sure her sister was a major buzzkill. But it was her sister.
"She tried calling my sister a slut, and it felt good to ruin that pretty face."
she laughed.
@Andrea Ross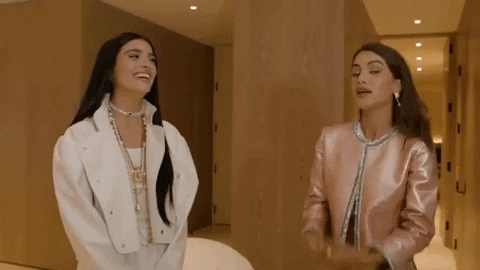 Andy laughed.
"I wanna beat her up myself. I wanna have gotten in a fight with every one of 'em prissy chicks by the time I graduate. Put them in their place."
@Emerald Cartwright
An idea came at that statement that Andrea made,
"Then why don't we. See their little faces get red and give them an good old fist to their face?"
she said with a huge grin.
@Andrea Ross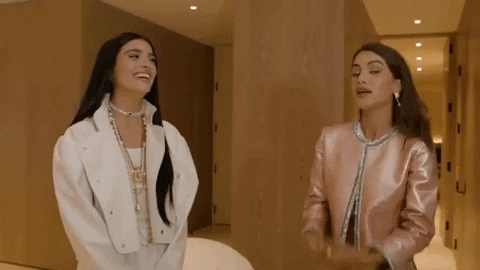 "That'd be great! Can invite Kay too. I know she likes intimidatin' those rich girls."
@Emerald Cartwright
"Anyone I'd love to get both their badges revoked!"
she shouted. How did they even become prefects?
@Andrea Ross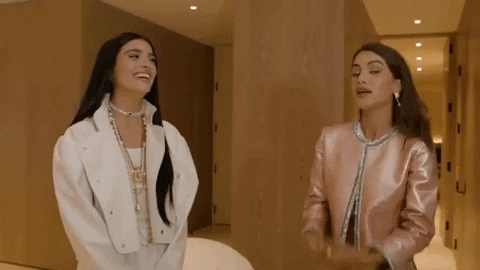 "I still wanna beat up Malfoy. Carina Malfoy. She keeps callin' me a whale, and I don't got the time to put up with it!"
@Emerald Cartwright
Emerald leaned back and smirked.
"We can sucker punch them. I want to kill Alayna."
@Andrea Ross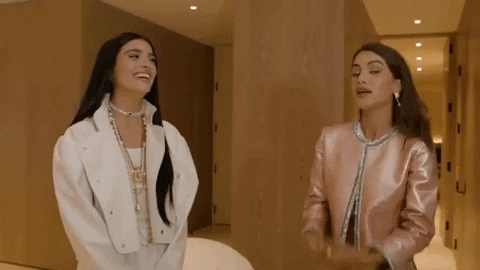 ---
Permissions in this forum:

You cannot reply to topics in this forum