current time
Apr. 2021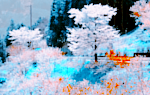 staff
Admin Xaria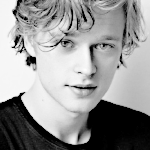 Admin Violet
Who is online?
In total there are
4
users online :: 0 Registered, 0 Hidden and 4 Guests :: 1 Bot
None
Most users ever online was
139
on Wed Jul 03, 2019 9:12 am
Credits
Skin & graphics made by Xaria. The Harry Potter franchise belongs to J.K. Rowling. All original characters belong to the respective user that made them along with their posts. No copyright infringement intended.
Narkissos had a difficult sleeping the past couple nights as he was so worried about Faye. As soon as the hospital wing was open for visitors, he immediately went to visit her and make sure she was okay. It took him a while to find her bed, but he let out a sigh of relief when he did.

"How are you feeling?"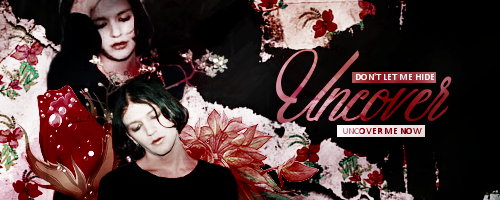 Faye still felt a little groggy, but she had had a little toast and a cup of tea. The bed wasn't as comfortable as her dormitory one, but she felt glad to be in the Hospital Wing right now. She needed some privacy, and didn't want anyone teasing her for being absent-minded.
Not a lot was remembered from a few nights ago, but she seemed to recall standing on a table at one point. Why on earth would she do that? She dreaded to think how it may affect the Professor's impression of her...
When Narks popped up, Faye smiled at him. Then she felt a little teary.
"I'm okay... I'm just a little foggy,"
He told him, managing to keep her voice fairly level.
@Narkissos Jetson
"Well, you actually didn't get too crazy,"
he replied giving her an assuring smile.
"I worried for you, but at least I wouldn't have to worry about you getting mono or whatever other disease is out there. Your cousin is in here too."
@Faye Phiera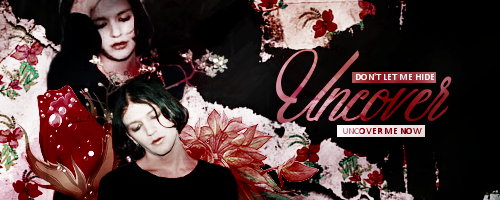 Faye turned her eyes off warily, eyeing the hangings around her bed.
"I hope you're not lying, because I'll probably find out."
She sighed, and looked back at him.
"What do you mean by that?"
She asked, and then added:
"I know. I think he's still asleep."
@Narkissos Jetson
"All you did was act as if you were the best person in this school."
He brought his voice down to a whisper and went by her ear.
"Be gentle with James. I think he's been outed."
@Faye Phiera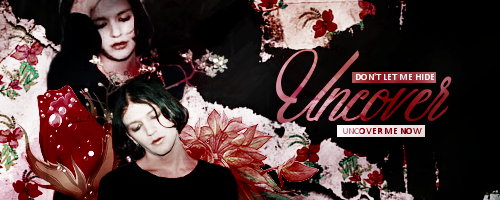 Faye blushed profusely. Act like she was the best person in the school? She wanted to ask him so many more questions about it: did that mean she was obnoxious, or started fights, or something? It sounded to her like she turned into some kind of Carina Malfoy. Her heart pounded at her chest.
At least he quickly switched subjects, because she didn't want to think about it. She certainly didn't want to
remember
...
"Outed?"
She whispered back.
@Narkissos Jetson
He nodded before adding,
"He tried to make out with Medina..."
@Faye Phiera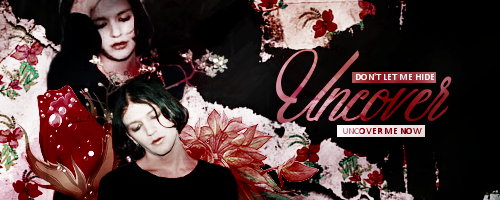 Usually this would be extremely juicy gossip to her, and she did have that look on her face as though she was
loving
it. Soon enough, though, her face returned to normal and she nodded at him. After all, her own brother had confessed to her in secret that he was gay. Narks didn't know this, but she was very sympathetic towards James because of that.
"Poor James..."
She whispered back.
Then she looked about awkwardly.
"So... what exactly did I..."
She couldn't even ask it properly.
@Narkissos Jetson
"Let's see... You almost got in a fight with Malfoy. I just about hexed her. Hm, you wanted to be in charge of everything, and you demanded everyone's adoration."
@Faye Phiera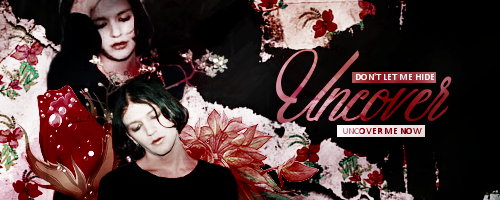 Faye groaned. She ran her hand over her face.
"Please tell me I wasn't rude to any of the Professors, though?"
Please...
@Narkissos Jetson
"I don't think so as they ended up waiting for all of you to wear yourselves out."
@Faye Phiera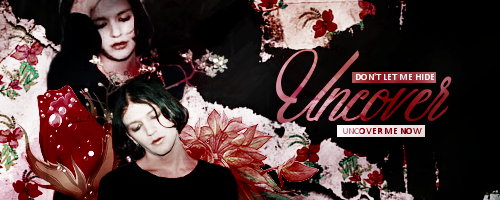 "Hmm... I see."
She wasn't convinced. Perhaps she should lengthen her stay at the hospital wing, just to make sure everything died down a bit. Then again, hiding herself away wouldn't be good. No - she would have to do business as usual. And if anyone said anything to her about the incident, she would have to practice staying calm.
"So then..."
Faye smirked a little at him, and tugged his sleeve.
"You were really worried about me."
That was kind of nice, at least.
@Narkissos Jetson
"I lost sleep over it. I'm on my third cup of coffee."
@Faye Phiera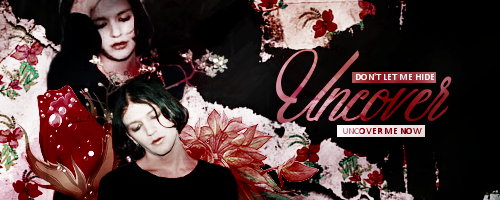 "Awh. I didn't realise you cared so much about little old me."
She giggled at him, and held his hand, smiling.
@Narkissos Jetson
He chuckled at Faye's comment.
"I try to keep a professional demeanor."
@Faye Phiera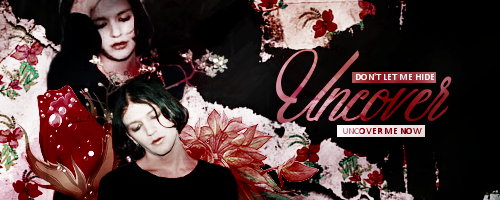 "And sometimes you're really cute when you do."
She had gone all soppy. Perhaps it was the after effects, she tried to tell herself. It was nice that Narks was with her, though.
"Anything else spectacular happen during all of this?"
She asked, sighing. There had to be some good gossip, after all. To take the focus off from herself.
@Narkissos Jetson
He blushed and decided to avoid those feelings as he had a hard time dealing with them.
"Cherry and Louis fucked in a broom closet."
@Faye Phiera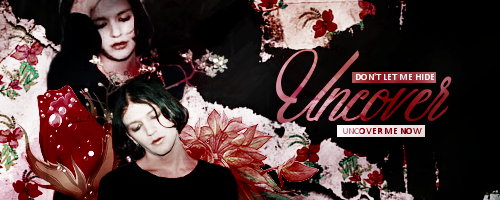 Faye's jaw clenched.
"Oh really?"
She huffed,
"So she managed to rope him into that through all the chaos. Great."
She sighed.
"Anything else? Why is Scorpius Malfoy buzzing around here so much?"
@Narkissos Jetson
"There was a food fight. There was a lot that went on. I don't know."
@Faye Phiera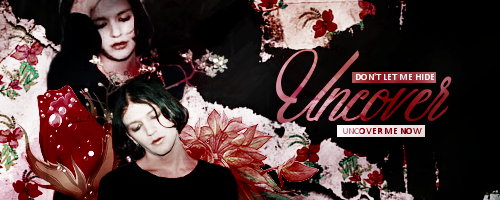 "But you were just too worried about me to gather that all-important gossip,"
She smirked, and flipped her hair over her shoulder in an exaggerated way.
"All the Professors seem worried, except Professor Riddle. He was in here earlier, I heard him, talking to the healers and wanting to know what happened,"
She pursed her lips.
"I'd like to know exactly what happened to all of us. It sort of resembles the imperius curse in some ways."
@Narkissos Jetson
"Apparently all of you got pricked by a thorn in the Forbidden Forest. That's what the gossip is anyway as I think they're trying to cover it up lest parents send howlers to the administration."
@Faye Phiera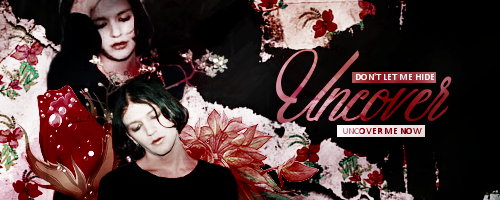 ---
Permissions in this forum:

You cannot reply to topics in this forum