current time
Apr. 2021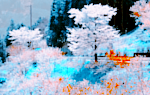 staff
Admin Xaria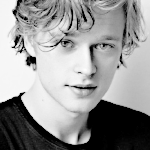 Admin Violet
Who is online?
In total there are
4
users online :: 0 Registered, 0 Hidden and 4 Guests
None
Most users ever online was
139
on Wed Jul 03, 2019 9:12 am
Credits
Skin & graphics made by Xaria. The Harry Potter franchise belongs to J.K. Rowling. All original characters belong to the respective user that made them along with their posts. No copyright infringement intended.
Page 2 of 2 •
1, 2
First topic message reminder :

Killian was heading back to the common room after one of his classes; he had a long break in his schedule. and he felt as if some alone time wouldn't hurt. Some of his classmates were too out there for him to handle sometimes. He passed by one of his housemates, who happened to be cooing to a spider, only to slip and fall. Ouch. Why was there not a sign showing a slick spot?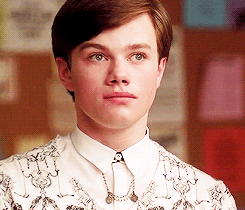 ---
"Is there anyone you like?"
He asked brightly, not really engaging with the idea that it could be invasive.
@Killian Phiera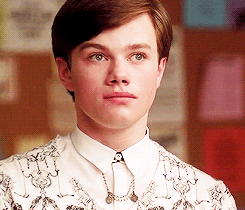 "I'm glad,"
He said brightly, feeling immediately that he would be happily in love soon enough.
"Perhaps we could do a 'double date' sometime. Then you can talk to Cherry."
It would be nice to have some new friends, he thought. He had noticed that Killian was often alone as well, and perhaps a little reserved.
"Would you like to?"
He asked, beaming.
@Killian Phiera
Killian looked very unsure about that.
"Um, I don't see myself going on a date soon. They don't even know I like them, and I, uh, don't think they'd feel the same."
@Louis Weasley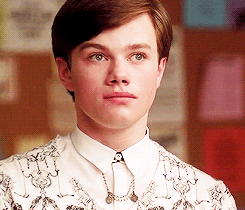 "Hmm, I suppose you could never be certain unless you try. You will likely be surprised,"
He said kindly, taking a sip of his tea. It was still, magically, quite hot. But cool enough to drink.
"Perhaps it would be different if we remove the date label and call it an outing."
He smiled warmly at him.
"Faye told me something about you."
@Killian Phiera
Something
about him?! Now he was getting nervous. Killian tightly gripped his cup of tea.
"What did she say?"
@Louis Weasley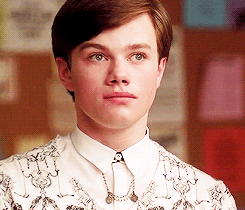 Louis hadn't seemed to have noticed his discomfort.
"She said that you have a necklace, or beads she said. They were very important to you. I'd love to see them,"
He said brightly, thinking that this was an opportunity to share in something that he was passionate about. Faye hadn't told him the nature of the beads or what they represented, but he was nonetheless interested to see them.
@Killian Phiera
His rosary beads?!?
"I, uh, they, um, broke."
He wasn't going to explain everything.
@Louis Weasley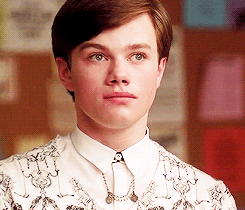 "Did you not want to fix them?"
He asked gingerly, his eyes showing clear concern. If it was something that precious to him...
Louis felt as though he could be missing something there, and wondered whether he had overstepped some boundary unintentionally.
"I'm sorry,"
@Killian Phiera
"I-it's fine..."
This was getting awkward and he hardly drank his tea.
@Louis Weasley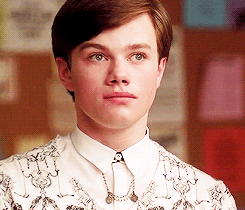 Yes, he was sure that he had. Killian looked awfully nervous, and the only thing he could think of to do was to move on from the subject. It was clearly something he didn't want to talk about.
"I'll top you up. Here."
Scooting over right next to him, he waited for the cup to be lowered for him to pour. Beaming, he said:
"Do you like quidditch at all? Our Lakelyn is something isn't she?"
@Killian Phiera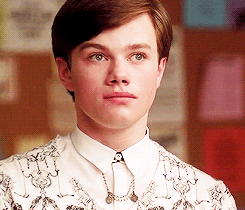 Louis chuckled.
"When you see James playing quidditch it gets very confusing. He's difficult to follow sometimes."
He poured out some more tea into his cup.
"Albus is a lot less... haphazard."
@Killian Phiera
"It makes less sense than muggle sports. Why is the game winnable by a certain person catching a ball?"
@Louis Weasley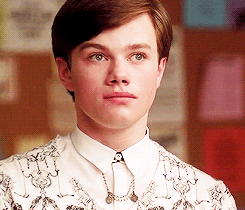 Louis chuckled.
"I'm not sure,"
He said happily,
"I suppose because it's so difficult to catch, that's why it's an instant win."
Not knowing too much about other sports, or Quidditch intensively, he couldn't really give a good enough answer.
"Do you play muggle sports?"
He asked gently.
@Killian Phiera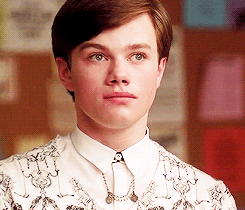 He smiled.
"What do you like to do? Do you have any hobbies?"
He asked, sipping his tea.
@Killian Phiera
What hobbies
did
he have? Killian was too used to using the Bible as a crutch.
"I like the fresh air."
@Louis Weasley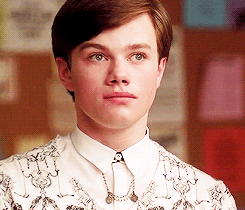 Page 2 of 2 •
1, 2
---
Permissions in this forum:

You cannot reply to topics in this forum