current time
Apr. 2021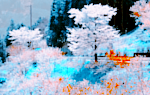 staff
Admin Xaria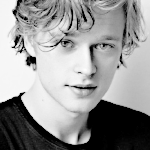 Admin Violet
Who is online?
In total there are
4
users online :: 0 Registered, 0 Hidden and 4 Guests
None
Most users ever online was
139
on Wed Jul 03, 2019 9:12 am
Credits
Skin & graphics made by Xaria. The Harry Potter franchise belongs to J.K. Rowling. All original characters belong to the respective user that made them along with their posts. No copyright infringement intended.
Page 2 of 3 •
1, 2, 3
First topic message reminder :
Emery didn't usually seek help from her superiors due to her disbelief that anyone really cared, but she was dealing with a brick wall, and she didn't know what to do. The girl didn't like Jovian, and when he met the family she got bad vibes. Bad vibes she didn't believe could actually exist, but here they were existing.
Rushing into the library she went straight towards somewhere familiar, and could not believe it resulted to this. Someone needed to do something and she really couldn't sit by and she grabbed an arm, hoping they were the right person. Prayers if they weren't.
"Let's go this is urgent business, and I do apologize if it's not Cherry."
she was scared with those words but it had to happen.
@Cherry Darling
---
"I never said there was anything wrong with trying..."
At this point, it really seemed as if Emerald just wanted to cause problems.
@Emerald Cartwright
"You are following stupid textbook over real details!"
Sure Emery really was fucking stupid when it came to a lot of things. But she also didn't really feel the need to apply herself, and she also saw why these two were friends.
"I see why you two get along so well."
@Cherry Darling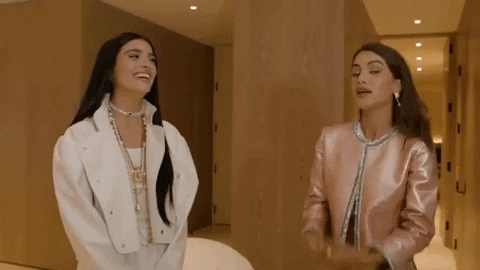 "And which one of us has checked out almost the entirety of the library?"
Yeah, the pot was being desperately stirred.
"If you want to get into a fight so badly, why don't you deck Alayna again?"
@Emerald Cartwright
"Don't you think that's a little extensive?"
She wasn't trying to fight Cherry, she wasn't worth it.
"I'm not going to fight you. You just make me wonder at times."
@Cherry Darling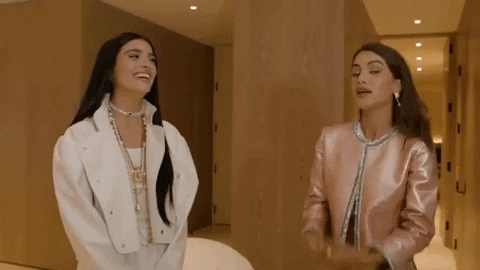 "If you do anything beside sprout your knowledge out."
she shrugged, plus it took a lot for to punch someone, minus her a real fucking mouth on her.
"I also don't go around punching people."
@Cherry Darling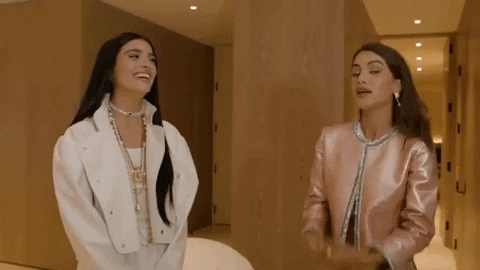 "I do... I just really enjoy learning as I want out of my household."
Cherry simply ignored the last comment.
@Emerald Cartwright
Emerald got a little bit taken aback from that comment.
"Excuse me?"
It didn't take rocket science to live on your own, or have your own dreams.
@Cherry Darling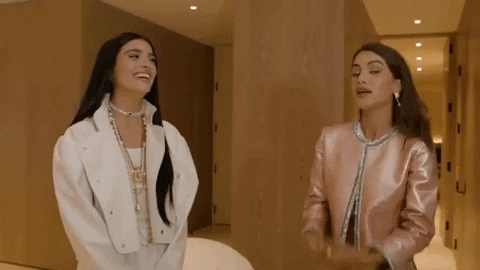 "Oh that organized christian family right? Where the mom keeps popping out kids?"
Who would want to do was beyond Emerald.
@Cherry Darling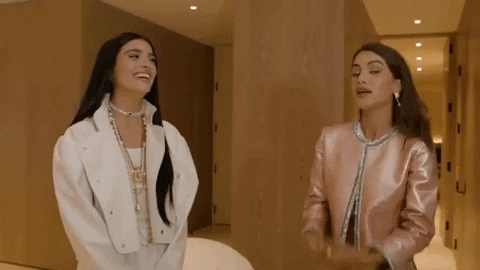 "The most famous of those types, yes."
The amount of web browsing she did over the summer was
outrageous
. Her family associated with a good amount of other fundamentalists, but Cherry didn't realize just how many of them there was.
@Emerald Cartwright
Emerald was right and she also asked.
"The son is also a rapist too right?"
She was shocked that she even knew that, but she knew shitty families when she saw it.
@Cherry Darling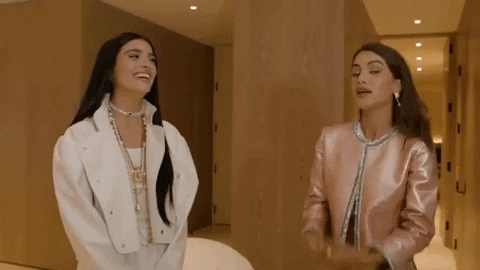 "It is so disturbing I wonder how many girls he impreginated?"
she asked, wasn't that the thought of those fucked Christian to rape as many woman and give them children.
"Just as bad as purists."
@Cherry Darling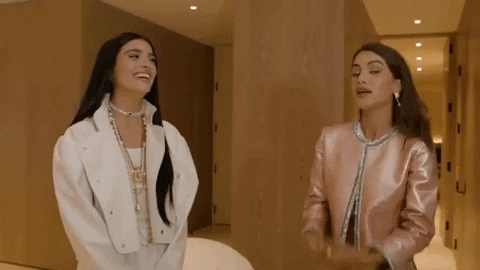 "Either way I'd love to castrate him. Like I would Jovian."
Anyone who took rights away from a girl deserved that.
@Cherry Darling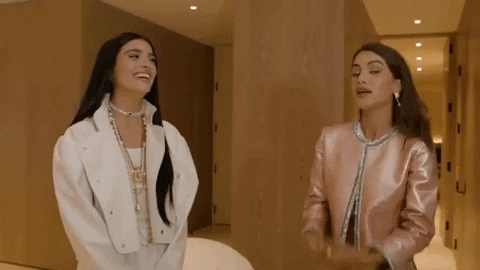 "That's Discordia and Athena brother right?"
Not like she really cared to know that name. She did hear stories.
@Cherry Darling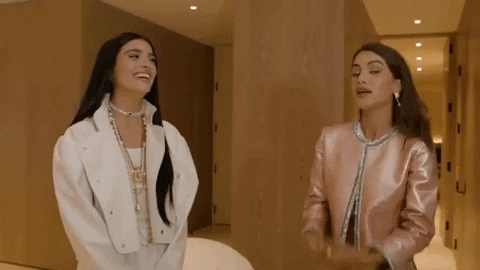 Cherry nodded. Wasn't that obvious by the last name though?
"He gave me the clap. I got rid of it as soon as I found out..."
@Emerald Cartwright
"Where did you get tested? How did you find out?"
Emerald commented as she began thinking.
@Cherry Darling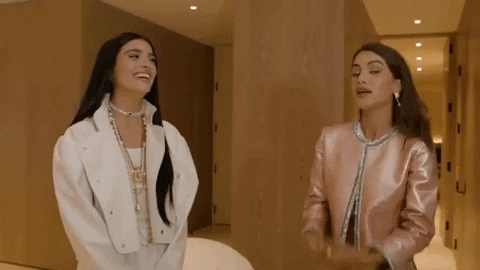 "They have some tests in the hospital wing, but they refer you to St. Mungo's for treatment as they're afraid having drugs to treat STDs will encourage more students to have sex..."
@Emerald Cartwright
Emery nodded and understood she really needed to look into that.
"I think I will take one as I don't know who gave me anything."
@Cherry Darling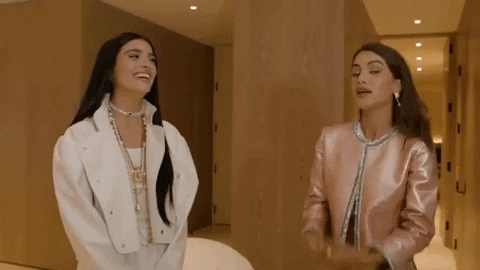 Emerald was really dumb, huh?
"You mean you weren't already getting tested? I hope you've been using protection..."
@Emerald Cartwright
Emerald never got tested, because it didn't cross her mind.
"It just never crossed my mind. We do use protection."
she sighed.
Only certain people she didn't use protection.
@Cherry Darling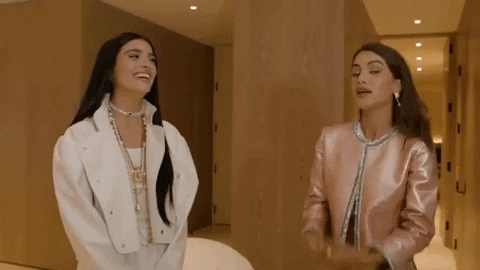 "It's important to get tested. Who knows how many diseases you could've spread if the protection failed!"
@Emerald Cartwright
Page 2 of 3 •
1, 2, 3
---
Permissions in this forum:

You cannot reply to topics in this forum