current time
Dec. 2020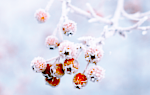 staff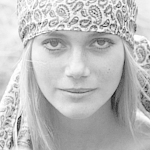 Admin Xaria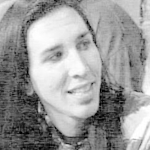 Admin Jules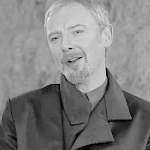 Admin Violet
Who is online?
In total there are
9
users online :: 3 Registered, 0 Hidden and 6 Guests :: 1 Bot
Indigo Macmillan
,
Nicoleta Miller
,
Nimue
Most users ever online was
139
on Wed Jul 03, 2019 9:12 am
Credits
Skin & graphics made by Xaria. The Harry Potter franchise belongs to J.K. Rowling. All original characters belong to the respective user that made them along with their posts. No copyright infringement intended.
Killian was on the verge of tears; he felt so ashamed with no way of getting out of it. He had to consult his cousin. He figured Faye might have some ideas. After a few years, Killian had reached his breaking point. How could he live as someone he wasn't much longer?
He paced inside the Room of Requirement that was fitted to look similarly to a cathedral.
Hopefully she'd show up soon...
@Faye Phiera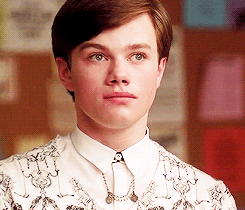 As much as Faye dismissed her roots and where she came from, Killian was a big exception. He was a very sweet boy, and they were the same age. Keeping contact with him was very easy as they were both at Hogwarts together, but the majority of his immediate family didn't like them being closely associated. It was all such a shame. She didn't like how fanatical her Uncle was when it came to religion.
She entered the room of requirement when she thought of him, and was very taken aback to be seeing the inside of a church. Or a cathedral. The size of the room had expanded from when she was last in there, to the point where it closely resembled one in Ireland.
She saw her cousin pacing around.
"Killian?"
@Killian Phiera
Hearing Faye, he stopped and smiled rather awkwardly.
"Hi, Faye.""I'm gay."
She probably already knew that, but Killian felt the need to emphasize it.
"I don't know what to do."
@Faye Phiera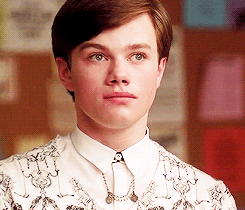 Oh... it was
that
chat. She went up to him and felt the first thing to do was hug him. She had a feeling that he probably was gay, particularly as Narks confided to her that he probably was. But she never pressured him into actually admitting it.
So, this was a huge step for him.
"It's okay,"
She whispered to him.
"I'm glad you told me."
She wasn't exactly going to say 'I know' or 'I had a feeling you were' right now.
"You've done a really brave thing in telling me, as well. And... sort of inside a cathedral."
@Killian Phiera
"I just feel so dirty for something I can't help. If my parents find out, I'll be cut off! I try so so hard to repent and for God to see me in a good light, but is it worth it?"
He fidgeted with one of the rosaries he wore before taking it off.
"If God made me this way, why would he want me to go to Hell?"
Throwing the rosary across the room, it broke.
"What kind of a loving God would fuck up his children like this? What kind of God would make his followers be abhorred by the Church? What is the point in all this? I would cry myself to sleep every night praying to wake up straight. It doesn't work that way."
@Faye Phiera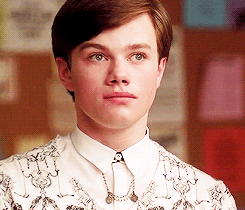 She didn't want to lie and say 'your parents might understand', because she was fairly certain they would give him a really hard time about it. Faye's Mum and Dad were fairly loose Catholics. Her Mum still went to church every Sunday, but was very accepting of other beliefs and ways of life. Some of her family were like that, but then there were others who weren't so forgiving.
She kind of jolted in surprise when he threw his rosary across the room. He'd nursed that like a kitten for all these years.
Faye was so touched, and so very sad for him. This was tough.
"I'm sorry, Killian,"
She told him,
"I can't really speak for God because I don't even know if I believe in him. Because... of exactly what you said. A loving God wouldn't do those things."
It was a long shot but:
"No, because you're not ever going to be straight. And when we will never be something we might want to be, we have to just accept things as they are. I know this all sounds kind of corny, but acceptance really is what you will have to do to move forward. You are gay, and that is really just... okay. It's not a bad thing at all. I wish you could see it from my perspective, or Narks's."
Mentioning Narks just slipped out.
@Killian Phiera
Tears began crashing down his cheeks like a waterfall. Emotions were hitting him all at once. Part of it was being glad he finally told someone. The other part was him grieving what could've been an easier life.
"It's hard to accept myself if all I've ever seen and heard was hate..."
Hearing Faye mentioned Narks, Killian had to ask,
"Are you two a couple or something?"
That was a change of topic, but it'd let him not become a red, crying mess at least.
@Faye Phiera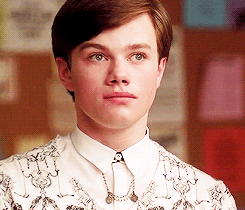 Faye rubbed his shoulder a little. She wasn't the best at being a supportive person, but she felt quite emotional herself about the whole situation.
"I know, I know..."
She assured him, unhelpfully.
His question kind of surprised her. She blushed deeply.
"N-no. We're just really good friends. Most of the time."
Not all the time. They bickered a lot, too.
"I mean... it may seem like all you see and hear is hate, but the majority of people here, in the wizard world, would accept you completely for who you are. And in the muggle world too. You know that Ireland is a little behind when it comes to these things..."
@Killian Phiera
It seemed like Faye was into Narks, and he decided to not ask more about it.
"Really? My parents have never let me venture far from home. They found America degenerate for all the freedom it has. I'm surprised they even let me go here..."
@Faye Phiera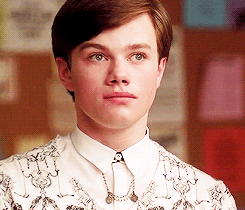 "I'm glad they did let you, though."
She nodded.
"Yeah, really. This place is full of colourful people, proud to be in love with whoever they want to be in love with."
She then added:
"Narks isn't exactly straight. There are two girls who I share a dormitory with, and they're together. Pretty sure Blanche Labelle isn't straight, either..."
Trust her to know all the goings on.
@Killian Phiera
"What about James? He's sorta hot."
A good amount of the school found James hot anyway.
@Faye Phiera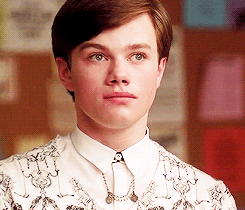 It was good that he was embracing this idea, and confessing to being attracted to certain boys.
"Yeah, he is good-looking. Sort of the bane of every prefect, though,"
She couldn't really say that she liked James. Not entirely. But she didn't have any reason to hate him.
"I... think he's straight though. I mean, he's had girlfriends. Blanche was one of them, unless they're still going out?"
@Killian Phiera
"I thought they didn't ride the train together?"
@Faye Phiera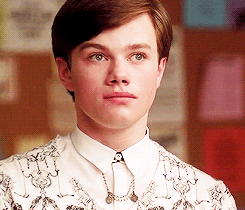 "No, you're right."
He could give her a run of her money.
"So, you like him then?"
She asked, smiling a little. It was a small step when it came to embracing the idea of his sexuality, no matter what James's preference was.
@Killian Phiera
He nodded.
"A lot of people do. I know I don't have a chance."
@Faye Phiera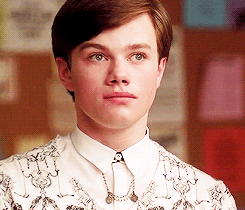 "Well, I wouldn't say that."
She smirked.
"You already sound so much better. I know the family thing will be tough, but at the moment just try to focus on yourself. And, if God did exist, I don't think he's nearly as horrible as the Catholic Church makes him out to be."
@Killian Phiera
Killian smiled and wrapped himself tightly around Faye.
"Thanks. If only the rest of the school got to see this side of you more..."
@Faye Phiera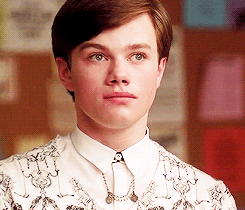 Faye smiled when he hugged her. She really did care a lot about him, because she could sort of empathise with what he was going through. She knew what his family was like, and she knew how hard he had tried to deny a very important part of him.
Then he said... that thing. She sort of flushed.
"Well... I do have to do my job as a prefect. That's going to upset a few people, isn't it?"
@Killian Phiera
---
Permissions in this forum:

You cannot reply to topics in this forum