current time
Apr. 2021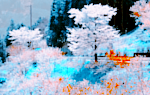 staff
Admin Xaria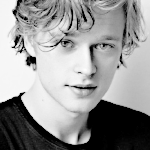 Admin Violet
Who is online?
In total there are
10
users online :: 0 Registered, 0 Hidden and 10 Guests
None
Most users ever online was
139
on Wed Jul 03, 2019 9:12 am
Credits
Skin & graphics made by Xaria. The Harry Potter franchise belongs to J.K. Rowling. All original characters belong to the respective user that made them along with their posts. No copyright infringement intended.
Page 1 of 2 • 1, 2
As Faye sat at the edge of the warm water, she wondered if Louis would come in here more now he was Head Boy. There was one awkward moment where he did, and Narks was wiping something off her face. From his perspective it must have looked intimate, because he was his cheery self for a little while and left shortly after having a dip with them.
Hmm... he had a nice chest. Narks did, too, really.
She was daydreaming.
@Narkissos Jetson
Narkissos entered the bathroom and immediately stripped to enter the tub.
"So, Cherry's head girl."
He had been awaiting her thoughts on it.
"She and Louis have been looking comfy too."
@Faye Phiera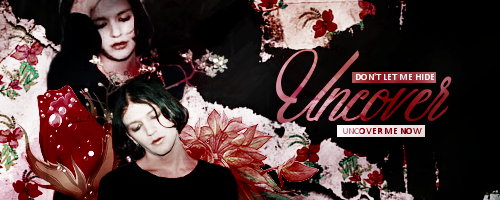 Faye jolted. His entrance had her snap from the daydream.
"What? Oh, yes. Well... I guess she deserves it. Bit strange though that she wasn't prefect before that. Maybe they didn't have many options."
She blinked at him, then snorted.
"Oh yeah right..."
@Narkissos Jetson
"I guess she wasn't chosen for prefect as she wasn't here her first two years."
He couldn't think of any other explanation.
Narkissos smirked.
"If it pisses Malfoy off, I'm all for it..."
@Faye Phiera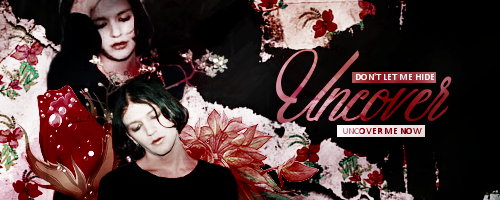 "And what are you basing this off?"
She asked, perking her eyebrow slightly.
"I'll admit that Carina getting flustered over it is pretty funny, but..."
@Narkissos Jetson
"But what? Carina did hit a new low by lying about an affair."
@Faye Phiera
Last edited by Narkissos Jetson on Fri Jul 31, 2020 4:03 pm; edited 1 time in total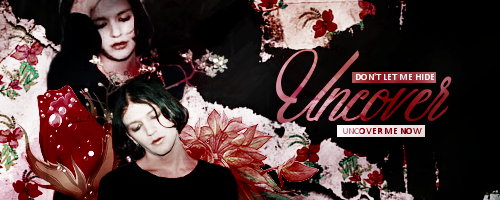 "I don't really understand why she was doing that, but there are quite a few things about that girl that I don't understand. Why do we always need to know when she's in the room? We can see she's in the room!"

That was an annoying thing to have to overhear during the feast earlier.

"Then again, I suppose people like Blanche Labelle and Potter are golden for that sort of thing. Always know they're in the room..." She rolled her eyes. "Unfortunately, I doubt that Louis has a thing for Cherry. Maybe the other way around. But you know what he's like, he's always touchy feely with people. If he wasn't handsome, people would probably speak out about it."

"Well... that and he's so, you know, nice..."

@Narkissos Jetson
He had to think of what was likely going on.
"I think she gets jealous whenever she sees Louis with another girl, even if it's his sister. I don't comprehend it. All that winds up doing is making an ass out of herself.""I don't know. Cherry has seemed quite giggly lately."
@Faye Phiera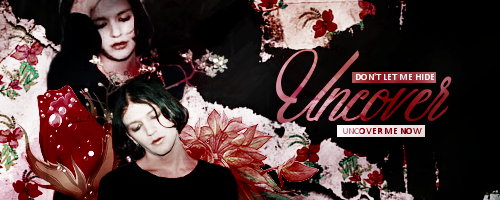 "Too true."

She tied her hair back and went for a bit of a swim.

"So you're keeping up with her, then? Cherry, I mean. I didn't know you were that close." Or she just didn't want to believe it. Also, she didn't want to believe Louis and Cherry. It was just so ridiculous in her mind. "I just can't see them getting together though. Then again, Carina and Louis never made sense. I was beginning to think he had a type. Carina and Cherry are pretty different..."

"Cherry is probably better for him. I don't think she'd take advantage of his blind optimisn and kindness."
@Faye Phiera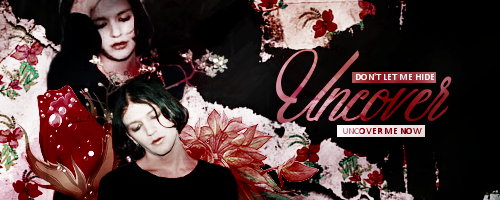 "Yeah, let's hope not..."

She stopped swimming and hung at the side of the pool again.

"I always thought Louis and Hazel would be a thing. Oh well." She shrugged. "I heard she comes from a bit of a family, if you know what I mean."


Finding a jar of oils, he started letting it drip into the tub only to accidentally drop the whole thing in it. Oops.
"I hope lavender doesn't irrirate you.""I don't think he'd date based on family. His name is prestigious enough."
@Faye Phiera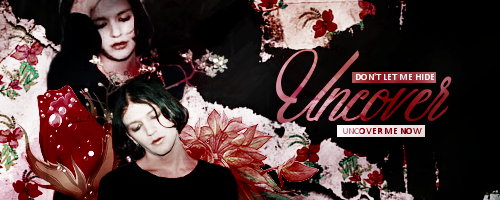 "Careful!"

No. He slipped.

"Now we're going to get out of here and be as slick as oiled up beach muscle..."

She sighed.

"Oh, no he wouldn't. I just thought because they were both Hufflepuff - both in the same year - she seems really nice and friendly, blah blah blah." She ticked off the dating aspects with her fingers. "Also, why did I hear something about James not being with Blanche for the whole train ride? Do you think they had a fight?"

"I can't think of why they would fight. Do you know who he was with?"
@Faye Phiera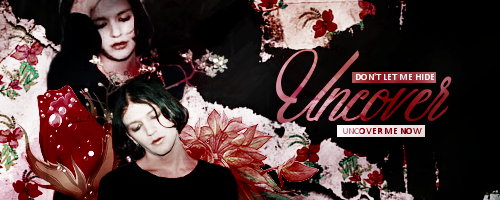 Faye pretended to gasp.

"Ooh, no. Who?" She asked excitedly.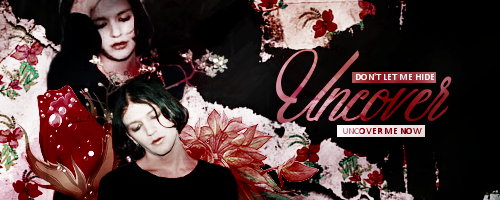 "Oh. I don't know, then. Maybe he was on his own? I swore I heard his voice though... maybe he was with someone else and I'd just passed his compartment without realising?"

She paused.

"It's unlikely that James Potter would spend a train ride on his own though. I mean come on. What's he got to sulk about?"
Hm...
"Did he even go around to prank people? We didn't even have to discipline him!"
@Faye Phiera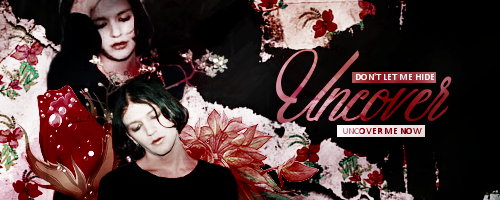 Faye shook her head.

"Nope. The only disturbances I got was from Cernu blasting his bloody music down the carriages."

She thought for a bit.

"That's really odd. Maybe she and James are dating, or were. Then they broke up over summer? So he's feeling down about it, and she's with Macmillan. That's what I heard, anyway. Macmillan and Blanche were on a stuffed toy or something? I don't know. Anyway. It's strange."
"Macmillan and Blanche? That's an odd couple if I ever heatd one. I hope Malfoy gets over Louis soon or we'll never hear the end of it."
@Faye Phiera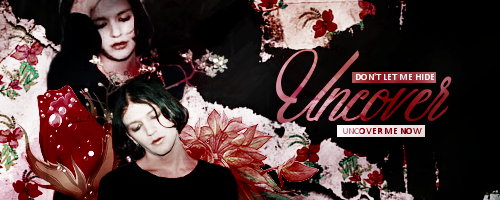 "You're telling me."
She watched Narks for a moment.
"I don't know. I think she probably will. She's just the type of girl who wants to stir up drama for the sake of it, she probably gave up caring about Louis a while ago. It's just a game to her now. Whoever wins him first, or whatever."
That sounded stupid, but it was likely true.
"What about that Ariel girl? What is her problem?"
@Narkissos Jetson
"I can imagine the cat fights between her and Cherry. Fatass would probably be yelled out at some point."
That was something he would use as an excuse to stun Carina.
"I think someone keeps pissing in her cheerios."
@Faye Phiera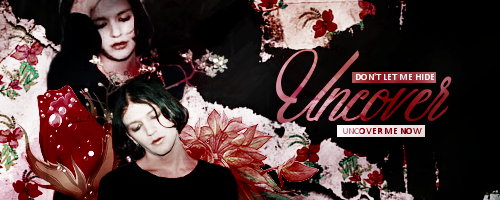 "Do you really think Cherry would fight back at her?"
She didn't seem the type.
"She's definitely got that look about her face. I think she's pretty rude, that girl."
@Narkissos Jetson
He shook his head.
"She's more ferocious than you think. If her buttons are pressed enough...""She had this whole attitude when I was making sure she wasn't committing truancy so I could take a smoke break."
@Faye Phiera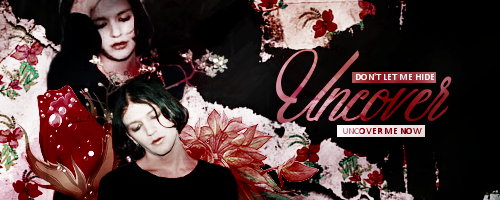 "I think everyone gives us attitude, Narks, especially when we are trying to do our job as prefects..."
She liked the first years, who actually listened to her. Not all of them did. Some eleven-year-old kids had a can of sass hidden in their pockets.
"Speaking of cat fights, did you hear about one the other day? Alayna Nott and Emerald Cartwright, I heard."
@Narkissos Jetson
Page 1 of 2 • 1, 2
---
Permissions in this forum:

You cannot reply to topics in this forum