current time
Sep. 2020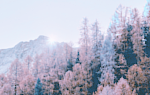 staff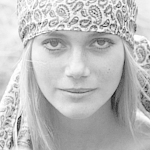 Admin Xaria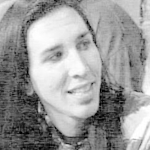 Admin Jules
Admin Topher
Who is online?
In total there is
1
user online :: 0 Registered, 0 Hidden and 1 Guest :: 1 Bot
None
Most users ever online was
139
on Wed Jul 03, 2019 9:12 am
Credits
Skin & graphics made by Xaria. The Harry Potter franchise belongs to J.K. Rowling. All original characters belong to the respective user that made them along with their posts. No copyright infringement intended.
Being the good sister that she is, Aquila felt as if her twin could use some vitamin D to cheer her up. For September, the day was actually rather pleasant, and she wanted to enjoy all the fresh air that she could while also helping Carina out.
"C'mon, sis!"
she urged as she skipped through the grounds.
"We're going to enjoy the rare bits of sunlight!"
@Carina Malfoy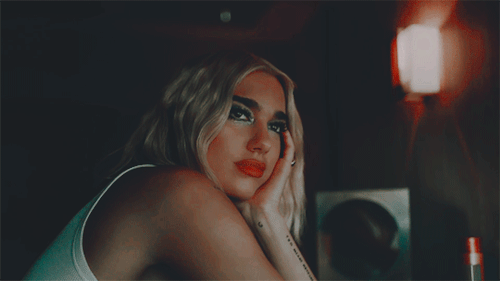 Carina was not in the mood to be dragged out of bed, but she knew her sister. Once Aquila got an idea in her head, there was no point In arguing with her. So, she begrudgingly followed her along the grounds of Hogwarts, "Why are we doing this? You know I hate walking. Especially in heels." She said looking down at her shoes that kept digging into the dirt beneath her, "I'm going to have to write daddy to send money for new ones. These are going to be ruined."
@Aquila Malfoy
"We're doing this so I don't keep seeing you mope in the corridors!"
Aquila has always cared immensely for her siblings, and she was the type to do whatever it took to make sure they were well.
She looked down at her sister's footwear choice.
"Do you not have a pair of trainers? Heels are so impractical! I'm always afraid of breaking my ankle in one once they're beyond a certain height."
@Carina Malfoy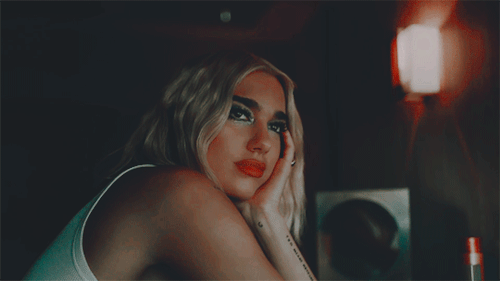 "I do not mope about. So what if Louis left out of nowhere? I couldn't care less." Sure, her voice sounded like she meant it, but her face said otherwise. She rolled her eyes and shook her head, "I wouldn't be caught dead in a pair of flats. Six inches, or they dont go anywhere near my body." She had no idea how her sister could go around in trainers and flats. It went against her own moral code of fashion.
@Aquila Malfoy
Placing a hand on her sister's shoulder, Aquila responded,
"Doesn't the fact he left on you just like that shows he isn't shit? As they say, there's plenty of fish in the sea."
She had no clue on how well that was supposed to help, but she was always more forward thinking.
"How do you handle wearing them on those staircases? Or in potions class? I know you're into fashion, but wearing heels all the time is bad for your feet."
Aquila was probably overbearing sometimes, but it felt like an obligation to be.
"We could go get something to eat during the first Hogsmeade weekend! I've heard good things about Medallion!"
@Carina Malfoy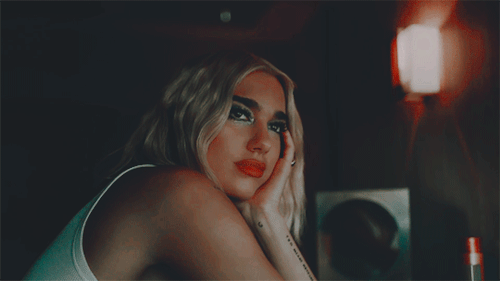 Carina narrowed her eyes at her sister and felt the flame start to build in her core, "Dont. We dont know what happened. So let's not venture into territory that will just piss me off." She laughed at her questions about how she could always wear heels, "I've been wearing heels since I was 6. I practically grew up in them. They're like a second skin to me. It feels more awkward wearing flats." She rolled her eyes and shrugged, "Not like I have much of a choice. You'll drag me along anyway even if I said no. And then tell me it's for my own good. But, I want to stop at a few boutiques. My wardrobe needs an update."
@Aquila Malfoy
She sighed reluctantly. Despite being the Gryffindor, her sister ended up being the more stubborn one. Just goes to show that archetypes weren't everything.
"I wonder how we came out the same womb sometimes..."
They were fraternal twins, and they were definitely very different in all sorts of ways.
"I like the DIY approach to my wardrobe updating. Instead of clothes being thrown away, they can be repurposed and given new life!"
@Carina Malfoy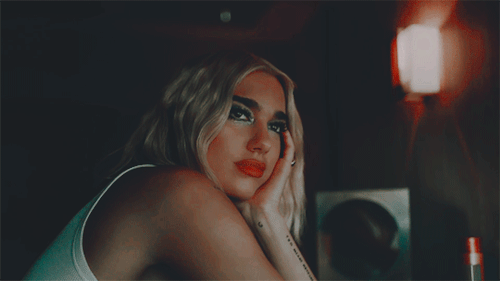 Carina scoffed and rolled her eyes, "Trust me. I ask myself that same question every day." When she mentioned giving her clothes new life, she acted offended, "I do not just throw my old clothes away. I give them to the less fortunate. Like Alayna and Mackenzie. I love them both, but their fashion sense makes me want to gauge my eyes out. Luckily, they were able to be saved before it got too terrifying. You should have seen Alaynas closet. It was a nightmare."
@Aquila Malfoy
"Less fortunate? If you were actually giving clothes to the less fortunate, they'd be in the charity shops."
Again, how the hell did they come from the same womb?
Aquila unconditionally loved her sister, but she was far too arrogant sometimes.
"I like seeing how differently everyone dresses, especially if it's of their own accord! I appreciate the diversity..."
She couldn't help but feel as if Carina needed to learn to see the beauty in things that aren't her own.
@Carina Malfoy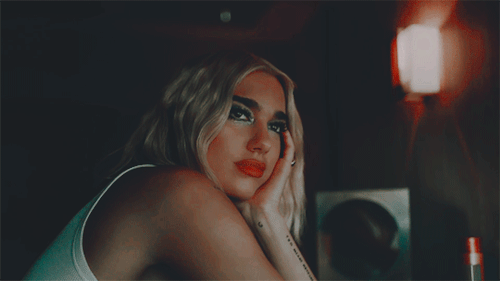 "And make them feel worse about themselves? If they need charity, they dont need designer." Her sister didnt understand how the real world worked. "Different is another word for weird. It's better to fit in so people dont look at you and judge you. It's better to judge than be judged. Remember that, sister." And she truly believed that. That's why she worked so hard to gain the social status she had. No oke dared to try her, and those that were stupid enough to got taken down.
@Aquila Malfoy
Aquila really couldn't understand how that sort of mindset had wormed itself into her sister's head, especially with how they had the same exact upbringing.
"I'd rather live for my happiness than your approval! I love you, sis, but I hope this conformity is best stuff is just a phase."
@Carina Malfoy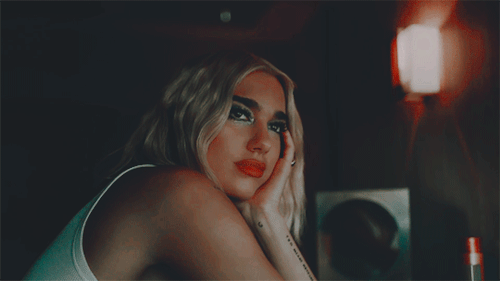 "I'm happy just the way I am. Why wouldn't I be? I'm pretty, rich and popular. And I hope this whole thing you have going on about wanting to stand out and shit is a phase. Why fix what isnt broken? And I'm far from broken. So stop trying to change me." She knew her sister cared and just wanted to help; But, damn it, she didnt need anyone's help.
@Aquila Malfoy
"Are you happy as you think this should make you happy or are you happy happy?"
@Carina Malfoy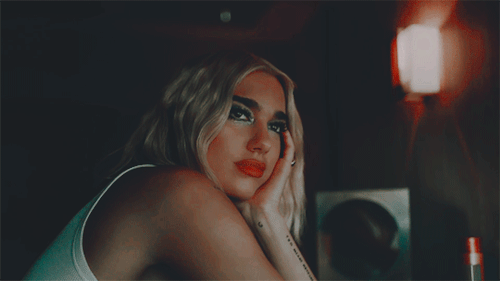 ---
Permissions in this forum:

You cannot reply to topics in this forum