current time
Sep. 2020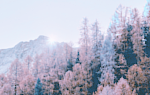 staff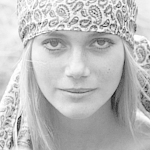 Admin Xaria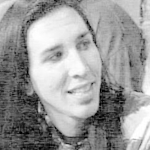 Admin Jules
Admin Topher
Who is online?
In total there are
5
users online :: 0 Registered, 0 Hidden and 5 Guests
None
Most users ever online was
139
on Wed Jul 03, 2019 9:12 am
Credits
Skin & graphics made by Xaria. The Harry Potter franchise belongs to J.K. Rowling. All original characters belong to the respective user that made them along with their posts. No copyright infringement intended.
The female hated dealing with people and with school back in session. Danae had been trying to avoid the other students by going to Moaning Myrtle's bathroom. She wasn't a huge fan of the witch that haunted the bathroom, because she incredibly annoying, and she had looked in the mirror. All she had hoped that the ghost wouldn't annoy her, she'd have to sack her. Although something caused her to turn, and she had her arms crossed,
"Do you mind Myrtle?"
really hoping it wasn't that annoying witch.
@Narkissos Jetson
Narkissos was about to take one of his sneaky smoke breaks, especially as it'd be a faux pas as a prefect to do it in public. He stopped in his tracks seeing a housemate made it there before him.
Quickly shoving his pack back into his pants pockets, he interrogated,
"What are you doing in Moaning Myrtle's bathroom?"
@Danae Ricci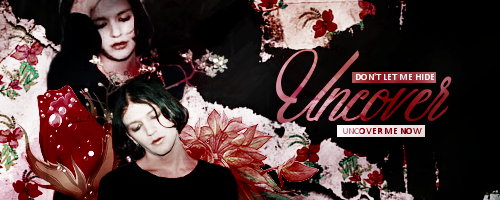 It was pretty obvious what she was doing, trying to escape her fellow students.
"I'm trying to escape the other students, and I find it peaceful in here."
she said sternly, Narks was lucky that Moaning Myrtle was not in here getting mad at him.
"I should ask the same? Aren't you prefect, and be careful because Myrtle might be skulking about."
she spoke with distaste.
God she hated the wicked ghost.
@Harrison Jetson
"I'll tell you if you keep it between the two of us."
He didn't want to be snitched on now.
@Danae Ricci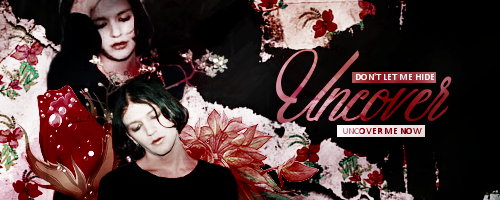 Turning she leaned against the sink, and crossed her arms.
"Two can keep a secret"
she said because she had loved to know others secrets.
"Enlighten me, Jetson "
she spoke with a smirk.
@Narkissos Jetson
Narkissos slid the pack of cigarettes out.
"Smoke break. Can't deal with all those hooligans without some relief."
This was a nasty habit he had been having to hide from his mother; if she knew, she'd probably throw a fit. She already did when one of his father's lighters were lying around.
@Danae Ricci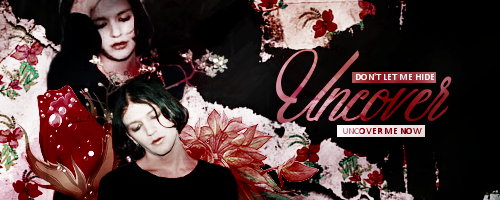 "You and me both, and it never occurred to me."
she said with her arms crossed. He was the type of guy that never did wrong.
"Never been one for doing wrong, I'll take one. If you don't mind,"
not like she do this stuff and she asked.
"How you keep it secret?"
That had to be a challenge.
@Narkissos Jetson
"I do the smart thing of smoking in the places nobody checks. How else do you think I get away with it?"
@Danae Ricci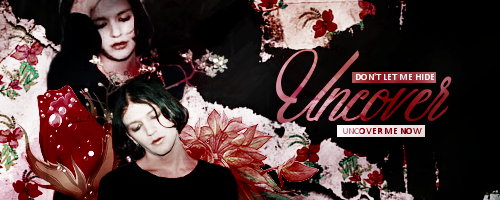 "How do I get away with being a bitch? I just never saw you as a smoker."
He just seemed so focused on his dreams.
@Narkissos Jetson
He shrugged.
"Picked it up from my dad. To be fair to him, he never promoted it to me."
@Danae Ricci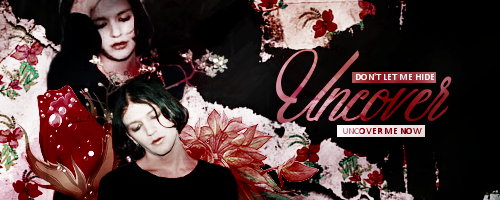 "My parents had always been one for promoting purist ideas. I guess it's a thing we do our own type of thing with and does your dad know?"
she asked with curiosity.
@Narkissos Jetson
"Yeah, he does. Sometimes he needs someone to smoke with. We just try our best to hide it from mum. He's been smoking since the 70s."
@Danae Ricci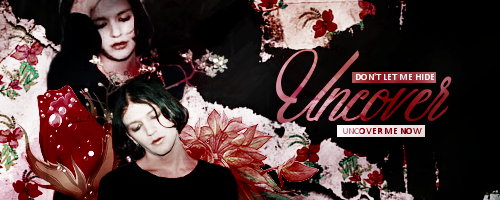 "Sounds like you too are close. My parents are both twats."
she sighed, too purist for her liking. Although they had always expected she had the best.
"What is your dad like?"
@Narkissos Jetson
Narkissos nodded as he finally grabbed a cigarette to light up.
"He's considered to be a bit of a war hero as he played a role in the Second Wizarding War. He has a good reputation in general."
@Danae Ricci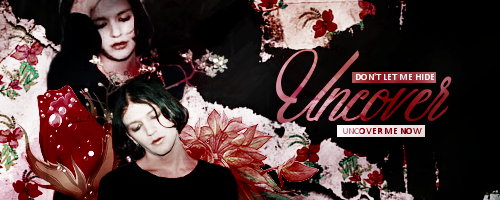 Jetson father sounded far more interesting than her parents, because all they did was stand back and give money to the Death Eaters like they always did.
"All while my parents just sat back and paid all the money, and I have to say you come from something honorable. I mean I'm honorable, but I like people who you can respect, although I do have my own thoughts. How about your mother?"
asked Danae.
Might as well learn the entire lot in this case.
@Narkissos Jetson
"My mum works at St. Mungo's. She's also rather respectable. Very motherly."
@Danae Ricci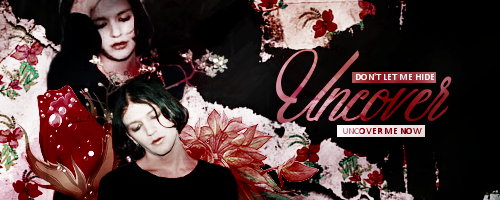 Danae was shocked to learn about Narks, despite being here for two years.
"That is intriguing. You do seem to come from a motherly woman. My parents are too purist, expected their kids to pick up everything and move to England instead of finishing out at Mageia."
she sighed.
@Narkissos Jetson
Her parents was one of
those
types it seems.
"How do they handle an increasingly impure population?"
@Danae Ricci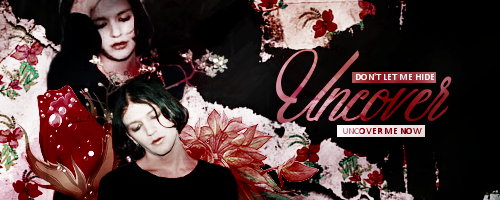 "They keep up a good appearance, and try to pure our line. It's depressing."
she sighed.
The girl was more magic over muggles. It sounded better.
@Narkissos Jetson
"How are they going to manage that without eventual inbreeding?"
@Danae Ricci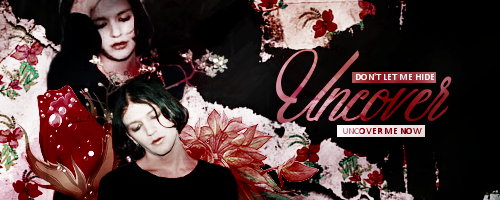 Well, true, but the wizarding world was smaller.
"So procreating with muggles is an inevitability then?"
@Danae Ricci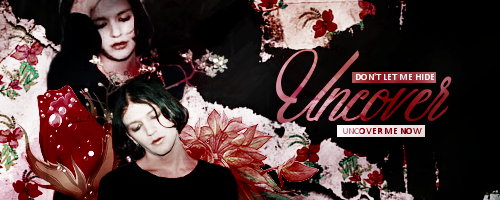 "It's pure magic over muggle. They don't mind half-bloods."
This definitely was going to cost her.
@Narkissos Jetson
---
Permissions in this forum:

You cannot reply to topics in this forum