current time
Apr. 2021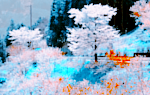 staff
Admin Xaria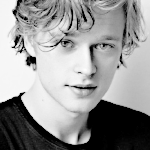 Admin Violet
Who is online?
In total there are
8
users online :: 0 Registered, 0 Hidden and 8 Guests
None
Most users ever online was
139
on Wed Jul 03, 2019 9:12 am
Credits
Skin & graphics made by Xaria. The Harry Potter franchise belongs to J.K. Rowling. All original characters belong to the respective user that made them along with their posts. No copyright infringement intended.
Faye didn't want to leave this bathroom nowadays. Everything they were learning was problematic, and students weren't really listening to her anymore. Certain groups of students got increasingly arrogant, and remarked at how Professor Riddle encouraged them to 'express themselves'.

He was a shit, that man. Most of the professors were. Even she didn't have the heart to suck up to them.

She stood in the bath tub, idly scooping out the foam and blowing it all over the sides. The entertainment value was little to nothing, but she needed to do something to express her irritation...
Narkissos entered the prefects' bathroom after trying to reprimand a student who was trying to use the killing curse on another. How was this even tolerated?
"Voclain was cheesy, but I'm really missing her right now."
He stripped down to enter the tub; an escape was needing as his influence as Head Boy decreased.
@Faye Phiera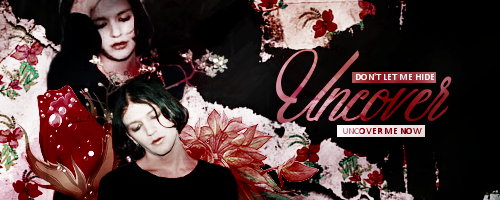 Faye turned, then turned away, then heard him get in the tub. Only then did she turn back.

"Hmm. She was quite sweet, really," She thought back to the time in the girl's bathrooms, where she had comforted her. Kind of. "But anyone with their heart in the right place has been booted. I'm sick of that man's face! His stupid smirk all the time!"

She splashed water over the sides in annoyance.

"How are you holding up?"
"I swear my dad knows more than he's letting on. He retired and as soon as he healed, he went to Bora Bora with Indigo."
He was still upset that they were together.
"Not as well as I would've liked. I just had to try to reprimand someone for trying to use the killing curse."
@Faye Phiera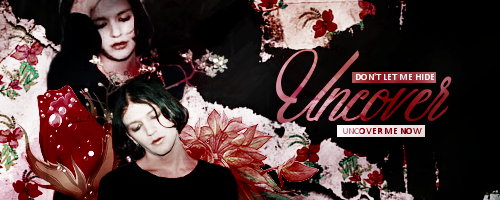 "Bora Bora... seriously?"

Faye was a little disappointed in Mr Jetson.

"Tsh. Again?" She rolled her eyes. "At least we're at the stage where most students can't accurately cast one, but what if we do get to that point?" She sighed.

"I can't believe your Dad though..."
Narkissos nodded.
"They were there for weeks and only returned a few days ago. Why did they go off at a time like this?"
He was
pissed
, especially as he didn't find out until
after
they left.
"I have no idea. Tell me about it! Did you hear that James apparently got a record deal? Released a single yesterday or something."
@Faye Phiera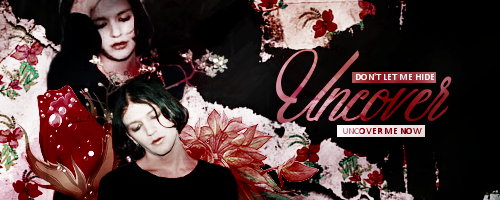 "... sorry to speak badly about your Dad, but that seems kind of inconsiderate."

It worried her that reliable wizards were running away from them all. Just leaving them with all the problems.

"I mean... what about you and your sister? I know you're both in school but..."

She faded off.

"Yeah, I did hear. It's all so fast... I guess it's because of the times, and the fact that it's him."
"Sister's trying to transfer to Beauxbatons or something. The divorce process has been draining..."
Narkissos still wasn't adapting well to the changes going on in his family.
"He also, allegedly, got married. Moving quite quick since dropping out."
@Faye Phiera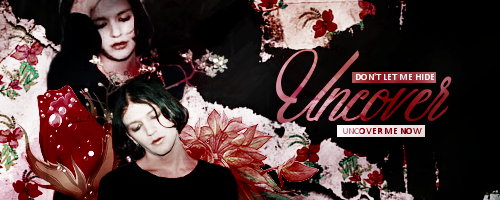 "Oh. But. You won't be transferring too, will you?"

Honestly, she felt a little nervous. If Narks transferred, she wouldn't know what to do.


He shook his head.
"No because I'm an adult, it's my last year, and I chose to live with dad so I finish my Hogwarts career. I'm just lucky he and his toyboy aren't living together yet..."
@Faye Phiera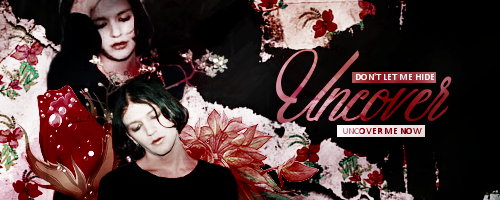 Faye felt relieved.

"Good, because I couldn't do this without you."

It was a bit of a sudden confession, and she felt a little flustered.

"Um, well, that's the worst case scenario. If that actually happens, you'll have to have a permanent sleep over with me and Dad until you get your own space or something." She secretly knew her Dad wouldn't like that. She just wanted to give him some kind of comfort. "I still don't think they're going to last."
Narkissos took a deep breath and responded,
"Neither could I.""Considering that few week vacation, that's awfully optimistic to say. If their first Christmas together gets too steamy, don't be surprised if I'm at your front door in the middle of the day."
He had nothing against Indigo other than that he wasn't his mother.
@Faye Phiera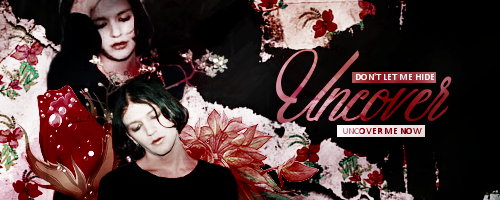 Steamy?! It was still difficult to imagine Harrison Jetson with a boy, getting steamy. She had known him as a married man, a family man, a reputable man of honour and self-sacrifice.

"Well, I get bored at Christmas nowadays anyway."

She smiled at him.

"So James Potter has got married, children are using unforgivable curses and there's rumours about there being an actual ghost in the Shrieking Shack. If you'd told me this a year ago, I would've laughed in your face." She poked his cheek.
"Makes me wonder who pissed off who for all of that to happen. What's next? Hogwarts closes forever?"
@Faye Phiera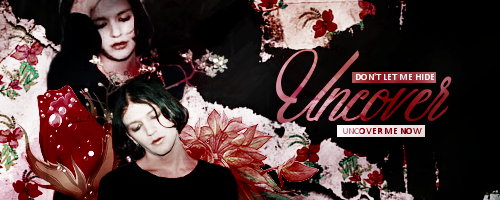 Faye sighed heavily.

"I hope not. All I want to do is get through school. I'm not going to be a drop out. I would rather..." She was going to say 'die', but that was a little inappropriate. Endure the pain curse? Not that either. She felt as though she was underestimating the true meaning of pain. The most pain she had ever felt was a broken bone at age six...

"I'm worried about what will happen, Narks. I really am."
Grabbing the other's hand, Narkissos frowned.
"Whatever it is, we'll get through it together. Better to be in a group than survive on our own."
@Faye Phiera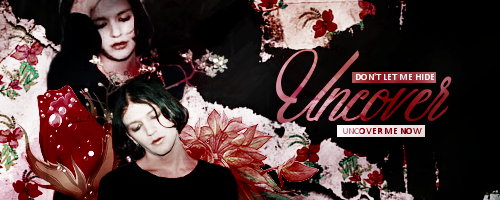 Faye gripped his hand.

"Yeah..."

Maybe Narks took after his Dad more than he thought. Well... the Harrison Jetson that Faye knew, anyway.

"It just seems so... trivial. That we have come here, week after week, talking about our classmates and their stupid life decisions..." She laughed a little. "But now it's just... I almost want something ridiculous to happen, just so we can laugh about it. There's just not much to laugh about at the moment."
"I think everyone took last term for granted. At least there was normalcy up to New Years..."
@Faye Phiera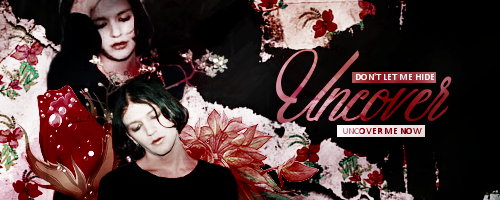 "That's when everything started going wrong, yeah."

She sighed.

"I feel like we should be able to do something... but we can't do anything. Maybe your Dad felt the same way. Maybe he's just kind of given up."
He nodded. Everything went downhill from there.
"Maybe he's having a midlife crisis... Seems like the separation and divorce started it all and from there my dad just wasn't dad..."
@Faye Phiera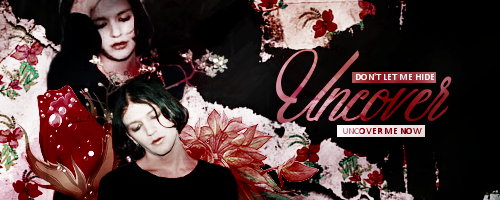 "Maybe..."

Actually that did make a lot of sense.

"I feel like I'm having a bloody... quarter life crisis here." She rolled her eyes, "I feel more irritable than I usually do, and I can't focus on anything. There's no real assignments that need doing past the idiotic ones they have us doing for Dark Arts. And... I kind of miss competing with you for a better mark..."
"This is such an awful way to have our last term be. Maybe James was on to something...."
@Faye Phiera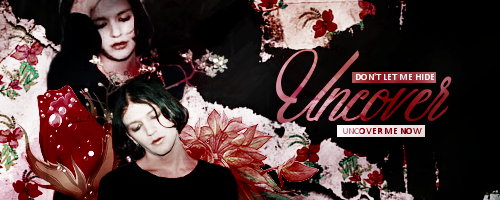 ---
Permissions in this forum:

You cannot reply to topics in this forum