current time
Sep. 2020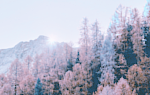 staff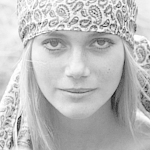 Admin Xaria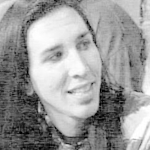 Admin Jules
Admin Topher
Who is online?
In total there are
7
users online :: 0 Registered, 0 Hidden and 7 Guests
None
Most users ever online was
139
on Wed Jul 03, 2019 9:12 am
Credits
Skin & graphics made by Xaria. The Harry Potter franchise belongs to J.K. Rowling. All original characters belong to the respective user that made them along with their posts. No copyright infringement intended.
Dominique arrived at the Burrow with Hugo in tow and saw her grandmother, "Nana, what's happening?" She could taste blood on the back of her tongue as her mind jumped to the worst conclusions possible. She had to know what was going on.
Hugo arrived at the Burrow with Dominique hoping this wasn't a repeat of New Years, but it seemed to be the case. "Grandmum, did someone die?"
Victoire sent out a patronus message to everyone else in the family as she started becoming an inconsolable mess. Still holding onto the clock hand, she hadn't realized her sister and Hugo had arrived.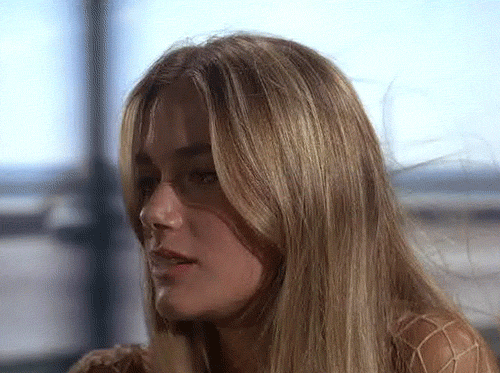 Dominique walked over to victoire and saw the spoon in her hand. She felt her heart stop and her knees hit the floor, "Louis...?" She couldn't believe it her baby brother was gone. She had just seen him earlier. This couldn't be happening.
He thought that their family would always stand together. James seemed to have deviated from everything, and now this had happened. Fred was at the Burrow when the clock hand had fallen off: spending time with his grandparents. As it stood, all of them were at mortal peril...

"Don't worry Hugo, your Dad will be back soon. He's just trying to figure out what exactly happened..."

He put his hand on Hugo's head, gently.



James apparated to the Burrow under the notion that it was out of familial obligation; he had felt as if his presence was unwanted, yet Dominique insisted that he go there anyway.

How could he try to not make this awkward? "Was it Louis?" If so, what a dumbass.

"There's been no talk or sign of a body," Ron said this in a quiet voice to his Dad, as he entered into the Burrow. There was something said about the clock never lies, and Ron didn't really say anything. He had told Louis's parents what was happening, and Fleur was hysterical. Bill said he would be apparating over soon.

When Ron entered the kitchen, and saw James. He stared at him.
Dominique saw Ron and gave him a look, "Uncle Ron, say it's not true." Her brain still couldn't wrap around the fact that her little brother could really be gone. She knew the saying about the clock, it was never wrong. She gripped the arm of a near by chair to try and stable herself
James noticed Ron staring at him. Louis, before his sudden departure, must've told him about that argument they had. "Are you going to say something?" he asked.

Seeing his dad, Hugo ran up to him. "Dad, Louis said we couldn't trust James anymore. Is it true?" He hoped it wasn't, he really did.
Albus was curious as to why he was called out of Hogwarts and to the Burrow, was there another death? He had enjoyed being able to sneak out and steal certain items during the month since there was no laws. Noticing that this was not a happy time as it seemed that everyone was upset about something. He decided to remain quiet for now and wait to be filled in.
Rose had been hiding out up in one of the trees nearby the Forbidden Forest with a book when Victoire's patrons had come to her and beckoned for her to leave school and go to the Burrow. She was confused at the summoning but she was equally as worried as she climbed down the tree a little faster than was safe, slipping and scraping her palms up, ripping the knee of her jeans along with scraping her knee in her haste to see what was going on at the Burrow.

The last time they had all been gathered there, she had found out that her mother had been killed. She wasn't sure if she could take any more death in the family. But she had an awful feeling.

By the time she had made it to the Burrow, she was slightly out of breath, her palms and knee bleeding slightly but she didn't pay it any mind. Her family was obviously distraught. "What's wrong? What happened?" because obviously something had happened.
Rosemary made it to the Burrow after receiving a message from Victoire. What's going on? Whatever it was, it couldn't have been good. There were already quite a few relatives there; yeah, this was bad.

"What happened?"
Dominique saw some of her younger relatives arrive and could see the confusion and fear in their eyes. She held in a sob and walked over to them. She didnt know how to tell them, but someone had to, "Guys. Something really horrible has happened. Louis gone." She choked on another sob at the thought of her brother
---
Permissions in this forum:

You cannot reply to topics in this forum