current time
Apr. 2021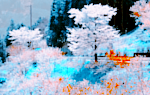 staff
Admin Xaria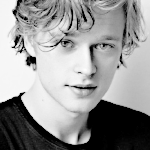 Admin Violet
Who is online?
In total there are
5
users online :: 0 Registered, 0 Hidden and 5 Guests
None
Most users ever online was
139
on Wed Jul 03, 2019 9:12 am
Credits
Skin & graphics made by Xaria. The Harry Potter franchise belongs to J.K. Rowling. All original characters belong to the respective user that made them along with their posts. No copyright infringement intended.
Mackenzie found herself at the astronomy tower late at night due to the fact she couldn't sleep. She didnt care about curfew or getting In trouble or any of that. She sat by the window staring up at the stars, hoping it might help her fall asleep. She quickly turned when she heard someone coming up the stairs.
Reuben was on night duty to make sure that no students were out and about after curfew. He honestly didn't know why some students wanted to be out of bed; didn't they enjoy sleep?
He found his way from the dungeons up to the astronomy tower.
"Howdy, any of them studi-students up here?"
@Mackenzie Riddle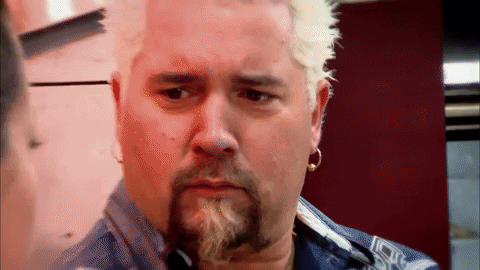 Mackenzie was up and on her feet with her wand raised at the door when she saw just who had come up the stairs, "oh Professor. I didnt know that was you." She quickly lowered her wand and put it away, preparing herself for the lecture of being up after curfew.
@Reuben McDonald
"What are ya doin' up here at this time o' night? Ain't that a long walk?"
Reuben inquired.
"I thought you kiddos liked sleepin' whenever ya got the time."
@Mackenzie Riddle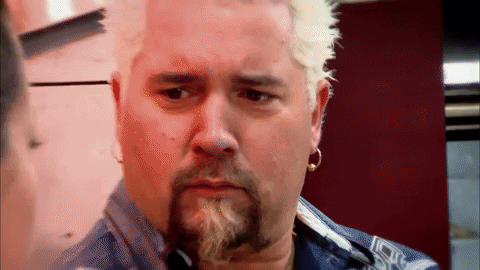 Mackenzie shrugged and chewed at the inside of her cheek, "I couldn't sleep. And I dont like being confined to a room." Not after before. She hated being told she couldn't leave a room after last year. She practically shivered at the thought of ever having to go back there. She couldn't go back there. She wouldn't go back there. Ever again.
@Reuben mcdonald
Hmm... How can he, as head of house, help with that?
"Can always sleep in the common roomy-room. Nice little fiyaplace 'ere."
@Mackenzie Riddle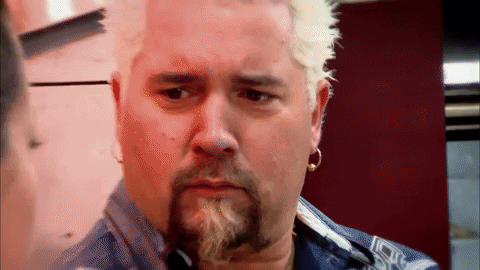 "And deal with people? No thanks. That's why I come here. No one comes here. Once I get tired I go back to my dorm." She was sure her head of house knew about her past and the time she had to serve. But that didnt mean she was going to talk to him about it. "Me and fire isnt exactly a good combination either."
@Reuben Mcdonald
"Maybe ya need one of 'em stuffed animals to snuggle. Don't you girlies love 'em stuffed animals?"
He was genuinely trying his hardest to help, so hopefully it would pay off.
@Mackenzie Riddle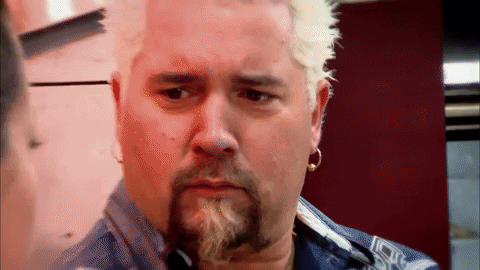 Mackenzie bit at her lip and looked down, "I have one. Mr. Bark. It's astuffed animal my sister got me for our 6th birthday. It doesn't help anymore." Every time she closed her eyes she saw the room, the cell door, her hope to get out slipping away. "I dont sleep well without Jaxon." It was true. She slept easier when he was there. She slept because she knew she was safe.
@Reuben Mcdonald
A boy?!
"Don't ya got a pillow? Pretend it's him."
Reuben genuinely didn't know how to deal with a girl's sleeping problem due to only having a son.
"Doesn't ya poppa work here?"
@Mackenzie Riddle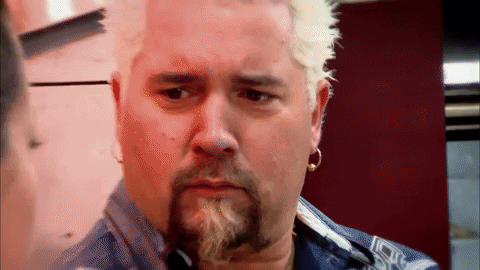 Mackenzie raised an eyebrow at the suggestion of pretending a pillow was her boyfriend. That was absolutely ridiculous. It wasn't the same. But when her father was mentioned she glared a bit, "He is of no help. Besides, hes too preoccupied with my sister."
@Reuben Mcdonald
"Why's that? I won't say a word, I'll tell you that!"
Reuben genuinely wanted to be there for the students in his house.
"Maybe I can make ya some of that good sweet tea to calm ya down. I'll try to not put too much of them sugar in it!"
@Mackenzie Riddle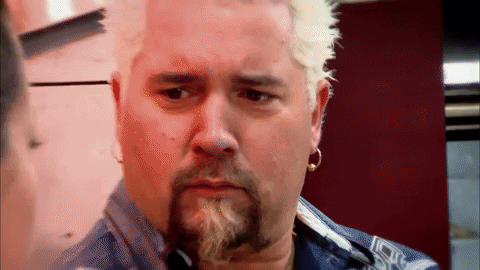 "Because Malia is little miss perfect. It's always been that way." Mackenzie perked up at the mention of tea, "But wait, dont you drink your tea cold? Wouldn't warmth help me sleep?" She knew how Americans drank their tea and she wasn't a big fan.
@Reuben Mcdonald
Why must siblings be pitted against each other?
"We sure do! With lotsa sugah! But I can always make it warm for ya British tastebuds."
@Mackenzie Riddle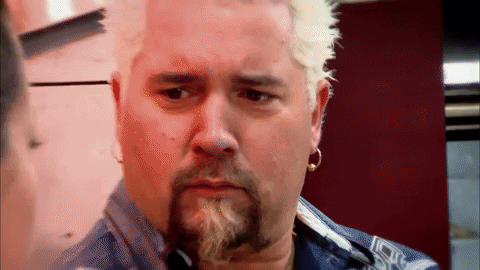 Mackenzie nodded and walked toward the door, "That sounds good." She was sort of glad her head of house was so nice.
@Reuben Mcdonald
Once they got down to the kitchen, Reuben began preparing some sweet tea.
"Us "Muricans, southerners especially, drink our sweet tea cold 'cause that's just how we do it."
@Mackenzie Riddle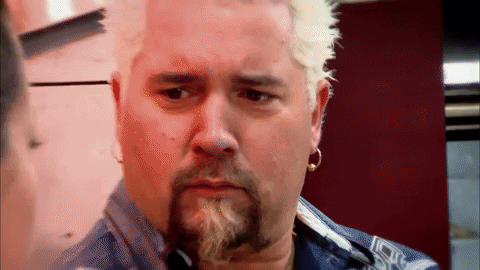 ---
Permissions in this forum:

You cannot reply to topics in this forum