current time
Jan. 2021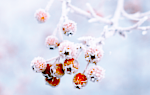 staff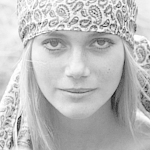 Admin Xaria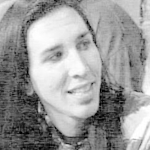 Admin Jules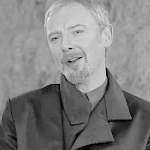 Admin Violet
Who is online?
In total there are
6
users online :: 0 Registered, 0 Hidden and 6 Guests
None
Most users ever online was
139
on Wed Jul 03, 2019 9:12 am
Credits
Skin & graphics made by Xaria. The Harry Potter franchise belongs to J.K. Rowling. All original characters belong to the respective user that made them along with their posts. No copyright infringement intended.
The lights were down, the ultra violet was in full flare. Neon paints, clothes, glow stick bracelets and whistles bleating. The music was thudding: acid house, hardcore techno; and occasionally the break of more popular genres to suit everyone's tastes. Nilton University was hosting a rather different event for their students: inspired by 90s rave style and muggle rave culture.

It was all taking place on the University's campus, in the auditorium and side rooms. There was also easy access to a sheltered outdoor area, for smoking or just to be able to hold a conversation without yelling.

So get your drink on and breathe in the atmosphere: tonight is a night to let go of your inhibitions and just live to dance!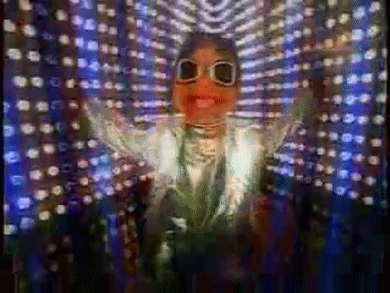 Even though it wouldn't be obvious when one typically looked at Victoire, she was some sort of raver. The idea of PLUR resonated with her very, very much. She also liked having fun, especially when mushrooms could be involved.

She had a big mushroom hat on her head. Mushrooms!

"Hello, woooooooooorld! Vic got some mushrooms, I do! PLUR!"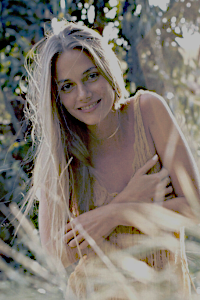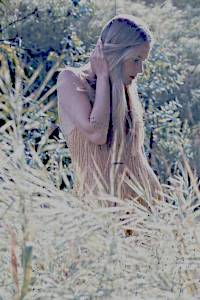 I'm in your eyes
In a crashing wave
His first few weeks being a student at the university, and there was this big party for them. He thought that was a good idea to socialise, but he wasn't expecting what he saw when he walked in.
The first thing he saw was his own sister. You couldn't really miss her. She had really outdone herself, whereas he was just wearing a white t-shirt with jeans. Someone had offered to splatter the shirt with neon paint, so he let them. He was also wearing the glow bands that were handed out.
"What's a 'plurgh'?"
He asked his sister, wondering what she was talking about.
@Victoire Weasley
Indigo had asked Harrison what he should be wearing to this rave thing. So, he was wearing horribly bright colours.
He'd dragged Harrison along because he didn't really want to be spend the evening with Victoire Weasley and her peculiar antics. He noticed, upon entry, and her brother Louis was there as well. Maybe once upon a time he'd be overjoyed about that, but now he was with Harrison, the entire attraction seemed a folly.
"It's loud."
Indigo indicated.
@Harrison Jetson
This was his first rave in however long? Was the DJ going to play The Prodigy? Harrison felt simultaneously old and young at the same time. It was nice to know that this was still compelling enough to attract new fans of such a party.
"I told you that for raves or loud places in general, ear plugs always help!"
Where could they go to relieve Indigo's eardrums in the meantime?
"Want to get some fresh air? They might be selling ear plugs somewhere?"
@Indigo Macmillan

Louis! Baby brother! They were at university together now! Wasn't that exciting?!
"Peace, love, unity, rrrrrrrrrrrrrrrr?!~"
What did the
R
in PLUR mean again?
@Louis Weasley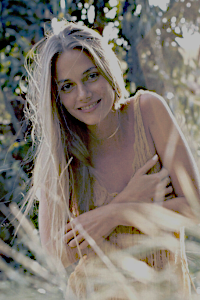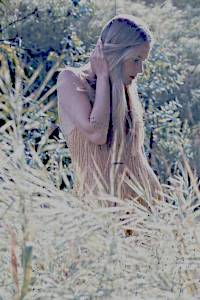 I'm in your eyes
In a crashing wave
There was a lot of colors and loud music. This reminded Celeste of Blanche; this seemed like something she'd enjoy. "布兰奇。。。" If only Blanche was here.

Hmm, was there anybody she knew here?
"Hmm. Rave?" He suggested lamely, although there was logical reasoning behind it.

Louis smiled. Had he and Victoire ever really spent a 'night out' before, without their parents or cousins around? He jumped at the opportunity.

"Have you had a drink yet? I heard they are doing neon cocktails." His drinking days were far from over: after that first real taste of being drunk with Cernu, he was willing to do it tonight as well.
"Yeah, let's do that."

He grimaced, heading quickly towards the outdoor area.

He was grateful for the fresh air that hit his lungs. Although he had only stepped inside that stew of a rave, he knew that he wouldn't be able to handle it until a few drinks in.

"Much better." He turned to face Harrison. "I decided to further my studies into protection enchantments and anti-muggle enchantments." Following Harrisons advice: he was going to stay at University. "Also spatial ones. Perhaps I'll be one of those door-to-door salespeople who start their pitch by apparating into wizards homes and making a point that they could benefit from enchantment services to prevent unexpected arrivals."

He'd really... thought that out.
Harrison smiled listening to Indigo.
"Good idea except some people might fling you the killing curse for bypassing their wards, if they have any, and being an intruder."
He was supportive, but he was the one to find holes.
@Indigo Macmillan

"I don't think it's rave, brother, I don't! Maybe rawr?! Peace, love, unity, raaaaaaawr!"
Victoire shook her head.
"Nooooooope, I haven't! I'm straight edge when it comes to alcohol I am!"
@Louis Weasley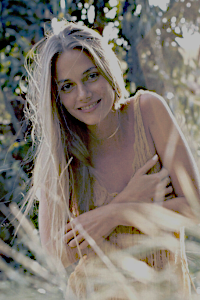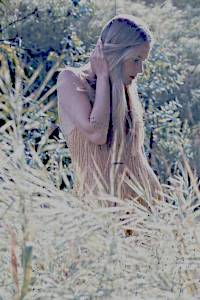 I'm in your eyes
In a crashing wave
---
Permissions in this forum:

You cannot reply to topics in this forum