current time
Jan. 2021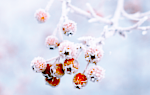 staff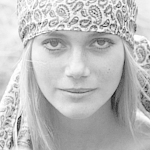 Admin Xaria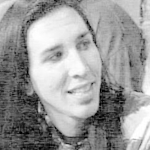 Admin Jules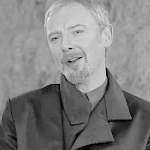 Admin Violet
Credits
Skin & graphics made by Xaria. The Harry Potter franchise belongs to J.K. Rowling. All original characters belong to the respective user that made them along with their posts. No copyright infringement intended.
Over the last month or so, Lochlan had been around Hogwarts with some of the other staff members, but they had all been too preoccupied for real introductions. Wanting to experience catching the Hogwarts Express again, he suggested to them that they journey up together instead of apparating to Hogsmeade.

Working for the Ministry had been fun, but more a prelude to what he could accomplish while teaching at Hogwarts. Young minds were the future: he realised that. The more wizards who realised this, the better. Catch them from a young age and they're fixed for a lifetime!

He settled down into the front compartment, next to the driver's cabin. He'd managed to charm the lady who pushed the sweet trolley, and there were now several dozen chocolate frogs dotted about as ice breakers. He helped himself to one, and looked at the card he'd received: Hermione Granger-Weasley.
Reuben entered the compartment with a charmed slow cooker to always be warm without or without electricity. "Thatsa buncha chocolate froggy frogs ya got there!" he exclaimed with a heart laugh. "Howdy, sir."

He placed the slow cooker on whatever was the best surface he could find. "Made some good ol' barbayque chicken wings."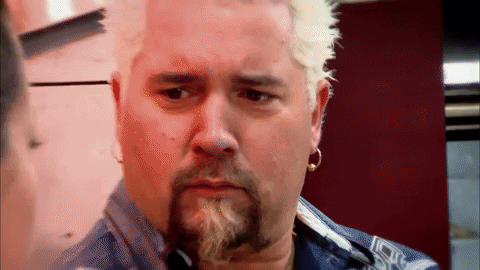 He was feeling like a bit of a menace today, so the thought of sticking her to the wall of the compartment crossed his mind. Instead, he put her in his pocket. Something to sneeze on later.
Well... that was an accent.
"But they're just so much fun, aren't they?"
His voice was a little too enthusiastic.
"Chicken wings! Spectacular! May I help myself?"
He asked, standing to go to the slow cooker.
"You must be the librarian."
He laughed at his own little joke.
"Cooking teacher, is it? Good to meet you - I'm Lochlan."
@Reuben McDonald
Reed entered the staff compartment after being in one of the restrooms for half an hour; he probably should've ate a bit more fiber.

"Where is everybody?" he asked. It was still surreal having a dude he heard about in class when he was younger as his boss.

Delilah felt blessed that she her class was an actual class and that she no longer had to hide in the forest. She entered the staff compartment and was a little surprised to see her father there he had not told her that he would be teaching this year. She just decided to take a seat and remain quiet as she was not sure how he was going about this.
"Y'know I think these kids these days are too well behaved," Fred turned into the compartment, sporting his usual get up of leather and ushanka and all kinds of clashing, brightly-coloured things. "There's a right lack of stink bombs. Remember those? Reedy? Stink bombs."

He nudged the music professor playfully.

"Why do the carriages smell normal?!"

Go right ahead," Reuben responded to the other man. "Reuben McDonald. Pleasure to meet ya!"

Then came three more staff members. "Fredday, grab yourself one of them wings."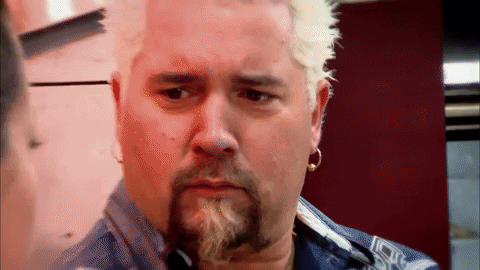 "Wings? Shit - I'm there..."

He grabbed a load of them, then sat down. Very close to Delilah. Grinning at her, he tore the skin off his chicken wing like a predator then chewed loudly.

He knew what she was. All the Riddles. There was no way they weren't involved in all this mess. Still, he liked to taunt her. Stretching his arm across the back of the chair where she sat, they looked as though they may have been cuddling up nice n' cosy.

There was a new guy there he didn't recognise. He didn't like the vibe from him though, so he didn't feel inclined to introduce himself.

---
Permissions in this forum:

You cannot reply to topics in this forum