current time
Sep. 2020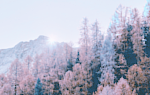 staff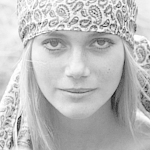 Admin Xaria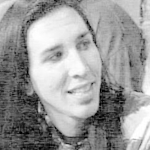 Admin Jules
Admin Topher
Who is online?
In total there are
2
users online :: 0 Registered, 0 Hidden and 2 Guests :: 1 Bot
None
Most users ever online was
139
on Wed Jul 03, 2019 9:12 am
Credits
Skin & graphics made by Xaria. The Harry Potter franchise belongs to J.K. Rowling. All original characters belong to the respective user that made them along with their posts. No copyright infringement intended.
His last year at Hogwarts, and he was fortunate enough to be given the role of Head Boy. Hopefully, this term would go swimmingly. Narkissos was walking throughout the train trying to keep his eyes and ears out for any conflict; the last thing he felt like dealing with was a repeat of last term.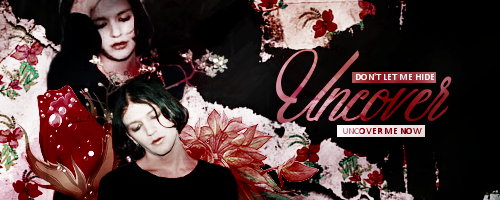 Amara was walking through the train cars, her kitten that she had gotten over the summer seemed to have slipped off when she was buying snacks from the cart that they wheeled through the train. The
kitten
didn't know its way around the train just yet, seeing as this would be her first ride and Amara was actually a bit worried about it. She paid a good chunk of money for that cat, apparently it was a hybrid between cat and a wild cat and that had just appealed to her. She didn't want to go losing the thing, though. She peeked into an open car finding Narks in there alone.
"You haven't seen a stray kitten come this way, have you?"
She asked. It wasn't like she really knew the boy, just that he was something of an authority figure and someone she would rather avoid. But she needed to find that bloody cat.
@Narkissos Jetson
"I don't think so, what does it look like?"
he answered before he gave a proper look and realized it was Amara. Ugh. Well, he got a starting point in the annual back-to-school bathroom gossip exchange at least. Narkissos then asked,
"Please tell me the kitten is up-to-date on its shots. I'd rather not have the Hogwarts Express be the place for patient zero of a Black Cat Flu outbreak."
@Amara Jordan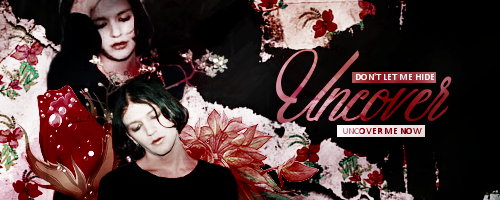 "Almost like a little cheetah cub."
She explained when asked what the kitten looked like, it had been what had drawn her to the kitten in the first place. She was about to move on, telling Narks to just let her know if he saw it when he of course started up with what Amara considered to be his 'holier than thou' act.
"Of course, she is! I'm not paying that much money for a cat and having it catch something."
She rolled her eyes.
"And I'm not that irresonsible."
She crossed her arms over her chest, clearly annoyed he would even blame her for starting some sort of outbreak.
@Narkissos Jetson
A little cheetah cub?
"Did you get an exotic pets license for that? Cheetah cubs are more wild than the standard domestic house cat."
Narkissos raised an eyebrow.
"Just making sure as Hogwarts doesn't vet some records competently enough, and you have quite the reputation for ruckus-making."
Typical Gryffindors...
@Amara Jordan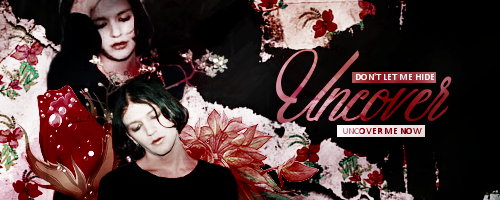 Amara rolled her eyes with a dramatic sigh.
"She isn't actually a cheetah cub. She just looks like one."
A grin then came to her lips, one that promised mischief.
"At least I've solidified my reputation, then."
Because Amara loved the drama, she lived for it.
"As much as I would love to stay around and chat, I do have to find my cat since you're no help. Big surprise there."
Because people like him were never much help. At least not to someone like Amara.
@Narkissos Jetson
"What do you expect me to do when I have to keep everyone in check if I'm alerted of an issue on this train?"
Being Head Boy meant he had a lot of responsibilities - moreso than he did as prefect.
@Amara Jordan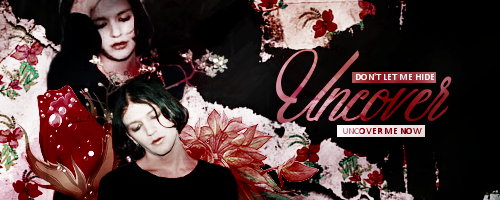 Amara had never hidden her dislike for prefects and the head boy and girl. She knew that she had to show some respect to the professors and like her parents and stuff, but she wouldn't do so with people her own age who thought they could boss her around.
"I didn't expect to be questioned about permits and vaccination records for one."
She responded. She hadn't actually expected help but she hadn't expected to be questioned either.
@Narkissos Jetson
Narkissos rolled his eyes.
"After the events of last term, I feel a responsibility to question everyone, especially with prior knowledge of their behavior."
@Amara Jordan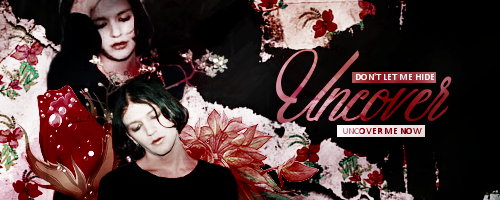 "Good luck with that, I'm sure you'll be very busy chasing after breadcrumbs while the rest of us are out enjoying ourselves. You should try it sometime."
She tossed her hair back over her shoulder and put her hand on the compartment door to head out.
"Actually, you probably wouldn't know what fun was if it jumped up and bit you, so I guess my argument is useless."
@Narkissos Jetson
---
Permissions in this forum:

You cannot reply to topics in this forum