current time
Sep. 2020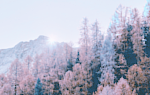 staff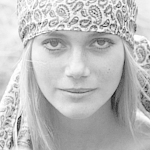 Admin Xaria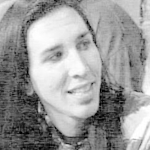 Admin Jules
Admin Topher
Who is online?
In total there are
6
users online :: 0 Registered, 0 Hidden and 6 Guests
None
Most users ever online was
139
on Wed Jul 03, 2019 9:12 am
Credits
Skin & graphics made by Xaria. The Harry Potter franchise belongs to J.K. Rowling. All original characters belong to the respective user that made them along with their posts. No copyright infringement intended.
Kenzi was excited, she was getting to spend a good chunk of the summer with her girlfriend, and with only her dad, which means little to no adult supervision. Additionally, they were going back to Tokyo, as the message they had sent last summer hadn't been enough to actually get people to do what they want, so now they had to send a much more striking message, and that meant there was opportunity to get Discordia more skulls for her family.
Since the trip was with her dad, it means that they had to go the muggle way, which wasn't too much of an issue for Kenzi. Flying was something that had become very used to when she was young, since the family had access to a private jet. This would be Discordia's first time flying muggle though, which had Kenzi a slight bit worried, though she would be getting the first experience in the most comfortable way possible. So there Kenzi was, standing outside the airport waiting for her girlfriend to appear, falsified papers to get Discordia through security in her hand.
@Discordia Lestrange
Airports were weird. Very weird. She was used to train stations. She was used to the Floo network. She just has never been in am airport. Discordia hardly knew what an airplane even was either.
She didn't know how she did it, but she didn't manage to end up getting too lost.
"Kenzi! Pretty girl!"
Discordia wasn't being her usual kooky self, but did she need to be at the moment?
@Kenzi Mikeal
Last edited by Discordia Lestrange on Mon Jan 20, 2020 9:45 am; edited 1 time in total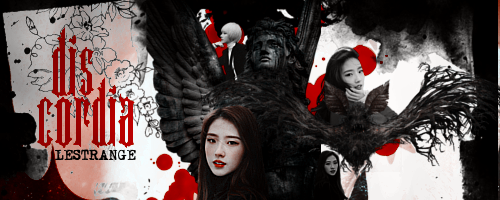 Kenzi smiled at the sight of her girlfriend, and the fact that her usual demeanor wasn't up. She was glad they were close enough at this point that the girl didn't feel the need to present to her.
"Discordia" Kenzi said, wrapping her girlfriend up in a hug. When she finally released the hug, Kenzi passed the documentation to the girl, "You are going to need this, so don't loose it."
With that, Kenzi started to lead the other girl towards the security line for private planes, which was slightly less stringent than the ones for commercial flights.
@Discordia Lestrange
She glanced at the documentation as she followed her girlfriend into the line.
"What is an airplane like? How fast is it?"
@Kenzi Mikeal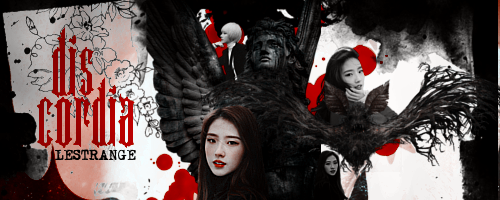 "Well, you are about to find out," Kenzi told her girlfriend as she handed her papers to the lone security guard at the checkpoint for private planes, "And you are going to experience it in the best way possible."
@Discordia Lestrange
"Is it like riding a broom?"
she asked in a more hushed voice. It was nice to be away from crowds at least.
@Kenzi Mikeal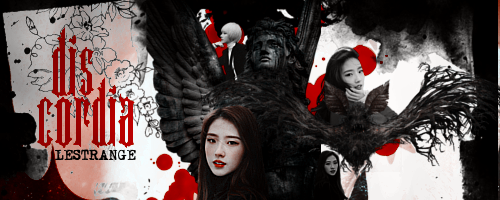 "Nothing at all," Kenzi commented, walking past the end of the security checkpoint to the door that lead out to the private airstrips. After a minute or so of walking, the pair stood in front of a very fancy private plane, "This is a plane, and we ride on the inside."
@Discordia Lestrange
Discordia looked at the plane that was in front of them.
"How does it work if there's no magic?"
Education at Hogwarts was definitely informative.
@Kenzi Mikeal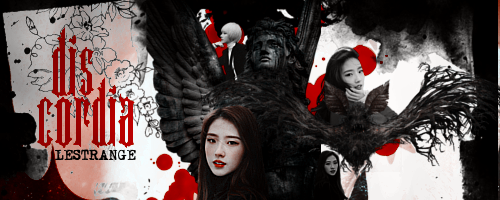 "A very complicated muggle thing called physics. I'm not super sure how it all work myself, but it definitely works," Kenzi commented as she made her way up the stairway to the main room of the plane, which was decked out with a number of sofas and pole in the corner which Kenzi had come to understand was for her father's distraction during flights. Her parents had quite the open relationship. Down the fuselage was a set of private rooms, including a pair of bedrooms, one of which was for the girl's to share. "Tada, this is how we are going to be riding."
@Discordia Lestrange
"Physics..."
Was that an arithmancy thing? Well, at least she was able to get out of the manor for once even though she did miss Cuddles, her pet piranha.
"I didn't know all of these rooms could be on an airplane."
@Kenzi Mikeal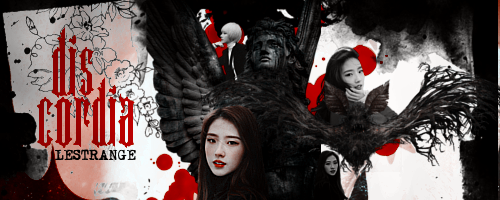 Kenzi just smiled at Discordia's assertion, "Honey, anything is possible with money, anything." Kenzi lead hear girlfriend down one of the corridors to one of the doors. "I hope you don't mind, but we are going to share a room for the flight."
@Discordia Lestrange
She knew that. Her family has old money. Old money is why she's able to roam the streets just like anybody else.
"That is fine."
Meant more time with Kenzi after all.
"What is Japan like?"
@Kenzi Mikeal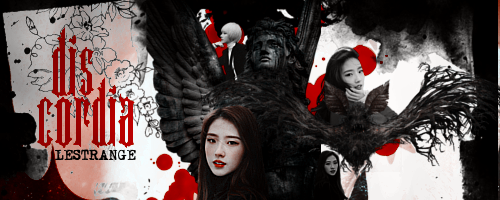 "I didn't figure it would be," Kenzi comments with a smirk, pushing the door open and leading Discordia into the bedroom.
"Japan is much to big to generalize. Tokyo, where we are going, is a neon metropolis like nothing you have seen before. It will dazzle you," Kenzi describes.
@Discordia Lestrange
Discordia glanced around the airplane bedroom to take in the appearance. Well, it was definitely more luxurious than her bedroom and the Ravenclaw dorms.
"I've heard Tokyo is moe advanced than all of Britain."
Or at least appeared that way.
"How different are the wizards there?"
@Kenzi Mikeal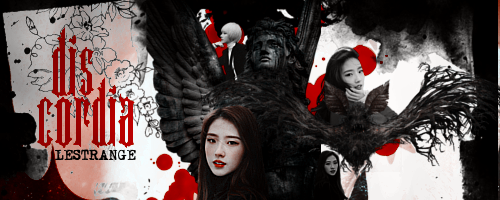 "On the muggle side of things, yeah, they are way ahead of Britain, and they are showy about it. Haven't had to deal with the wizard side of Japan that much, so I don't have an answer there," Kenzi commented, setting her stuff down and collapsing onto the bed.
After a couple seconds of sinking into the comfy bed, Kenzi rolled over a little so she was once again facing Discordia. Reaching her arms out, she said, "Join me?"
@Discordia Lestrange
"How different would the wizarding Japanese be? Other wizarding countries are more modern I heard."
The British were very stubborn when it came to some practices.
Discordia took Kenzi's hand and joined her on the bed.
"This makes the dorm beds feel like bricks."
@Kenzi Mikeal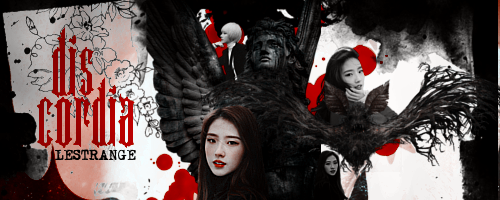 "Well, it appears we have something to research while we are in Tokyo then," Kenzi commented with a smile.
"Yeah, the benefits of luxury," Kenzi states, pulling her girlfriend tight and wrapping her arms around her.
Kenzi laid there for a number of minutes, working up the courage for her next questions. "So, I have a big important question for you," Kenzi states, rolling over for a little bit to reach into her bag, before rolling back with a box in her hand. "I know we are kind of young, but, I cannot imagine a world without you, so...." Kenzi opens the box to reveal a stunning ring, with black diamonds shaped as a skull, "Discordia Lestrange, will you marry me?"
@Discordia Lestrange
She smiled.
"We could make connections. Help restore my family's legacy."
The war did put a damper on it, and old money wasn't enough sometimes.
Discordia's pupils dilated with intrigued. What could this important question be? She watched as her girlfriend pulled out a box that revealed a ring inside.
"Yes."
It didn't have the excitement that most young women to her, but that was her excitement. There was a lot of sincerity in her answer.
@Kenzi Mikeal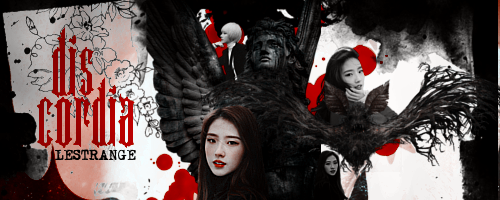 "I think it will take effort from more than just you to restore your family name," Kenzi replied with.
A massive smile came across Kenzi's face as she heard her girlfriend's answer. She pulled Discordia into a massive hug before pulling back and slipping the ring onto Discordia's finger. "Hello, my dear Fiance," Kenzi said, happiness easily evident in her voice.
@Discordia Lestrange
"Yes... Chaos needs help. I must lobotomize him."
Discordia smiled allowing her now-fiancee's happiness to envelope her.
"Fiancee."
This was really happening!
@Kenzi Mikeal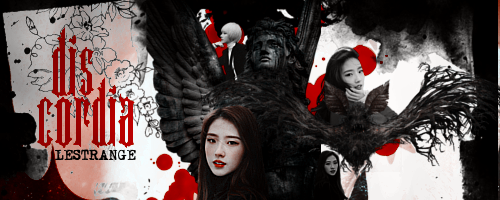 "I know dear," Kenzi says, a smile on her face.
"Yep," Kenzi said, before giving Discordia a quick kiss, "Finacee."
@Discordia Lestrange
"I can perfect my techniques on one of your family's targets."
Discordia was going to help out! She kissed her fiancee back.
"Tokyo is going to be fun."
It was always strange when she said
fun
.
@Kenzi Mikeal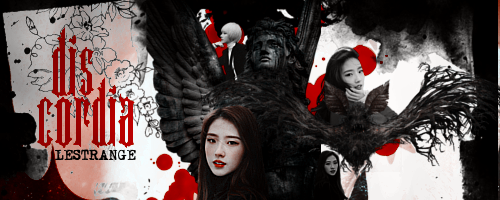 "Oh yeah, I'm sure my dad has a list of them this time around, though remember, I get to show you how to melt a body down this summer," Kenzi said, excitement bleeding into the edge of her voice.
"Oh yes, so much fun, and dad is planning to leave us along for much of the trip, so that means the other type of fun too," Kenzi commented, her eyes getting slightly glazed over as she remembered how much fun valentines day was.
@Discordia Lestrange
Similar topics
---
Permissions in this forum:

You cannot reply to topics in this forum