current time
Apr. 2021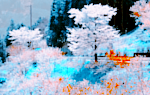 staff
Admin Xaria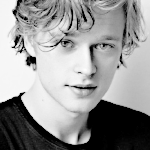 Admin Violet
Who is online?
In total there are
6
users online :: 0 Registered, 0 Hidden and 6 Guests
None
Most users ever online was
139
on Wed Jul 03, 2019 9:12 am
Credits
Skin & graphics made by Xaria. The Harry Potter franchise belongs to J.K. Rowling. All original characters belong to the respective user that made them along with their posts. No copyright infringement intended.
Page 2 of 2 •
1, 2
First topic message reminder :
Was this an actual first date? Or was this a second date? It didn't matter, but the way this fling relationship thing started was
very
muddy. In an effort to help push Indigo outside of his comfort zone, Harrison decided to to take him out to the sports bar in Hogsmeade for lunch.
"Do you see anything on the menu that you like?"
he asked looking over at the other's menu. Harrison wasn't expecting too much of an answer.
"The buffalo wings sound good."
@Indigo Macmillan

---
"Probably not..." He muttered, smugly. A smirk crossed his features. They were going to get it now.
"Whatever happened to minding one's own business in today's world?" Couldn't people go out on dates without fearing their privacy?

Narkissos looked through and his heart dropped. "Dad..?"

He furrowed his eyebrows. "Let's confront them!"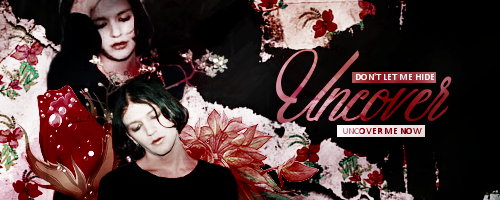 "... all right but just--"

She couldn't stop him from doing this, and she knew that she couldn't rationalise the situation. This was how it was going to go. Hopefully things wouldn't get too emotional.

"Be careful." What did she mean by that? She opened the door, and allowed Narks entry as well.
They were actually coming in? What were they thinking?

He laughed derisively into Harrison's shoulder, then lifted his head slightly to look down his nose at them. His eyes tested the girl's. He examined the full length of the boy.

"Yes?" He snapped coldly. "What do you two little plebs want?"
Harrison watched as two people enter. What the..?

"Narkissos Elliott-"

There he was suddenly shifting into disappointed father mode.

The way his father shifted gears actually slightly frightened him.

"S-suh-so, you two ah-are seeing each other..."

What the hell?

Narkissos couldn't process it. Why did he and his mother break up?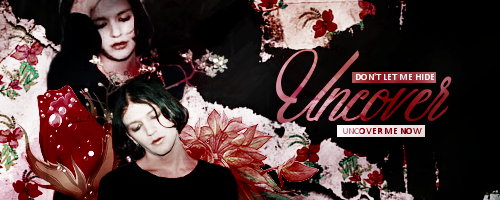 He looked at Harrison, then at this boy.

Then his eyebrows contracted, and he sighed - annoyed.

Something wasn't being explained here, and he ruddy well hated being kept in the dark. He waited impatiently for someone to explain what was going on.
"Plebs?" Faye repeated, annoyed. This haughty little toad, honestly.

Faye looked at Nark's Dad, and then dropped her gaze again. She felt like she should be doing something to defuse the situation, but all options sounded stupid in her head.

"This is Mr Jetson's son." She decided to help out a bit. Of course, she didn't want to help the Macmillan boy - she wanted him to start feeling awkward, or guilty, or something?
"Sorry about that, Indigo. He's my son, and he's been very upset since he found out Pasi and I were getting divorced."

Harrison was going to have a word or two with him once term was over. He hadn't even said anything as it happened so quickly, and he wanted to be sure first. Plus, Harrison wasn't going to introduce a new partner to his children so quickly.

"Why are you seeing him?"

He really didn't have much to say, but he wanted to be full of angst anyway.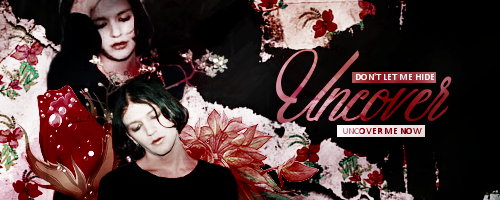 "Oh."

The way he said 'oh' seemed to greatly annoy the girl, because she was giving him this very stroppy sort of look. That was the least of his worries though.

So this was Harrison's son? The really smart one?

He didn't know what to say, or how to really feel. He felt a little embarrassed, and was blushing. He realised that he hadn't exactly made the best first impression. Indigo released himself from Harrison, awkwardly.

"Maybe I should go..."
Harrison grabbed Indigo's hand. "Please don't..." He figured he could just resolve this later.

"Narks, it just happened. I understand you're angry as you don't like change, but there's a time and place for these kind of questions."

Faye looked between them all. She didn't think the situation was being handled badly, but she couldn't imagine what was going through Narks's mind right now. Did he even know that his Dad liked men? Knowing Narks though, that wouldn't be the issue. The issue was that Mr Jetson wasn't with Narks's mum.

"Come on Narks, let's get going for now..."
He just couldn't understand why the rumor mill was true. Why did he and his mum break up?

"Okay..."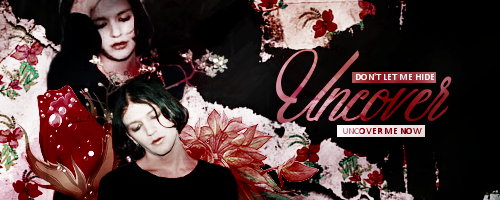 "Come on..."

She took his hand, and steered him away from the restaurant. Once outside and out of sight, she looked at him.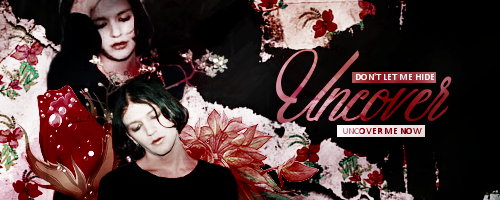 "He'll have to come to terms with it sooner or later," Indigo sighed, upon his son's departure. "Are you okay? Harrison?"

He pushed his fingers gently through Harrison's hair, admiring the reveal of his face in profile. Indigo realised that feeling guilty or awkward about it was pointless. It was how it was. He just hoped that Harrison was ready to move forward, and was unbothered by the intervention of his son.

"Honey bear..." He purred gently, clutching onto his arm.
She knew it wasn't a matter of Narks's intelligence: he knew what was going on. His Dad was having sex with a boy who was maybe thirty years his junior. It was difficult to digest, though. Particularly the fact that he'd moved on so quickly.

Faye wondered if it was just a 'rebound' sort of thing. To fill a void.

"It probably won't last, you know." She didn't know if that's what he wanted to hear, but it was what she was thinking.
"I'm fine. I'm just surprised my son is so up-in-arms about this. He has always been more the type to respect my privacy. He's just very upset, and I understand why."

Harrison knew he couldn't please his children all the time, but it did sadden him a bit to have to confirm something he wasn't even fully sure about to even warrant an introduction. The cat's out of the bag, and he can't get it back in.

"Still up for you know?"

"What makes you think that?" He was curious. He wanted some sort of hope.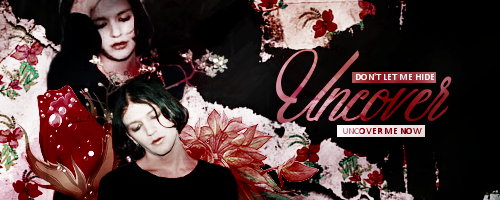 How could she say this without making Narks feel... weird?

"Well... I don't mean to demean your Dad or anything - but a young man comes on the scene not long after your parents split up? It just sounds like a..."

Toy boy. She really couldn't say it!

"... like he's desperate for affection for a while, because he's still cut up about the divorce." She hated talking this way about Mr Jetson. But it could well be true.
A smirk crossed his face, and like a polar switch he felt his insides curl with excitement again. That's right - they'd agreed they would go back to his and do the deed.

"Yes... of course I do..."

Just looking at him put his animalistic side into gear.
He smiled. "Think we can get away with leaving without ordering then?"

Narkissos shrugged. Was that really the possible case?

"He could be having a midlife crisis. My dad's the age for it, right?"

Why couldn't things return to normal?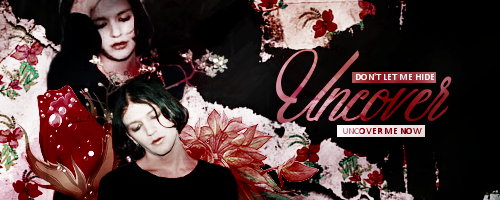 Page 2 of 2 •
1, 2
---
Permissions in this forum:

You cannot reply to topics in this forum