current time
Sep. 2020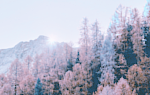 staff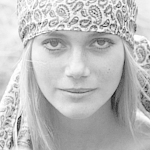 Admin Xaria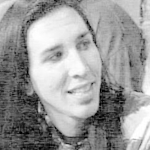 Admin Jules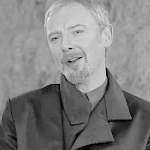 Admin Violet
Who is online?
In total there are
9
users online :: 1 Registered, 0 Hidden and 8 Guests
Elysia Mort
Most users ever online was
139
on Wed Jul 03, 2019 9:12 am
Credits
Skin & graphics made by Xaria. The Harry Potter franchise belongs to J.K. Rowling. All original characters belong to the respective user that made them along with their posts. No copyright infringement intended.
Over the last few months, life had been very different. Not only had he learnt that his girlfriend was pregnant, but she had dumped him, then he got kicked out of school, and now he didn't know what to do half the time. There was also a six month pregnant Sadie in the spare bedroom at his house (well, his parents' house).

Several times he had tried buying things for the baby, but every time he came across a baby shop it was like facing a hoard of banshees. Even by owl-order it felt wrong.

Thankfully, as his Mum was a dedicated and professional seamstress; she had been making baby clothes in secret to surprise Sadie with.

He was now taking a few things his Mum had made to her room: maternity clothes. Whatever they were, he didn't know. He knocked on her door. "Comin' in..." He muttered, and opened the door.
Sadie had been reluctant about moving in with Leonides on the terms things were not going to be and judging by Leo. She was nervous about having a boy, but she did think he did try. But it still was going be hard impressing her.

She had been sorting out things in her new home and it was something that still bothered her she didn't come from the most loving home and hadn't spoke to her family since they kicked her out. And as far she concerned the girl didn't intend too. Daphne and Parker could stay far away from her possible. Maybe she'd talk to Parker, but she didn't want Daphne anywhere near her or her child. The woman was corrupt.

Setting things up she heard a knock on the door and she rolled her eyes. This family was too family for her and when she heard Leo she rolled her eyes. "I can't get any privacy, can I?" she asked annoyed.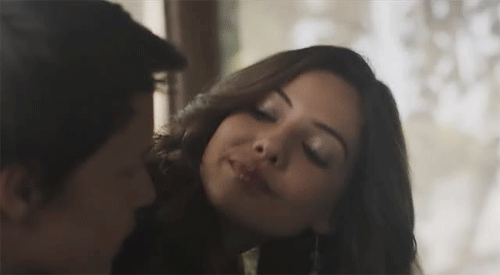 "Ah, shut up."

He barged into the room and chucked the clothes down on her bed.

"From Mum. She made more." More or less every week there was a new batch of maternity clothes for her, it was getting a little ridiculous. He was sure that the kid wasn't growing much week-to-week. Both of Leo's parents, including that idiot Bert, were enthusiastic about having a grandchild. Bert was trying to make a cot out of some vine (or something, Leo didn't know or care) and had made several toys from wood.

Leo closed, and locked the door. Turning to her, he grinned. He snuck up behind her and put his arms around her, resting on her bump. He started trying to kiss her neck...
Sadie didn't know what to say with all that the Belvederes were providing. She was grateful and glad someone was willing to help. But she want to live on her own and much to her dismay with Leo. When he entered she rolled her eyes, "When have I ever listened to your orders?" she had asked.

Watching him carry more clothes, "Does this woman stop? I mean I'm thankful, but this whole family dynamic and willing grandparents is too weird. My parents never did this with Daphne, and sure as hell not with me." she had said annoyed. The clothes were very pretty just not something she was used to and it worried her.

A smirk came across her face when Leo shut the door and came up behind her. Even though his touch around her made her smile, and his kisses made her happy. She was going to do this right and not have another day of sex and she said to him. "As good as your kisses feel, and how I love your touch. You know I'm doing this right, I thought I told you after the Leaky Cauldron. The sex train left." she said turning and kissing him before pulling away.

"I also want to know how baby shopping went this week?" she asked with a look. She knew he didn't like it and if he wanted her. Leo needed to be fully infested with parenting than she was. Because she knew after their son was born, he got all her full attention. "And I'm telling you once this baby comes, your spot as being my favorite guy is going to go to our son." she said giving him a smirk, and if Sadie was honest she was shocked she was capable of this.

But Sadie was gonna be better than her own sister with her nephew.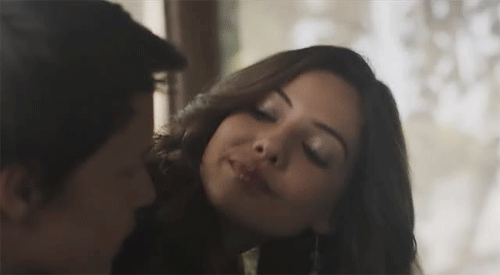 Leo groaned.

For a mad moment, he thought that it might work. She could refuse sex from him until she was blue in the face: he wasn't going to stop trying. It's not like it would last long, anyway. As much as he hated admitting that to himself; he knew that as soon as he started he wasn't going to bother prolonging the experience for the sake of sweet, sweet release.

"Argh Sadie! Fuck sake..." He had his grumpy face on now. "And I dunno why they keep doin' stuff, why don't you ask them? Fuck..."

So. Frustrated.

Then she started with the baby talk. The look on his face was like someone who had to sit through seventeen minutes of Iron Butterfly. Bored and annoyed.

"I didn't get nothin'. Don't like goin' in there. Feels fuckin' weird."
---
Permissions in this forum:

You cannot reply to topics in this forum