current time
Sep. 2020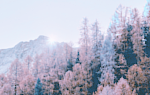 staff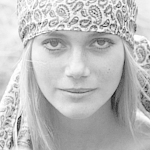 Admin Xaria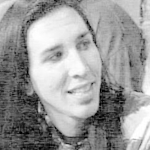 Admin Jules
Admin Topher
Who is online?
In total there are
4
users online :: 0 Registered, 0 Hidden and 4 Guests
None
Most users ever online was
139
on Wed Jul 03, 2019 9:12 am
Credits
Skin & graphics made by Xaria. The Harry Potter franchise belongs to J.K. Rowling. All original characters belong to the respective user that made them along with their posts. No copyright infringement intended.
Rhona's brain ran on two things at times like this, adrenaline and the roar of the crowd. Duck, body jab, sidestep, block, kick to the head. Reactions and instinct. Body doesn't feel pain, at least not for now, not till the crowd stops roaring. Opponent left themselves open, grab the hair, knee to the face, hook the leg, sweep the leg, stomp on prone opponent.. It was all so satisfying, the crunches, the resistance giving way to her power. It was all so satisfying.
The bell pulls her away from her assault. Rhona took a step back and waited for the ref to make the call, since it was quite clear from the fact that her opponent had yet to stand up again that it would go in her favor. Her senses returning to her, Rhona didn't even bother looking at the ref as he raised her arm and declaired her the victor of yet another fight. A person had caught Rhona's eye, a girl in the crowd who stood out against the gruffer, punkier usual that filled the rest of the area around the cage. Making her way out of the cage, Rhona made a b line for the girl, arriving in next to her in a very short amount of time. "Hello Doll, lost?" Rhona asked, getting the girl's attention
@Victoire Weasley
Victoire had been on the way to a forest to gather some fungi for her experiments back at Niliton only to take a detour upon hearing a crowd. What could be going on?
She slowly made her way through the gathering of people and her pupils dilated upon seeing the fight in progress. Standing there, Victoire just watched the whole thing go down finding it
very
different from the stuff she's seen.
"I was going to get some fungi only to hear people and made my way here! I saw the fight! It was very interesting, it was!"
she replied to the other woman that had just approached her.
@Rhona MacGregor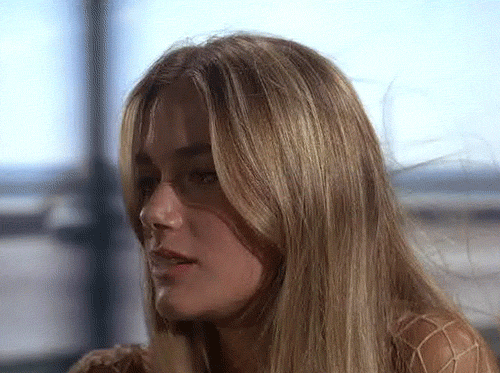 As the girl started to talk, Rhona wasn't quite sure what to make of her. This person certainly wasn't what she was expecting, but that wasn't necessarily a bad thing. "Well then, I am glad you enjoyed the entertainment," Rhona commented, doing her best to seem smooth.
@Victoire Weasley
"You fight very well!"
She smiled.
"I'm Victoireeee!"
Simple introductions never hurt.
@Rhona MacGregor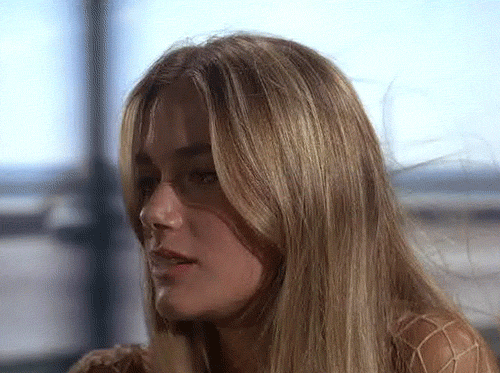 "Well, it is my job to fight well, so I better be good at this point," Rhona commented with a shrug, "Names Rhona," she commented as she filed Victoire's name away into her memory.
@Victoire Weasley
"Nice to meet you, Rhona, it is!"
Hmm... What could she say?
"Ever harvested mushrooms?!"
@Rhona MacGregor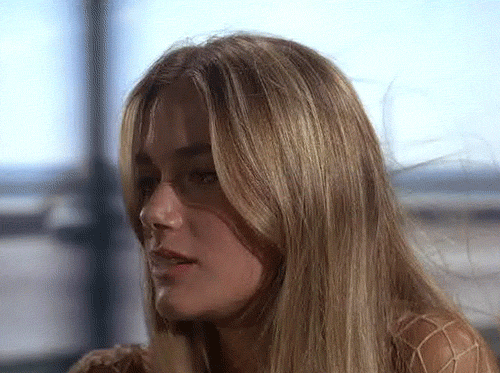 Victoire's comment threw Rhona for a loop. It took her a second to figure out a response, "I have to say that I haven't. Haven't needed to find a hobby beyond fighting."
@Victoire Weasley
"Weeell, you gotta be very careful when harvesting them! I dedicate my time to wizarding mycology, I am!"
@Rhona MacGregor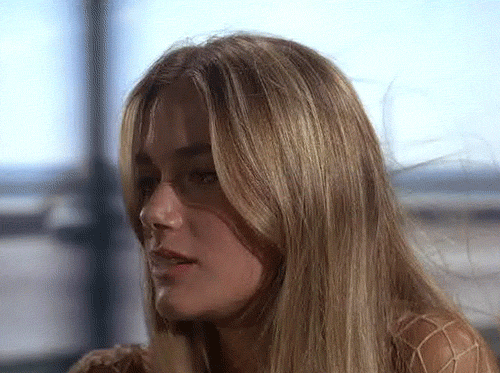 Rhona just smiled at the girl's enthusiasm, "It's always nice to find a thing that you can dedicate your life to. Makes the life worth living at that point."
@Victoire Weasley
She nodded.
"It is! It is! How did you get into fighting?! I'm curious, I am!"
@Rhona MacGregor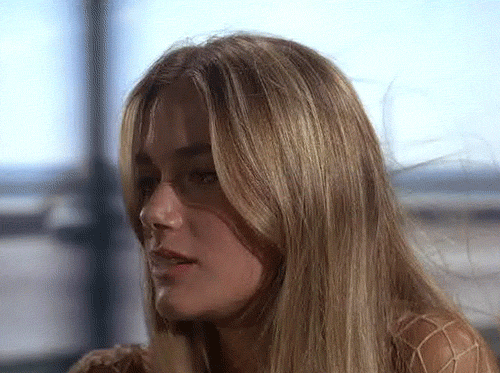 "Was an angry young girl, fighting was a good way to get the aggression out. Found it worked better when using my fists, so here I am," Rhona explained simply.
@Victoire Weasley
"Ohhh I see! Do you still deal with them?!"
Sometimes, Victoire had no sense of informational boundaries.
@Rhona MacGregor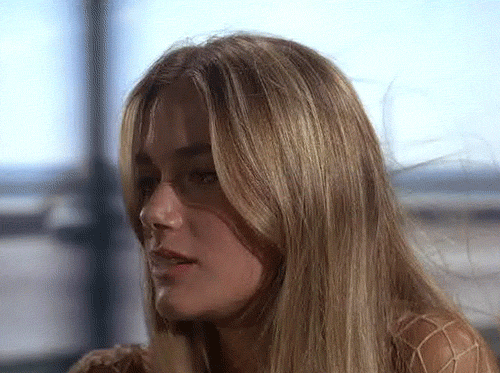 The question stopped Rhona short, first because she had to take a minute to parse out what the other girl was trying to say, then because of the invasiveness of the question. "Well, seems like you're a girl who likes to u-haul," Rhona lead in with, shrugging, "Depends on the night honestly, some demons are hard to get rid of."
@Victoire Weasley
"U-haul?! I've never seen or heard one!"
What did that mean anyway?
"I see!"
She really didn't see.
@Rhona MacGregor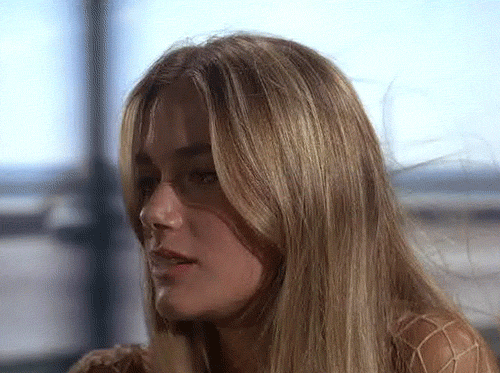 Rhona stopped for a second, realizing that the jargon she just threw out completely went over the other girl's head. "U-haul is a term in the lesbian community for couples who completely skip the dating part of a relationship and just jump to living together and getting engaged," Rhona explained to the girl. Sometimes she forgets that not everyone is a part of the LGBT community and doesn't necessarily know all of the jargon offhand.
@Victoire Weasley
She opened her mouth and nodded.
"I don't think we have U-Hauls around here, we don't! Do they have wheels?! My granddad loves wheels!"
@Rhona MacGregor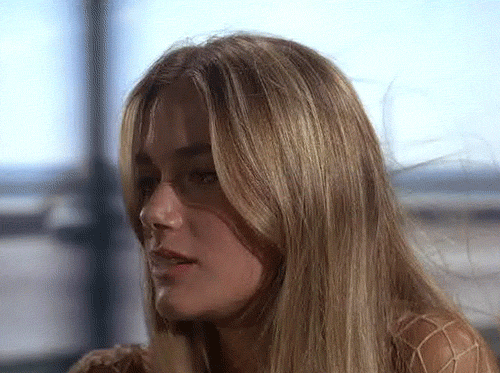 ---
Permissions in this forum:

You cannot reply to topics in this forum