current time
Apr. 2021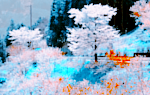 staff
Admin Xaria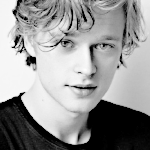 Admin Violet
Who is online?
In total there are
2
users online :: 0 Registered, 0 Hidden and 2 Guests :: 1 Bot
None
Most users ever online was
139
on Wed Jul 03, 2019 9:12 am
Credits
Skin & graphics made by Xaria. The Harry Potter franchise belongs to J.K. Rowling. All original characters belong to the respective user that made them along with their posts. No copyright infringement intended.
Page 1 of 2 • 1, 2
Right at the top of her priority list, more so than actual school work: a meeting with Narks in their favourite haunt. The bath water was already running and she had done a few lengths in the pool-sized tub. For a while she contemplated wearing a two-piece, but thought the idea was completely insane. Suddenly wearing one now would imply she was desperate for attention. Or just his attention.

Hmm...

She waited for him to arrive...

@"Narkissos Jetson"
Narkissos had been waiting all break, well most of break, for this. He really wanted to see Faye a lot, but he didn't want to inconvenience her with the prospects of going back and forth between muggle and wizarding worlds.
"There's one of my few favorite people,"
he greeted as he entered the prefect's bathroom.
Swiftly, he changed into some swim trunks. He would've gone commando if he wasn't afraid of Faye being uncomfortable with it.
"What do you got for me to hear?"
@Faye Phiera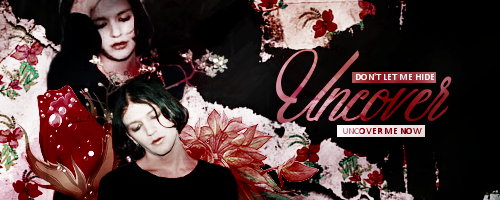 She turned and gave him some privacy in changing... even if he seemed completely unembarrassed to do so in front of her.

"I've got a bit to vent first. Mostly regarding that complete cow Amara Jordan."

Narkissos raised an eyebrow.
"I'm intrigued. Oh, you look really lovely."
The last part just slipped out of him.
@Faye Phiera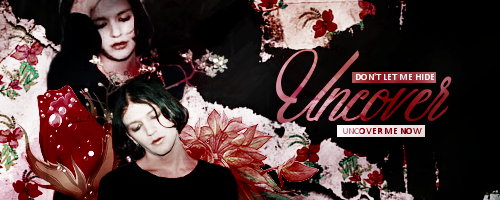 "Well she— oh..." She blinked at him, and then wondered really why he was saying that. Her face flushed a little, and she was sure it had nothing to do with the steamy bath. "Are you making fun of me?" She narrowed her eyes.
"No, not at all..."
Shit. Now he was embarrassed.
"Why would I?"
@Faye Phiera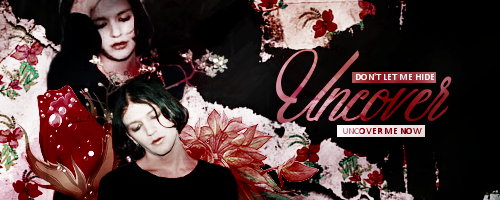 "Anyway," She said abruptly, wanting to put an end to that.

"She probably doesn't realise how completely hopeless she is. Draping herself over boys and underage drinking. Then she was smoking pot and encouraging others to do the same! Students who were younger than she was. I wouldn't be surprised if she actually had a drinking problem..." Faye took a breath. "I know they found time to integrate sex education into our learning, but they really should be including substance abuse! I heard that Albus Potter was drunk the other day! He's fourteen years old!"


Whoa.
"Maybe my dad could come in. He had his fair share of substance cases..."
@Faye Phiera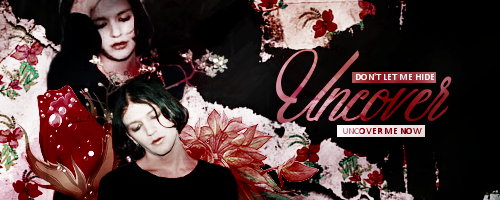 "Maybe."

She hated how smug Amara was. That was the case when it came down to it.

"One of the older students must be giving Albus alcohol. Oh but when I find out who it is..." She seemed to think it was Amara herself. "All the Potter-Weasley bunch have gone completely doolally. Why didn't they just allow them to have some grievance time off?"
"There is this exchange student in my house who drinks vodka all the time like it's normal..."
Then a lightbulb lit up.
"I think he was giving Al something to drink! I must confront him..."
Narkissos shrugged.
"Maybe they assumed it'd be better if they had a routine?"
@Faye Phiera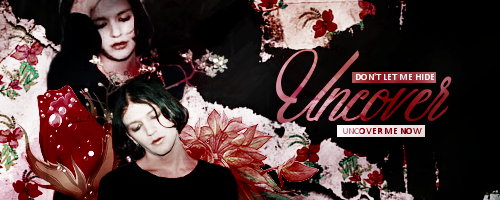 Faye raised an eyebrow. "Could he sound any more Russian? They have it for breakfast."

She supposed Narks was right. Normality was all she sought when something terrible happened, although she had been fortunate enough not to lose anybody too close to her.

The gushing of pipes through the walls sounded louder than before as she went quiet. Her eyes edged over to him, and his bare chest. She looked up, and realised she liked how his hair was wrung wet in places. Like dripping ink. "Whatever happens next year, I just hope we still get to go here..."

She just came out with her thoughts.
Narkissos chuckled.
"All Russians do is eat, breathe, and shit vodka...""What are you looking at?"
he wondered before hearing quite a random thought from Faye.
"What makes you say that..? We'll get to go here."
@Faye Phiera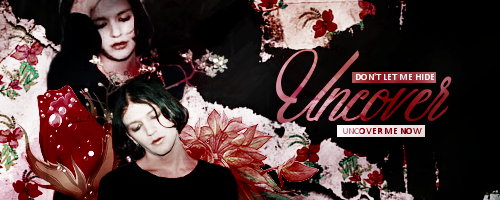 "You never know, we might not get Head positions. Or still be prefects."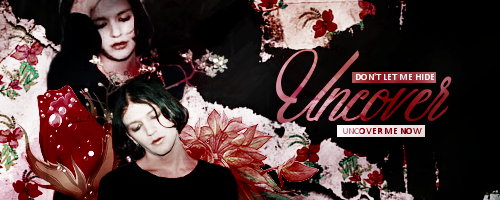 Faye realised that she was being over dramatic. How had she suddenly lost confidence in herself like that? It had occurred to her how much she enjoyed her time spent in this bathroom with Narks over the years.

"You're right. Sorry - I was just being stupid." She did seem to feel stupid and giddy when Narks was around as of late. She smiled weakly.

"We should go somewhere together this summer," She suggested, her smile brightening a little.
He felt thrown off by her apology, and he genuinely had no idea how to respond to it.
"Like where?"
he wondered surprised by Faye's proposition.
@Faye Phiera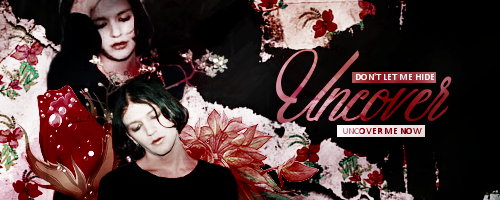 "I don't know..." She suddenly felt flustered and a little embarrassed. "Somewhere warm. How about the canary islands? The terrain isn't much to look at, but it's good for just lazing around..."


"I've always wanted to go there. The beaches of Italy and Greece are beautiful, but they get boring after years of going there every vacation and family reunion..."
@Faye Phiera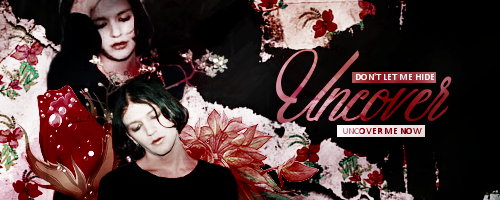 Faye nodded, and smiled.

"We'll go there then! We can go to Jameos del Agua!"

She realised she sounded a little over enthusiastic, and tried to tone it down somewhat.

"I suppose we should probably be studying over summer break as well. I heard there are sometimes big summer assignments between sixth and seventh year..."
That's right! The assignments!
"Hopefully the assignments wouldn't be terribly overwhelming?"
@Faye Phiera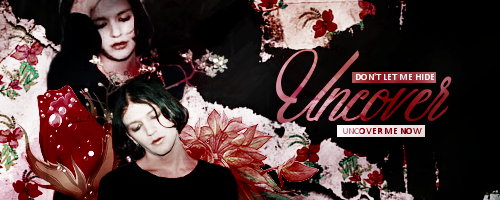 "Well, uhm, I don't think so. Not for me, anyway."

She didn't sound so sure of herself, but liked to think that she was more 'together' than Narks was about it. What could she say? She enjoyed their competitive streaks.

"I'm hoping one will be Transfiguration. I'm going to have to be really careful about practising the magic, though. Do you think students have ever had neighbours see by accident?"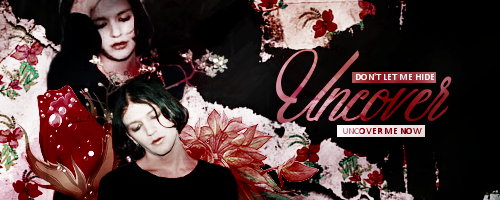 "Do you remember that drone incident that got uploaded to YouTube? That must've been a lot of overtime for the Ministry trying to trace every person who saw that video... wizards must really hate the internet and video sharing platforms..."


"I think. I recall Cherry saying something about it. She found it stupid that the Ministry didn't realize most Muggles thought it was special effects or aliens."
@Faye Phiera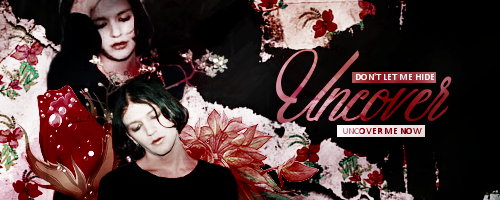 "Even if there's the slightest risk of discovery, they're keen to protect that statute."

She didn't really know how she felt about it all, but that was a whole window of debate she didn't want to open. Especially not with Narks. They'd be there for hours.

"Luckily for wizards, muggles are generally more cynical nowadays. Back in the middle ages they wanted to blame everything on the supernatural. Even in-growing toenails."

Why did she shift the subject to in-growing toenails?

"I was in here the other day and Carina came in..."
Page 1 of 2 • 1, 2
---
Permissions in this forum:

You cannot reply to topics in this forum