current time
Sep. 2020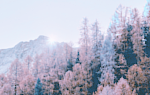 staff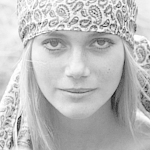 Admin Xaria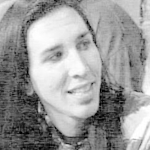 Admin Jules
Admin Topher
Who is online?
In total there are
2
users online :: 0 Registered, 0 Hidden and 2 Guests
None
Most users ever online was
139
on Wed Jul 03, 2019 9:12 am
Credits
Skin & graphics made by Xaria. The Harry Potter franchise belongs to J.K. Rowling. All original characters belong to the respective user that made them along with their posts. No copyright infringement intended.
Page 1 of 2 • 1, 2
Evander knew it was odd to go to the beach in January but did he really mind? Nope. Evander loved being different from those around him, it was easier to be alone and be himself then be with someone and have to live to their expectations. Evander sighed as he got there and looked around and saw no one there as he sat down in the sand. He looked out to the ocean and just thought about how free he was.

Tag: Open
Miriam felt as if she needed an escape from the coldness of Britain; she usually enjoyed it, but this time it felt suffocating and she had no idea why. Deciding to spend some time at Blackrock, she actually had to dig through all her clothing to find a bikini she seldom wore.
A bit surprised to not see that many people, Miriam figured most people were either working or sticking to the more indoor places. She decided to go to the only other person she could see on the beach.
"Hello."
@Evander Boyd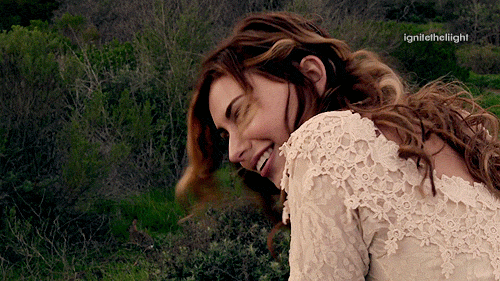 Evander was still looking out at the ocean, thinking about his life and how far he wanted to go with it, a lot had happened in his life and how all the obstacles and heart break made him a stronger man in the end. He heard a voice and looked up to see a woman, he politely smiled. "Hello, how are you today?" Evander asked.
@Miriam Baptist
"I'm doing alright. For once, I've found it to be too cold in England."
She paused as she took in the environment around her.
"How about you?"
@Evander Boyd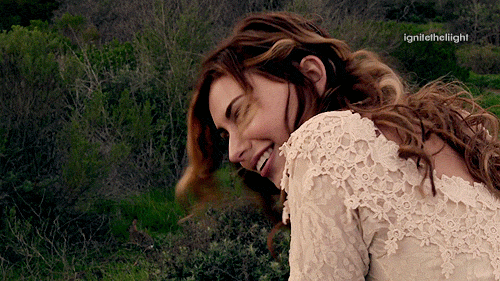 Evander looked at the woman in front of him and he had to admit that England was definitely cold this time of year, which is why he was thankful for the warmth of the beach and the ocean. "That is true, I am here because of that as well, well that and because I really wanted to find some sort of peacefulness in the ocean. When I was a kid the sound of the waves forming and crashing put me at ease" he explained.
"I am Evander" he introduced.
@Miriam Baptist
She nodded listening to the other.
"Miriam,"
Miriam responded with a smile.
"I'm a bit surprised there are few people here right now."
@Evander Boyd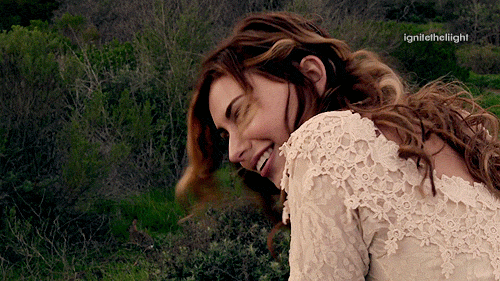 Evander smirked when she said her name and nodded his head. When she mentioned how she was stunned with a few people being here he nodded. "Well at least you know you're not the only one who thinks it's cold in England then if there are other people here" Evander gestured around to them.
@Miriam Baptist
"There does appear to be a few people on boards in the water. I wonder what they're doing."
@Evander Boyd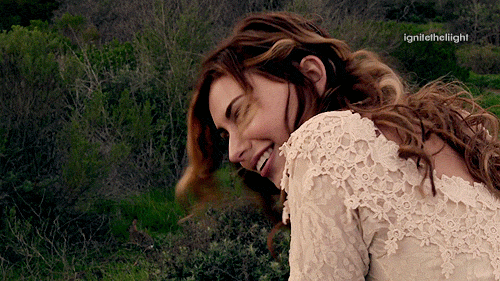 Evander looked to those in the water before at the blonde in front of him, he was confused. Did she not know what they were doing? "They're surfing" Evander responded.
@Miriam Baptist
"Surfing?"
Miriam genuinely had no idea; she never was able to have the luxury of going to beaches growing up.
@Evander Boyd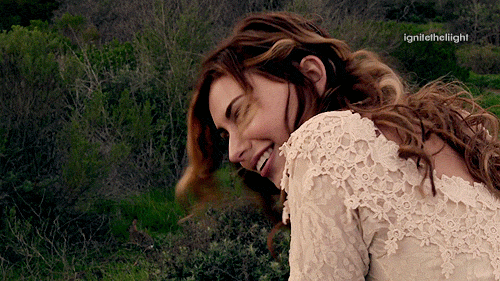 Evander heard the question behind her voice and he was highly confused, she had no idea what surfing was? Evander nodded and pointed to the water and it was just when he pointed when someone caught a wave before falling off but resurfaced. "Yes, that is surfing. It's quite fun when you get the hang of it" Evander replied.
@Miriam Baptist
Huh.
"Is surfing a sport of some kind? I've never heard of it. Am I showing my age?"
@Evander Boyd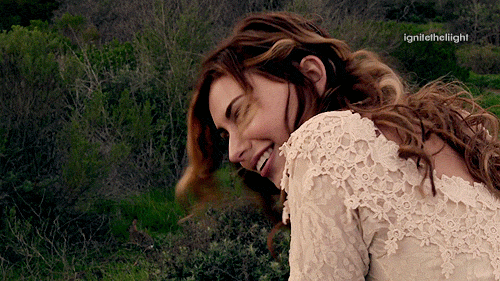 Evander nodded a bit, it was a sport of some kind but he didn't really think it was that major since it was barely ever shown on television. "It is a sport of some kind and don't think that, I think you're beautiful no matter what age you are" Evander complimented.
@Miriam Baptist
Miriam blushed profusely.
"How old are you?"
It would feel a bit too icky for her if he was much younger than her.
@Evander Boyd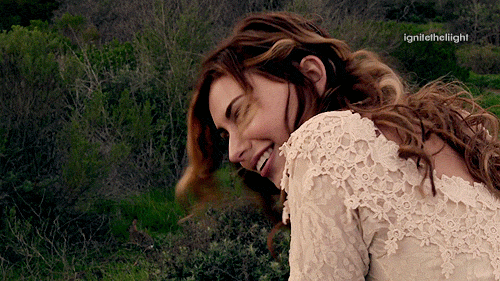 When she asked him how old he was he didn't need to hide anything really. "I'm eighteen years old" Evander answered. He didn't feel eighteen with how he handled things.
@Miriam Baptist
"Now I especially feel old!"
she responded. Eighteen?! That was only slightly older than her baby brother!
@Evander Boyd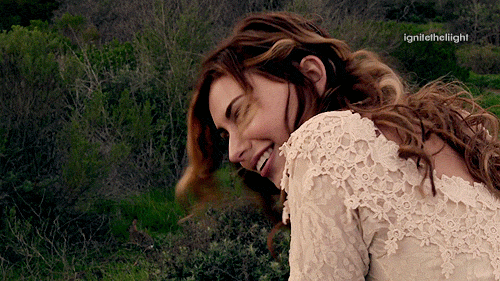 Evander felt bad that he made her feel old, but in his eyes she didn't seem that bad. "I am sure you're not that old, people think they're old and they turn out to not even be close to old" Evander reassured.
@Miriam Baptist
"My youngest brother is just a year younger than you!"
@Evander Boyd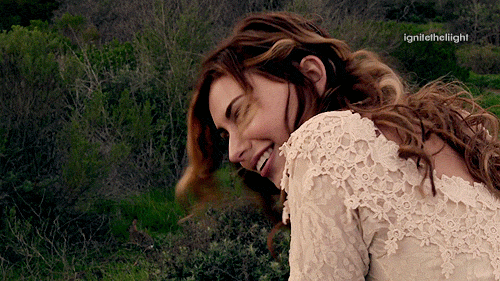 When Miriam talked about how her younger brother was a year younger then him, he nodded. "Still could be worse then it is" which was true.
@Miriam Baptist
Hm, guess that was true.
"It's just crazy how much the world has changed since I was a child, especially with the knowledge that it seems like society is slowly returning to how it was when I was growing up."
@Evander Boyd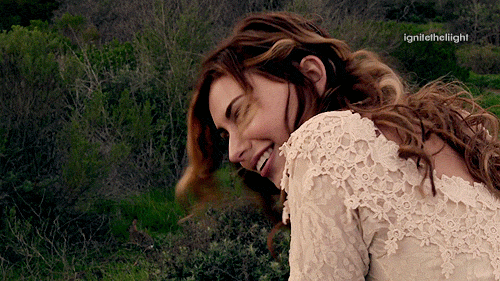 Evander didn't know what it was like back in the old days but he knew that nowadays things were not all as cupcakes and rainbows. "Well I will believe you on that, I don't know what it was like back then since I am still young and was born recently" he didn't want to make her sound old since she wasn't.
@Miriam Baptist
"I grew up during the war. It was surprising that Hogwarts was repaired in time for me to be able to attend."
@Evander Boyd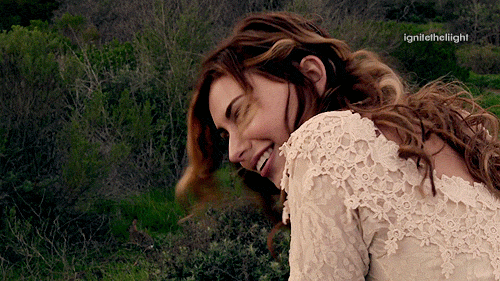 He nodded, he still didn't think she was old even if she was around during the war and what not. "Well thank goodness on that. I know I attended Hogwarts and was pretty good at it" Evander exclaimed. Even if his personal life in Hogwarts screwed him over.
@Miriam Baptist
"I see."
Well, she really didn't. Hogwarts likely changed a lot since she attended.
@Evander Boyd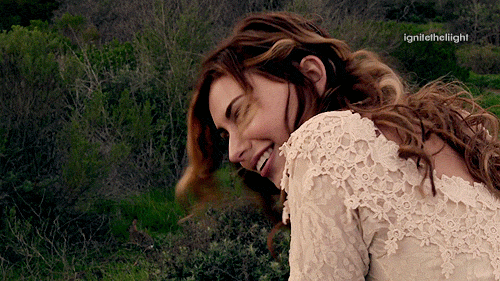 Evander nodded his head before he asked a question that was on his mind. "So what do you do for a living Miriam?" He asked curiously.
@Miriam Baptist
Page 1 of 2 • 1, 2
---
Permissions in this forum:

You cannot reply to topics in this forum