current time
Sep. 2020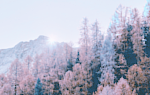 staff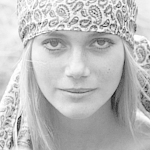 Admin Xaria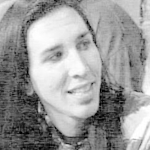 Admin Jules
Admin Topher
Who is online?
In total there are
4
users online :: 0 Registered, 0 Hidden and 4 Guests :: 1 Bot
None
Most users ever online was
139
on Wed Jul 03, 2019 9:12 am
Credits
Skin & graphics made by Xaria. The Harry Potter franchise belongs to J.K. Rowling. All original characters belong to the respective user that made them along with their posts. No copyright infringement intended.
Page 2 of 3 •
1, 2, 3
First topic message reminder :

The Christmas tradition between the family's and their friends was scheduled to be at the Potter's, and Harry was busy making last minute preparations as he wanted it to be perfect. He hoped that his sons would be on their best behavior as they both have seemed to be rather out of it lately. He had no idea why, nor did he care it was the holidays and it was to be a joyous time. He had Christmas carols playing and a tree in front of the window, now it was just time to wait for his friends and family to arrive and the festivities could begin.
---
After managing to convince his parents to let him spend the day with Albus' family, Darcy made it to the residence already hearing a bunch of noise coming from within. How big was his family again? Oh well, he needed the escape.

He was unsure of whether or not to just walk in, so he knocked at the door to be polite.

Carina smiled when Louis introduced him to his Aunt Hermione, "It's nice to meet you. My father often speaks fondly of you." She saw Albus out of the corner of her eyes and had to stop herself from frowning. She didn't really like Albus anymore after the whole Mackenzie fiasco. When Hugo approached she smiled, "It's good to see you, Hugo."
Hearing a knock at the door Harry went to answer it, seeing a boy standing there he could not think that this must be Albus' friend, as he was not expecting Harrison and the student left at Hogwarts until later.
"Come in, you must be Albus' friend, am I right?"
He asked as he gave the young man a smile and ushered him into the festivities.
'Where was Albus?'
He thought to himself as he began to look around the room, he finally spotted him on the sofa, he hated seeing his son so down and hoped that now that Albus' friend was here would cheer up.
@Darcy Culkin
Darcy nodded with a smile. "Thanks." Hm, he didn't realize how much Al resembled his father until now.

He walked in and started looking around for his friend and to hopefully not be as overwhelmed by all the people.

A Malfoy? That was surprising. "Nice to meet you, Carina," Hermione greeted in a diplomatic tone only to hear her son spit out some food.

"Hugo! Remember to clean after yourself if you make a mess!"
Rose had kept her distance mostly but since all this was about socialising with her family then she walked over where her mother and brother were too. "Hey Louis and Carina," she said with a small smile. "Mom, don't worry about too much her being Malfoy. They aren't so awful these days. She is rather nice girl, so are her other siblings," she said with a small smile there now. "Oh and Carina I hope you enjoy your stay here," she said to the girl. Even if she had never talked with her by now much. "Oh it didn't taste the best? Well it barely does, so you need to be always careful what you eat from her made food," she whispered to her brother there now.
She had noticed Albus being down too but didn't began to ask anything about it.
(
@Louis Weasley
@Hermione Granger
@Carina Malfoy
@Hugo Granger-Weasley
)
Whispering into Fred's ears again, he stated, "The chances of me whacking Al with a roll of wrapping paper has decreased by 15 percent..."

Albus had heard Darcy's voice and looked up, scanned the room before his eyes landed on his friend.
"Darcy, over here!"
He exclaimed waving a hand from the sofa, a smile creeping over his face. He was so happy that his friend could make it, maybe this wouldn't be a sad Christmas after all.
@Darcy Culkin
"I will, mum!" Hugo responded as he ran to grab a towel to pick up his mushroom snack mess.

He sulked at Rose's comment. "I like free food..."
Carina smiled at Louis aunt and watched as she mothered Hugo. She smiled softly at the warm tone she used with him. It made her miss her own mother. When rose began to vouch for her to her mother she smiled. It was nice to know people wouldn't judge her based on her last name "Is your family always like this? So... Welcoming and warm towards eachother?" She asked looking up at Louis.
Last edited by Carina Malfoy on Tue Oct 08, 2019 2:12 pm; edited 2 times in total
Darcy smiled widely as he made his way towards where his friend was. "Hey, Al!"

'Is your family always this loud?"

"Ahhh! Fredward!" she exclaimed laughing as she was pulled into one of his infamous hugs.

Rosemary mustered a playful middle finger at James when he accidentally caused her to almost end up strangled. "I know Victoire's snacks are organic and ethical, but I can't betray my taste buds."

Where was Ingrid?
Louis smiled. He knew that Carina had nothing to worry about. There wasn't anybody in the house that would give her a hard time, as far as he was concerned.

"Of course," He replied to Carina. "It will have its moments of chaos, I'm sure. But everyone has a good time in the end."

He chuckled and put his finger to his lips playfully. "Shh Rose, she'll hear you."
"Does look like he needs to be dog piled..."

There was nothing like a good old fashioned Weasley dog pile on a family member who was sulking.

He continued to watch Albus, however; and his attitude went from meh to this is the best party ever in three seconds flat. Fred raised his eyebrows.

"Ah look, just needed the partner in crime is all." Fred smirked. "No questionable guests so far. I was gonna invite a vampire just for a laugh."

"Ohh! I forgot something! I forgot my goody bags for everyone! I'll return in a jiffy I will!"

Victoire went over to the floo to briefly return to her little shack and grab those goody bags.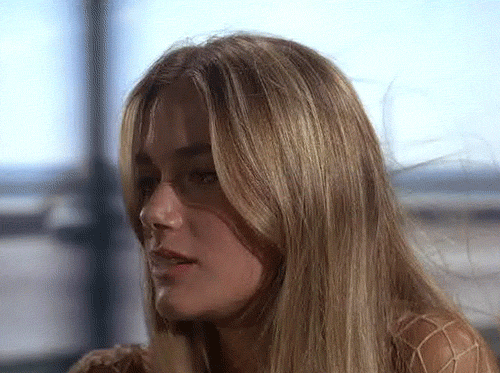 Carina smiled at Louis and nodded, "I'm sure it will." She was glad that Louis had invited her. She wanted to get to know more about his family life, "I see you are all really close." It upset her a bit as she wasn't close to members of her family except for her father.
@Louis Weasley
Last edited by Carina Malfoy on Thu Oct 10, 2019 9:40 pm; edited 1 time in total
Victoire returned with a wide smile on her face as she carried in a box of goody bags for everyone.

"These bags have spores and herbs and other stuff!"

She began trying to pass them out to everyone she could get to without knocking the box over.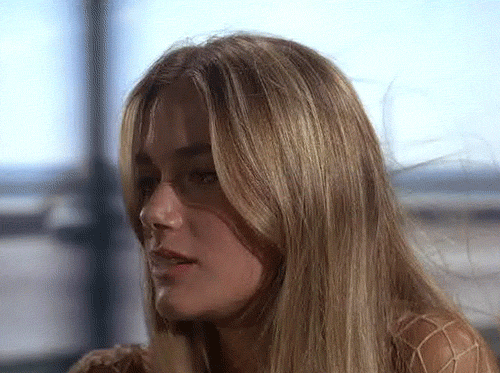 Harrison arrived at the Potter's residence with the young boy he had found a few months prior; it was interesting, to him, that James wanted to invite that kid over in particular.
"Remember, don't hex people just because they irritate you,"
he said to Azazel before knocking at the door.
@Azazel Baptist
@Harry Potter

"Bucktooth! You look like a Christmas beaver!" Hugo exclaimed laughing as he approached James.

"Freddy, doesn't Bucktooth look like a beaver?!"
"You're the beaver, leaving all those chocolate wrappers around. Building a dam?"

Ron was very guilty of eating too much chocolate as well... and leaving the wrappers everywhere. Chip off the old block in some ways. He grinned at his two nephews James and Fred, then ruffled his son's hair.

"Want to get the door with me, chap?" He asked Hugo. It seemed like Harry was preoccupied, so Ron went to answer the door for him. There was Harrison Jetson, and a boy behind him. He was pretty sure he wasn't Narkissos... "Ah hi - merry christmas, mate! Get in, get in..."
Fred snorted loudly.

"Bucktooth..."

Hermione was in total mom mode watching all the ruckus that was going on.

"Hugo, what have I told you about saying James looks like a beaver? It's not nice."

She was rather amused at her husband's comment regarding their son's sweet tooth. "He had to get those tendencies somewhere..." Hermione exchanged a playful wink as she waved at Harrison.

"Oh, it's so nice to see you, Harrison. I hope you've been coping well lately."
'Hugo, if I'm a beaver, that makes you a parrot."

Carina watched the banter between the cousins and smiled. It was amusing for her, as her family never did stuff like that. She had always wondered what it was like to have a large family full of fun. She now has her answer.
"Uncle Ronnieeeeeeee, do ya want some mushrooms?!"

Victoire cracked a wide smile waving the goody bag she had addressed to him.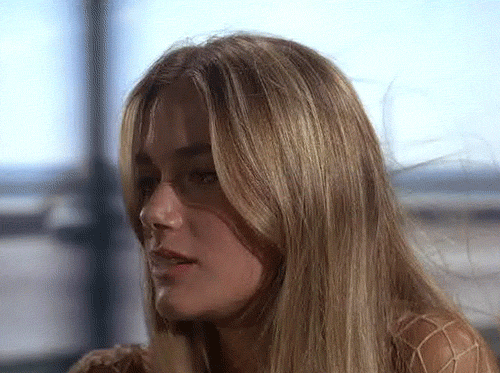 Page 2 of 3 •
1, 2, 3
---
Permissions in this forum:

You cannot reply to topics in this forum