current time
Sep. 2020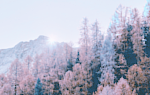 staff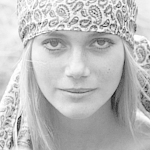 Admin Xaria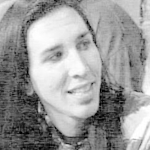 Admin Jules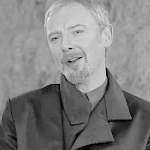 Admin Violet
Who is online?
In total there are
5
users online :: 0 Registered, 0 Hidden and 5 Guests
None
Most users ever online was
139
on Wed Jul 03, 2019 9:12 am
Credits
Skin & graphics made by Xaria. The Harry Potter franchise belongs to J.K. Rowling. All original characters belong to the respective user that made them along with their posts. No copyright infringement intended.
Pasi hated keeping secrets from her children and in a way ever since Harrison and her split. It felt as if she living a better life, and just hoped when they told their children. They would understand that some people just drift apart and there isn't much one could do. Both Harrison and her deserved to be happy and she had decided to meet with him to discuss things. The two would still be friends she hoped and she went to The Leaky Cauldron and she had ordered herself a Martini.
She waited for Harrison to join her and had hoped for the best in the situation. They still were friends and hoped when they told they would understand. So she took a sip of her drink, and waited for her soon-to-be-ex-husband to come and join her.
@Harrison Jetson
Harrison had mainly been distracting himself with work - both Ministry and Order - since his marriage had begun failing. He couldn't think of any other way of coping that wouldn't devolve into a mid-life crisis.
He entered the Leaky Cauldron and joined his soon-to-be-ex-wife at the table and sighed waiting for one of them to initiate the conversation.
@Pasithea Jetson

Pasi had taken a sip of her Martini as she waited for Harrison to come. And when he came strolling into the Leaky Cauldron, she let out a sigh as she watched him take a seat. "I see you showed up. I was wondering if you'd flake on something this important." she said taking a sip of her drink. Curious to all that he had to say and nervous about what the kids would think when they learned.

@"Harrison Jetson"
"You know I've never flaked,"
responded Harrison. In all honesty, he really had no idea what to say. He hadn't fully processed the reality of this separation yet to even start moving forward. His life was controlled fully on autopilot via routine at the moment.
"I think we need to make a decision on the assets first as for some reason, we never arranged any prenuptials. I figured that out when I was going through the vault and all my files."
@Pasithea Jetson

Pasi knew that Harrison never flaked, but she didn't know the toll this separation took on him and she said. "Right but I wasn't sure what that our separation took on you." she said with a sigh as she drank her martini

"Okay we should buy also discuss how we'll approach our kids about this. We never did discuss your prenuptials. Because I never thought this would happen and you always trusted me with it." she said taking a sip of her drink and she asked. "What would you like to have than Harrison?"

@"Harrison Jetson"
How were they going to break it to their children?
"I'm honestly more worried about Narks once he's told the news as this will break him."
Harrison knew his son quite well. Knowing what he did of his daughter, he figured she'd be able to handle it with more ease.
"I think we need to arrange the living situations to start. Like something more permanent. I do have a couple estates due to my father."
At the moment, it just felt awkward at what was
home
.
@Pasithea Jetson

Pasithea knew both of them were bad for picking favorites with their children, and when he heard him talk about how he was more worried about Narks. It saddened Pasithea, because she knew it would break the boy who had a big future ahead of him, but they also had Nemesis.
"I know that you are worried about Narks and I do know this will break him. But as much as Nemmy puts her sadness inside, I still think this will affect her, and maybe we should take this as a opportunity to connect with both kids."
she said giving a shrug hoping it could be a thought for Harrison.
She nodded in agreement to the living situation,
"Agreed if you don't mind me asking, where have you been staying? And you say your father has a couple estates, so would you like me to keep our current house while you live there?"
she asked with curiosity. Even if she had connections with her parents to a few places she had growing up.
@Harrison Jetson
"You got a point, Pasi. I just never thought we'd end up like this..."
He definitely wasn't prepared for the emotional, mental, and financial toll of a separation.
"I've mainly been staying around at some inn. I haven't properly gone through all of the options yet..."
Harrison thought for a bit.
"Do you need all the space?"
@Pasithea Jetson

Pasi had plans to use her separation as a way to bond because she knew her kids would need her and listening to Harrison she sighed, "Does anyone ever expect to end up like this? It is a real shame that Narks thought we were filled with true love." she sighed taking a sip of her drink, "But I have a feeling they both will be needing us," hoping Harrison could take time for all his kids.

She sighed when she heard him say he was living in a inn, "Now Harrison is that really necessary? Like you said don't you have your father's estates? And if you don't mind me asking which inn have you been staying?" she asked feeling bad for him. Pasi felt bad for him and if she could she'd let him stay, but knew it wouldn't be smart.

Giving a sigh to his response, "Well it's where I am staying now." she said taking a sip. She didn't want to have to move, but was curious to where Harrison could suggest. "Now where would you suggest I stay?" she asked.

@"Harrison Jetson"
He shrugged.
"Some random inn near Knockturn. I don't pay too much attention to names."
Harrison was trying to not think too much about it; it was much better for him to just be somewhat robotic and enter a new routine of sorts everyday.
"I have no idea."
Yep, he was mentally detaching himself from reality.
@Pasithea Jetson

Pasi knew she had some money that could get her own place. Maybe even get in contact with her parents, and when she heard where Harrison was staying,
"Now is staying in some random inn at the worst possible alleyway worth it?"
she sighed. If she could maybe she can find somewhere to go, and she said.
"If me moving out, enough to get you not to stay in Knockturn Alley. I might try to find a new house maybe in Muggle London, that always seems nice."
she said with a sigh.
@Harrison Jetson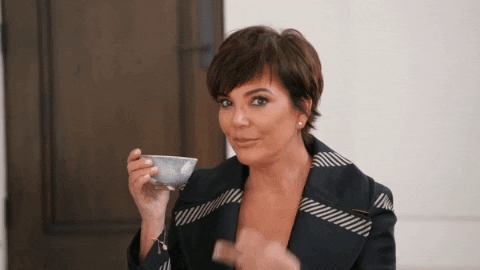 "I know how to navigate my way around."
He
always
frequented Knockturn. Hell, he would sometimes drop by there when he lived in the muggle world.
"Muggle London?"
@Pasithea Jetson

"Do you? You know you work a dangerous job, right?"
she asked with curiosity. She knew Harrison worked and rarely had time for here. When he asked of Muggle London,
"Yeah they have some nice flats, maybe go back to my old flat."
she said with a sigh.
@Harrison Jetson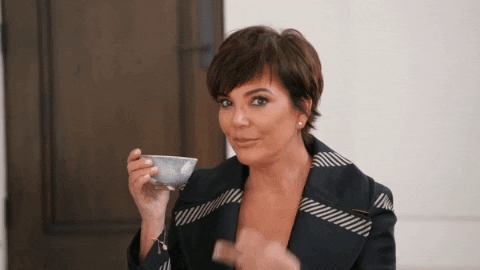 Harrison just stared off unsure of how to respond.
"I knew the risks when I took it."
He only chose that job as he found it to be among the safest in terms of social acceptance.
"Assuming the old flat hasn't been occupied."
He
would
return to the muggle world, but he'd have to dig a huge hole to explain his lack of aging.
@Pasithea Jetson

She knew he knew the risks,
"What other jobs could you have done?"
she asked. Harrison was a good man and there were many jobs he could do. When he spoke about it being occupied,
"I'll start my search soon and it probably won't be of use. I have a feeling Nemmy will want to stay with me, and I want to give both our kids the best. We really should figure out how were going to break it to them."
she sighed the girl hated lying, because she felt it would push them away more.
@Harrison Jetson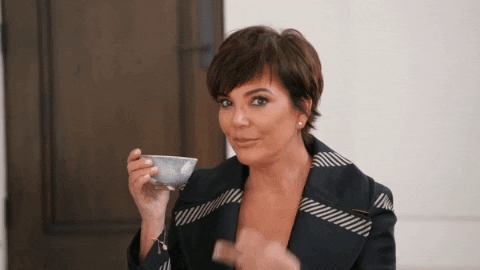 "Jobs where I wouldn't be taken seriously."
That was as straightforward as he could get.
"Narks would probably want to be under my address during the school term, but I imagine he would go back and forth during breaks."
Harrison still hadn't thought everything through.
"I just know it has to be at a time where they're not worrying about classes."
@Pasithea Jetson

---
Permissions in this forum:

You cannot reply to topics in this forum